Kicking Off A GREAT 2022!
$69,508.94 of $100,000
This goal will ensure that Touchstone's social and emotional development programs will be available to teens in school-based programs and in community youth centers.
Donate Now
Touchstone Can Ensure Victory For Teens!
It has become a familiar sight during football games. Players and coaches standing along the sidelines at the end of the third quarter waving four fingers in the air. The team is sending a message to everyone that the clock is winding down. The fourth quarter is when games often are often won or lost.

Life is a game in which teens need our help to win. Touchstone Youth Resource Services has partnered with teams of people like YOU since 1987 to bring about change in the world by helping youth envision a hopeful future, embrace positive options, and engage in real steps toward a better life. Our work is to keep teens in this game we call life and to help them be successful.
Join us in taking the fourth quarter.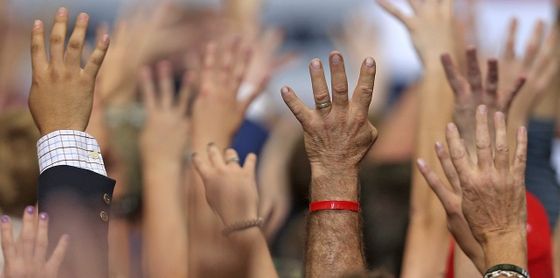 By the fourth quarter, the players are tired and have to dig deep to find the will to win. It's the same way for teens. They need the support that Touchstone offers through our services in social, emotional, and character development to push through. So raise your hand and let everyone know that we're taking the fourth quarter. Without cheers and good coaching, teens tend to give up.
Giving up becomes a loss - the loss of hope, specifically. Every day, we are losing teens to discouragement, despair, even death. Far too many students lack the social, emotional, and spiritual resources they need to build a successful life. Teens drop out of school, out of relationships, and potentially they drop out of life.
The dream of victory.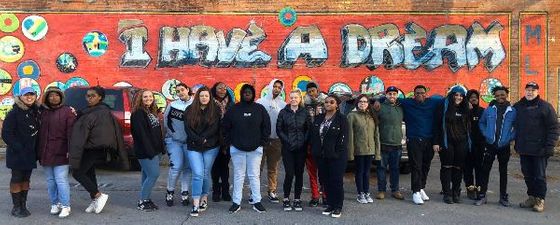 Your donations make a difference! With your help, the work of Touchstone will see that young people are restored to the life God intended for them. Victory looks like a teen achieving their dreams. Dreams of graduating from high school, of furthering their education and receiving training to have a meaning career, and of living a life of purpose with character.
It's the fourth quarter of 2021. Traditionally, our Touchstone Tribute dinner celebration is our main method for raising funds for the work of Touchstone. This year is different. We're utilizing this online fundraising campaign. How we raise support for our programs, counseling, and activities may be different this year, the need has not changed.
Let's help make victory a reality.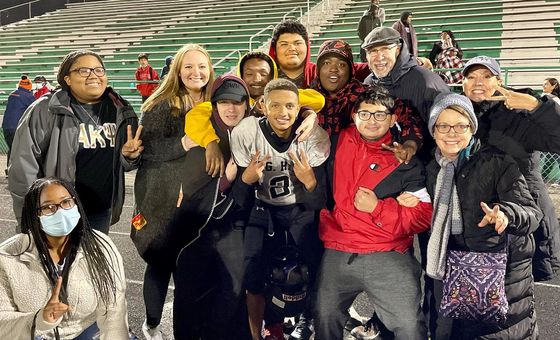 EXTRA POINT: You Can Create Your Own Team.
Your individual donation is greatly appreciated, but if you want to do MORE to ensure a teen's chance at a better life, you can also create your own team to support Touchstone's 2021 FINISH STRONG - Own the Fourth Quarter Campaign of Support.
Here's how:
1. Email office@tyrs.org and let us know that you want to form a Finish Strong Team. Include the name of your team and your fundraising goal for your team.
2. We will set up your page, and you will receive a link to your Finish Strong Team that you can through email and social media to all your friends, family and contacts.
3. The Our Teams - Leaderboard tab is where your personalized page will be found. Check it daily to see your team's progress in meeting your fundraising goal. Rally your players in this effort until December 31, and remember this...
When a teen succeeds, we all win!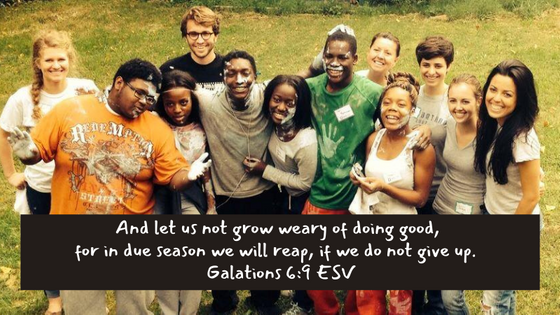 Touchstone Youth Resource Services is a tax-exempt public charity (federal tax ID #62-1316818). All contributions are tax deductible to the extent allowable by law. No goods or services were provided in exchange for your generous financial donation.