The brilliant, practical, natural, economic solution that is rock dust.
$882.33 of $20,000
Support us as we work to educate and implement remineralization of soil through the use of natural and abundant rock dust and sea minerals. NOW is the time to recognize the importance of creating better soils, better food, and a better planet.
"A nation that destroys its soils destroys itself." — President Franklin D. Roosevelt.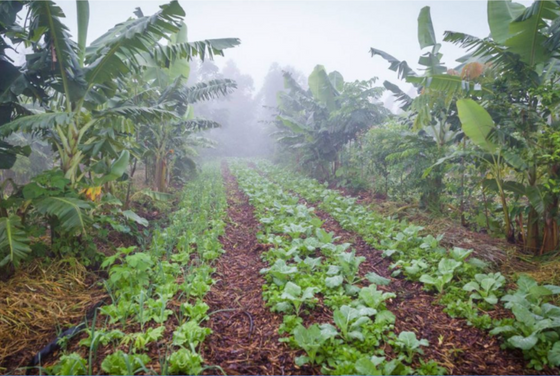 An agroforestry model that can create food security and climate change resilience.
Conversely, a nation that remineralizes its soil will revitalize its economy. Rocks are the most abundant resource on Earth. Remineralization is nature's way to restore minerals and trace elements to our soils.
For more than two decades, Remineralize the Earth has facilitated a worldwide network. Our multi-faceted approach incorporates grassroots community initiatives and scientific research, entrepreneurial ventures, and large-scale projects.
2 tons of rock dust per acre could potentially sequester 1 ton of carbon for forests. We're on a mission to scale that.
A few things we've accomplished:
Published 118 news articles, 83 features, 31 blog posts, and 15 videos, cosigned a letter to President Biden, and partnered with innumerous organizations and companies.
Established an open-source database that shares 113 research studies (and counting) of research on agriculture, climate, forestry, carbon sequestration, and more!
Provided a platform for 74 rock dust suppliers and companies around the world through our Resource Directory.
Will you consider a generous gift today?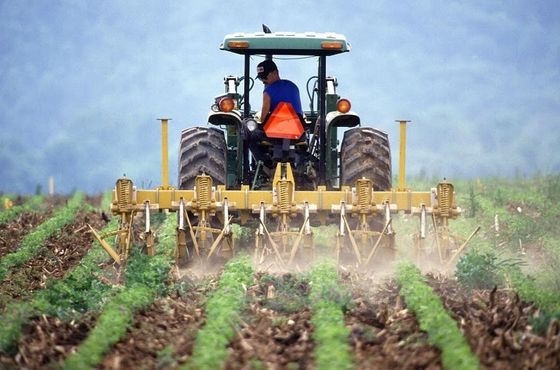 Remineralizing crops at the Working Lands Institute, UC Davis
We exist to produce nutritious food, increase crop yields, remove CO2 from the atmosphere, regenerate healthy ecosystems, and fight climate crises.
Our goal is to raise $25,000. You have the power to make an impactful gift. We need your support to:
1. Educate the next generation of global citizens and leaders who'll leverage regenerative agriculture to tackle the climate crisis.
2. Build and scale up partnerships with local farmers, nonprofits, and businesses to transition to regenerative agriculture.
3. Implement remineralization of soils using natural and abundant rock dust, sea minerals, and biochar across the United States.
Will you join us?
Remineralize the Earth is a tax-exempt public charity (federal tax ID #22-3411880). All contributions are tax deductible to the extent allowable by law. No goods or services were provided in exchange for your generous financial donation.