A future place for First Tee Game Changers!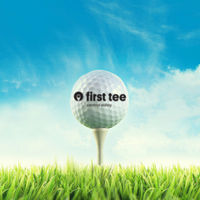 Building Game Changers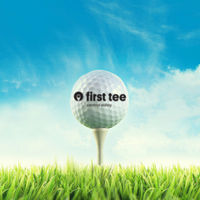 Building Game Changers
"IMAGINE THE ULTIMATE CLASSROOM, LUSH FAIRWAYS, GREENSIDE BUNKERS, INSPIRING COACHES. FOR FIRST TEE PARTICIPANTS, THIS IS THEIR OASIS OF KNOWLEDGE". JOHN GRISTON EXECUTIVE DIRECTOR
Our Story
First Tee - Central Valley was started in 2003 by the Del Rio CC Foundation in partnership with the City of Modesto. Now in twenty years later, with the help our founding partner and community partnership with the Boys and Girls Club of Stanislaus County, we are focused on serving more and more Modesto area families with kids and teens.
Our Mission
At First Tee we strive to enable kids to build the strength of character that empowers them through a lifetime of new challenges. By seamlessly integrating the game of golf with life skills curriculum, we create learning experiences that build inner strength, self-confidence, and resilience that kids carry to everything they do. With the belief that all kids deserve the chance to grow in a supportive environment with mentors guiding them, we are dedicated to building programs that are accessible, welcoming, and as impactful as they are fun, while "Building Game Changers".
We are grateful for each of our donors who allow us to keep doing what we do.
Del Rio Cc Foundation is a tax-exempt public charity (federal tax ID #912143033). All contributions are tax deductible to the extent allowable by law. No goods or services were provided in exchange for your generous financial donation.