Help MESA grow more farmers!
MESA's Story
Since our founding, MESA has facilitated hundreds of agroecology exchanges for future Stewards of the earth just like Rolly, forging lifelong connections between farmers, researchers, activists, and innovators from 50 countries on 300+ host sites through our flagship International Exchange Program.
We collaborate with mission-aligned global partner NGOs, and we've forged relationships with sustainable farms, NGOs, university programs, social movement partners, and other organizations that are well-regarded in the field of sustainable agriculture, agroecology, food sovereignty, and cultural exchange to facilitate, deepen, and enrich our experiential learning programs.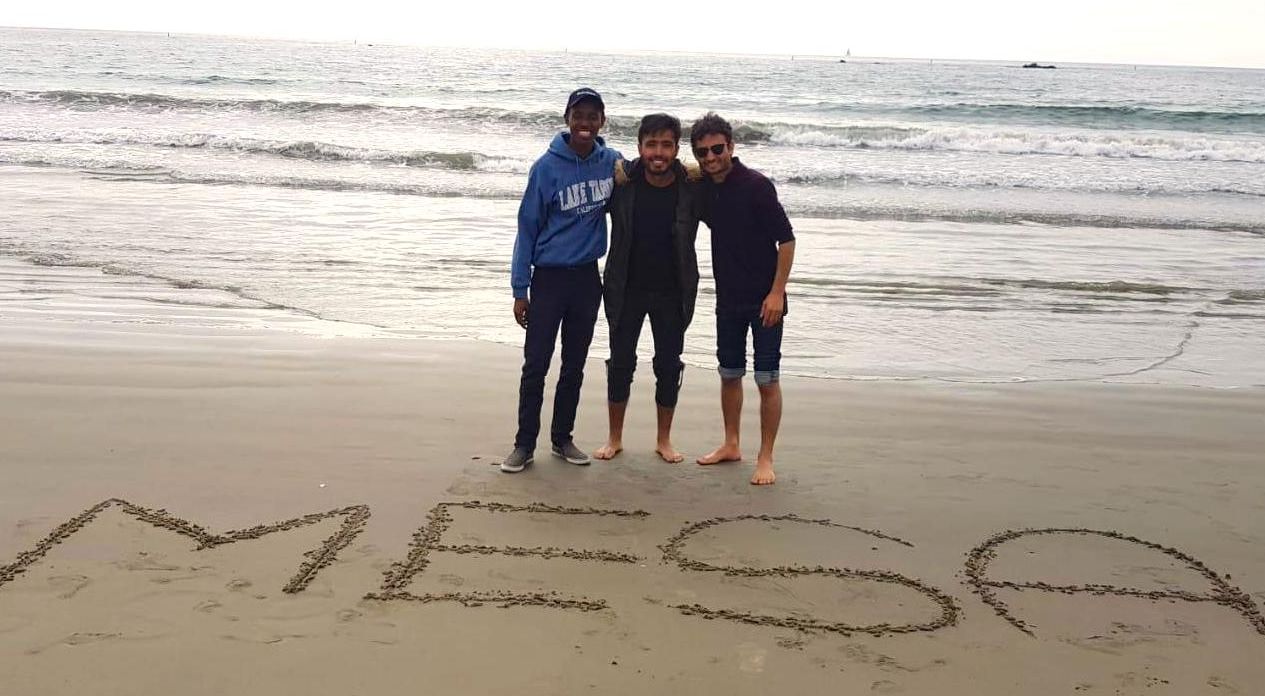 Generous donors like you have enabled MESA to fund over $200,000 for Stewards from the Global South to receive program scholarships, to collaborate with U.S. Host mentors on SPRIGs (Sustainable Projects Recognizing Innovative Growers), and for local program graduates, global partners and alumni to cultivate ecological farming and food justice projects in Armenia, Bolivia, Ecuador, Georgian Republic, Ghana, Kenya, Lithuania, Mexico, Nepal, Peru, Sri Lanka, Thailand and the United States.
From starting women-led cooperatives and heirloom seed banks to organic farmers' markets and online courses in organic seed production, climate resilience and agroecology, MESA's network continues to foster creativity and collaboration between farmers, educators, advocates, and innovators!
Rolly's Story
Lockewood Acres' 2021 Stewardship fundraiser