Their GREAT moment can start with YOU!
$14,528.82 of $15,000
Reaching our goal of $15,000 will support 7 weeks of programming for 100 Club kids!
Donate Now
Give them their next GREAT moment!
This year has been tough - but helping kids shouldn't be. When you support the Town of Wallkill Boys & Girls Club, you turn everyday moments into great futures for kids who need us most.
When schools were closed this year, we continued to support kids by becoming a virtual learning center during the day to ensure they stayed on track academically. Your generosity helped us offer a safe, supportive environment where kids could continue to grow, connect, explore - and just be kids. Throughout this challenging year, we've stuck by our kids with your support, and are excited to continue celebrating their resiliency in the year ahead.
Did you know?
$10 a month can support a Club kids' needs all year long.
$25 can feed 10 kids healthy snacks and nutritious meals.
$50 can provide books, supplies and learning activities to help seven children improve their reading skills and stay on track in school.
A healthy snack. Help with homework. A kind and encouraging word from someone who believes in you. These are the moments that add up to great futures for young people, especially those who need us most.
Their GREAT moment can start with YOU!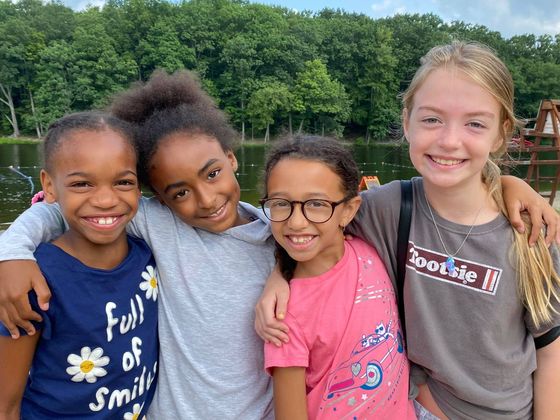 Now through Dec. 31, your donation to the Town of Wallkill Boys & Girls Club will ensure kids and families can continue accessing food, everyday necessities, learning support, and positive adult influences who will help them overcome the toughest times in the year ahead.
Together, let's give kids the moments they need now to make great futures possible.
Your gift TODAY helps kids TODAY!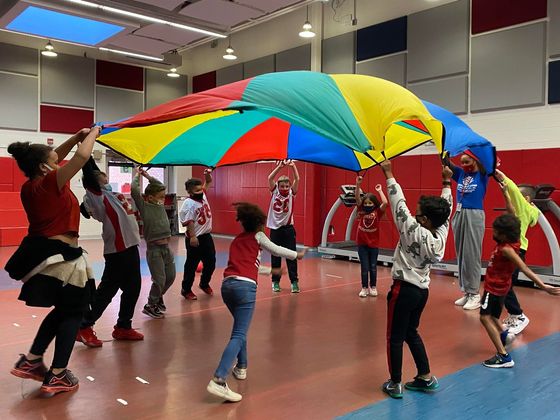 Town of Wallkill Boys & Girls Club, Inc is a tax-exempt public charity (federal tax ID #13-3741014). All contributions are tax deductible to the extent allowable by law. No goods or services were provided in exchange for your generous financial donation.