Be a part of Easterseals Eastern Pennsylvania's recipe for success and help us reach our $80,000 fundraising goal before March 15, 2023!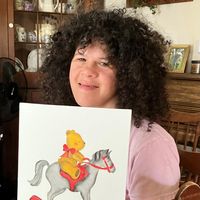 Sandra Magaro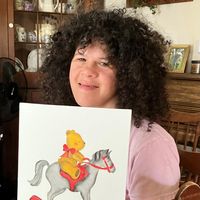 Sandra Magaro
In April I will be celebrating my 5 year anniversary with Easterseals. I started out in the Rec/Respite Program, became a Camp Director, and then began my journey as the Community Supports Program Scheduler/Special Programs Manager for Berks and Lehigh. I am very passionate about the Consumers that I serve. Through the years I have watched them become empowered with self-confidence while giving their all by volunteering at local businesses and organizations. These interactions assisted our Consumers with increasing their interpersonal communication techniques, providing opportunities to learn job skills, and to become active participants in the Communities in which they reside. Many of our Consumers have hobbies and interests such as: arts and crafts, cooking, dance, exercising, yoga, etc. I would love to see our Consumers have the opportunity to take part in these activities, but we need your help. Please consider supporting our mission. These Consumers give so much to the Community and bring so many of us such joy, it would be a great way to acknowledge their hard work and dedication. Any contribution can and will make a difference; and the smile that you will receive as a "thank you" for your donation will melt your heart. Thank you in advance for your consideration.
We "knead" your help!
Through just the right mix of ingredients, Easterseals Eastern Pennsylvania's team of therapists, staff, families, donors and community partners cook up something truly special as together we strive to help everyone affected by disability realize a world without limitations. Be a part of our recipe for success with your donation today.
With each dollar raised from this campaign being invested right back into our programs and services for children and adults with disabilities, you can be confident your gift - large or small - will have a real and lasting impact on our mission.
Our Mission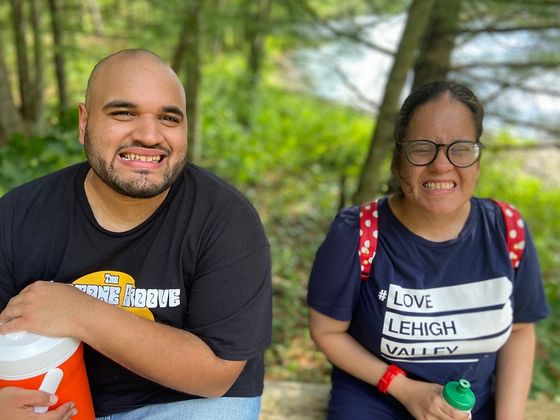 Easterseals Eastern Pennsylvania creates life-changing solutions for individuals with disabilities and their families in their community by increasing independence, maximizing opportunities, minimizing barriers and enhancing quality of life.
We Are Easterseals Eastern Pennsylvania
Easterseals Eastern Pennsylvania serves more than 3,000 children and adults with disabilities - and their families - throughout the Lehigh Valley, Berks County, the Poconos and surrounding region.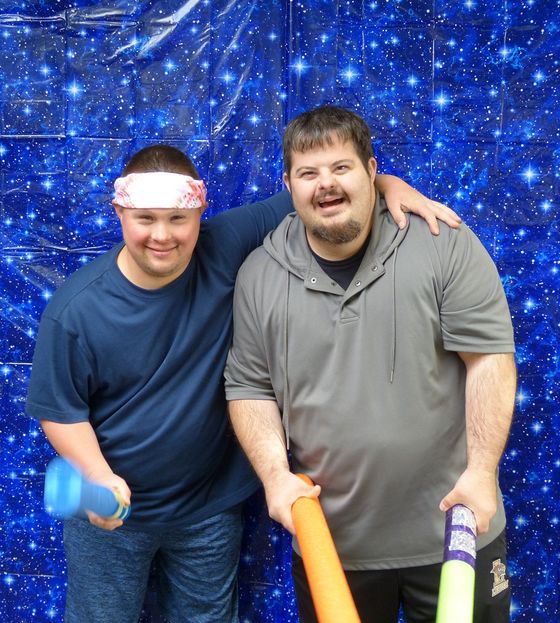 For more than 90 years, Easterseals Eastern Pennsylvania's recipe for success has remained largely unchanged – equal parts unwavering commitment, dedication, experience, and collaboration sprinkled with generosity and a healthy dose of hope.
Our innovative and inclusive services include:
Early intervention
Make the First Five Count - child development resources
Outpatient therapy (speech, occupational and physical)
Speciality medical clinics (neurology, orthopedic and orthotic)
Autism diagnostic clinic
ABA (Applied Behavior Analysis) therapy training for parents of children with autism
LEAP - employment experience for high school students
Community supports/habilitation - personalized support for young adults and adults
Camp and recreation
Respite
Meet Harrison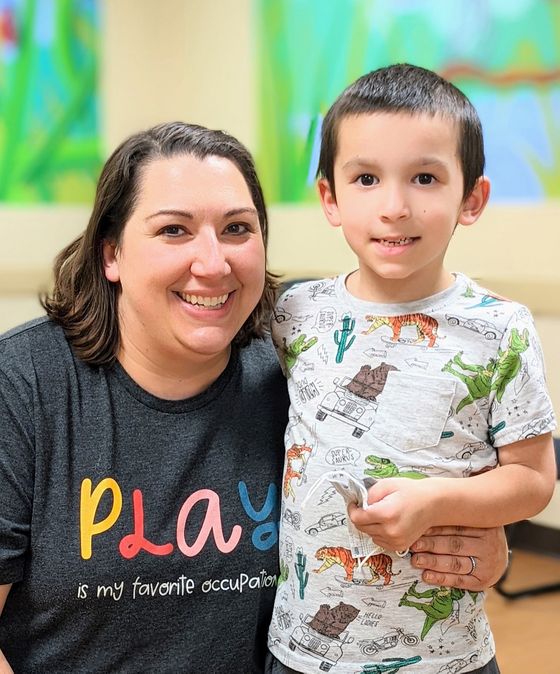 Harrison is a bright and friendly child diagnosed with autism. His relationship with Easterseals began through the Early Intervention program. Both of his parents work in the education field and they wanted to make sure Harrison would be prepared for the demands of school. So just prior to the start of kindergarten, they initiated outpatient services for both speech-language and occupational therapy.
Continue reading Harrison's story: http://bit.ly/412OZll
Thank you to our campaign sponsors!




For More Information
Please contact Easterseals Eastern Pennsylvania's Director of Advancement, Ann Marie Surovy, CFRE at asurovy@esep.org or 610-289-0114 ext. 205. You can also visit our website at https://www.easterseals.com/esep/.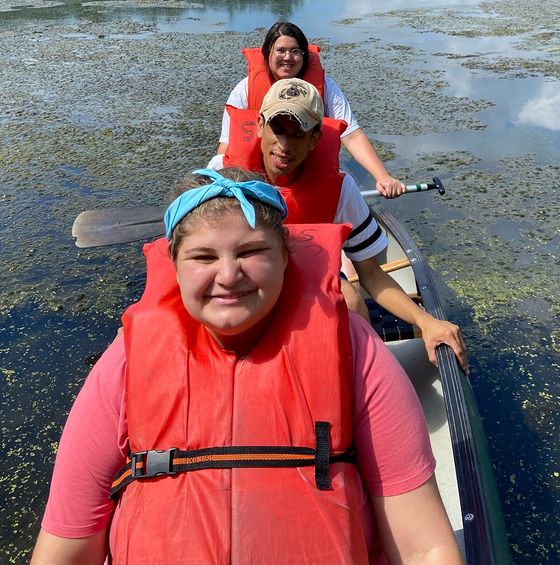 Easterseals Eastern Pennsylvania is a tax-exempt public charity (federal tax ID #232823542). All contributions are tax deductible to the extent allowable by law. No goods or services were provided in exchange for your generous financial donation.