SCAHD 2-Part Web Series on Healthcare Fundraising
$455.82 raised
Created by Southern California Association for Healthcare Development
Donate Now
Part 1 - Physician Engagement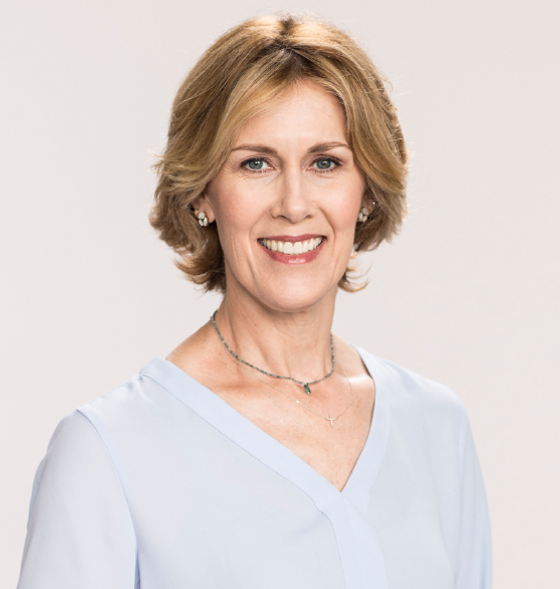 Tess Csiszar, Director, Strategic Engagement, St. John's Health Center Foundation
Wednesday, October 5th
Zoom
11:30am-12:30pm PST
Physician engagement initiatives are one of the greatest challenges that healthcare fundraisers face. Tess Csiszar will discuss the strategy behind the successful design and implementation at St. John's Health Center and what strategies you can use to foster beneficial physician partnerships.
Tess Csiszar has worked in the non-profit arts and entertainment and healthcare sectors for more than twenty-five years. Tess joined Saint John's Health Center Foundation in July 2012 as Director of Special Events where she led a team responsible for conceiving and executing key fundraising, cultivation and stewardship events for the foundation. In January 2021, Tess was selected by the foundation's CEO to lead its physician engagement initiative. In this role, Tess works closely with a coalition of Providence and Saint John's philanthropy professionals, the executive leadership of Providence Saint John's Health Center as well as physician leaders in the Saint John's medical community to raise the culture of philanthropy throughout the campus of Saint John's.
Prior to joining Saint John's Health Center Foundation, Tess led the event departments at the American Film Institute and The Paley Center for Media. Her career at these two non-profit organizations spanned more than twelve years, during which she and her team produced over 200 events, ranging from private donor dinners to televised award galas. Collectively, fundraisers under her tenure raised nearly $25 million.
Part 2 - Grateful Patient Program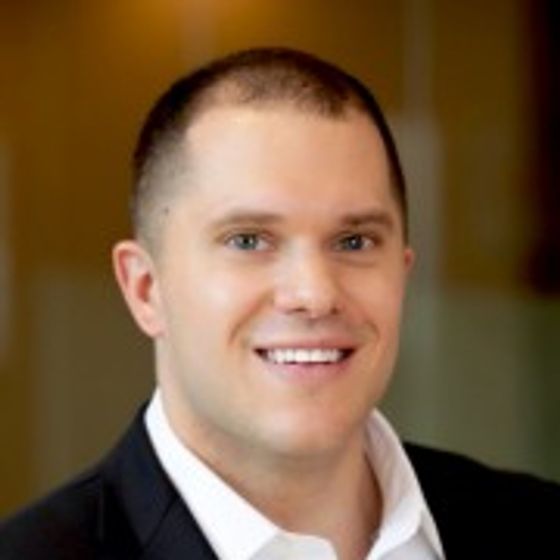 Tim Gale, Founder, Prysm
Wednesday, October 19th
Zoom
11:30am-12:30pm PST
What are the hallmarks of a successful grateful patient program and how can technology be used to augment it? Join us to learn from Tim Gale, an experienced leader of grateful patient programs and visionary of Prysm, a CRM application developed specifically for non-profit healthcare organizations.
Tim Gale is the Founder of Actionable Insight and Prysm, the first cloud solution developed for non-profit healthcare's future in a multi-cloud world. Tim has previously held roles with oversight or responsibility for advancement services, clinician, patient and alumni engagement, inside and outside sales as well as deployment of enterprise level cloud software projects spanning teams across multiple continents.
Southern California Association for Healthcare Development is a tax-exempt public charity (federal tax ID #33-0541856). All contributions are tax deductible to the extent allowable by law. No goods or services were provided in exchange for your generous financial donation.