The World is Complicated | Helping Kids is Simple.
$88.88 of $5,000
Reaching our goal of $5,000 will support 2 weeks of programming for 100 Club kids!
Helping Kids is the Easiest Way to Make a Big Change
In a world filled with complexity, it can feel hard to make a big difference, but there's a simple thing you can do to help - support kids.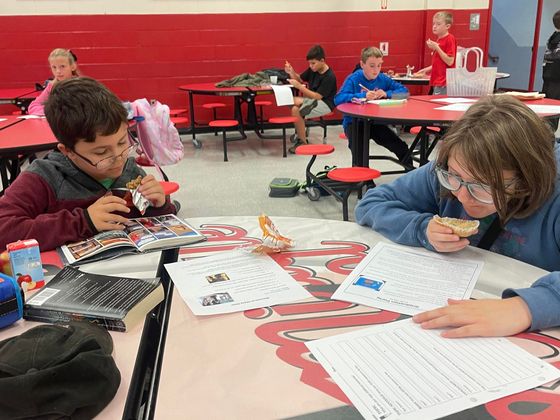 Kids in our community need your help navigating all that life has to throw at them But when you support our Club, you become the bridge that connects these kids with mentors who genuinely care, resources that empower them to excel both inside and outside of school, and with safe havens during their most challenging times. Now more than ever, the resilience of these kids depends on compassionate supporters like you.
Pause for a moment and imagine the ripple effect your generous gift today can create:
Just $10 a month can sustain our Club kids' needs throughout the entire year, offering them a consistent source of support.
A $25 contribution can ensure that 10 children have access to wholesome snacks and a nutritious meal they can rely on.
With $50, we can supply books, essential learning materials, and engaging activities to seven children, helping them enhance their reading skills and stay on track in their educational journey.
You Can Start Making an Impact Today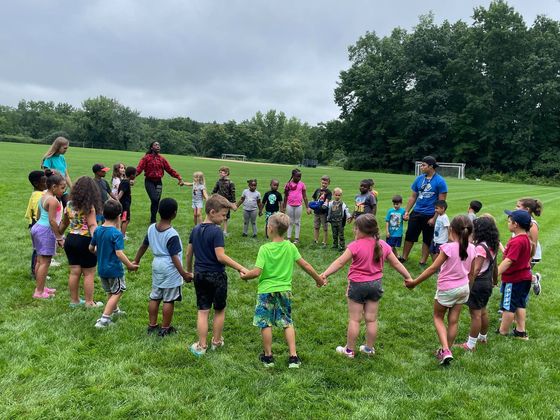 Supporting these kids is not only simple but profoundly essential. Your donation is an investment in their future, offering them opportunities they might never have had otherwise. It shows our kids that they are important and cherished, regardless of the challenges life throws their way.
From now until December 31, you hold the power to make a life-altering impact in a child's life with a single, straightforward action. Your contribution to the Town of Wallkill Boys & Girls Club will provide children with the guidance of mentors, the comfort of nourishing meals, and the tools they require to navigate this intricate world successfully.
This work would not be impossible without you. Together, let's create a brighter today and tomorrow for these kids. Thank you for your heartfelt generosity.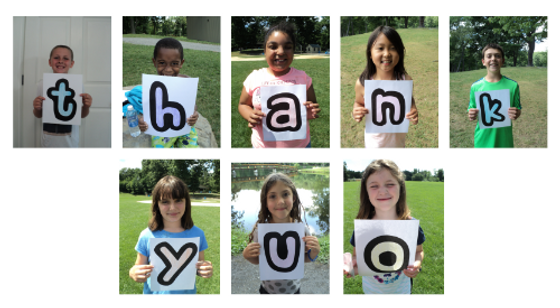 Town of Wallkill Boys & Girls Club, Inc is a tax-exempt public charity (federal tax ID #13-3741014). All contributions are tax deductible to the extent allowable by law. No goods or services were provided in exchange for your generous financial donation.