Help Us Empower Women in the Community!
$283.04 of $2,000
Reaching $2,000 will help us reach one third of our goal to start our Texas chapter to provide more services!
Donate Now
Divas Honoring Divas
Our mission is ​to empower and support women through the arts, beauty and education while encouraging them to be positive contributors to the community. We believe that an empowered woman can over come any obstacle.
We offer programs to carry out our mission educating women on selfcare and self worth. One being our Love Tours, a popup workshop focused on empowerment and self care offered to women in the community who are overcoming hardships. We focus on women's shelters especially family shelters, women support groups, and transitional homes. Our topics are tailor made for the needs of the host facility, utilizing the arts, beauty and education.
Here are a few testimonials from the women we have impacted:
"Today I received flowers for the first time in my life! I feel like a woman"
The best part of today was "learning that makeup doesn't define who I am; inside and out"
"I absolutely LOVED when you ladies were singing, and not only that, but having someone place makeup on me made me feel beautiful.
One of the facilitators at a facility stated " We want you all to come back for sure. The ladies have been asking each other, what did you do for your self care today?! They are definitely engaging more!
Every dollar makes a difference! Help us impact women in our community.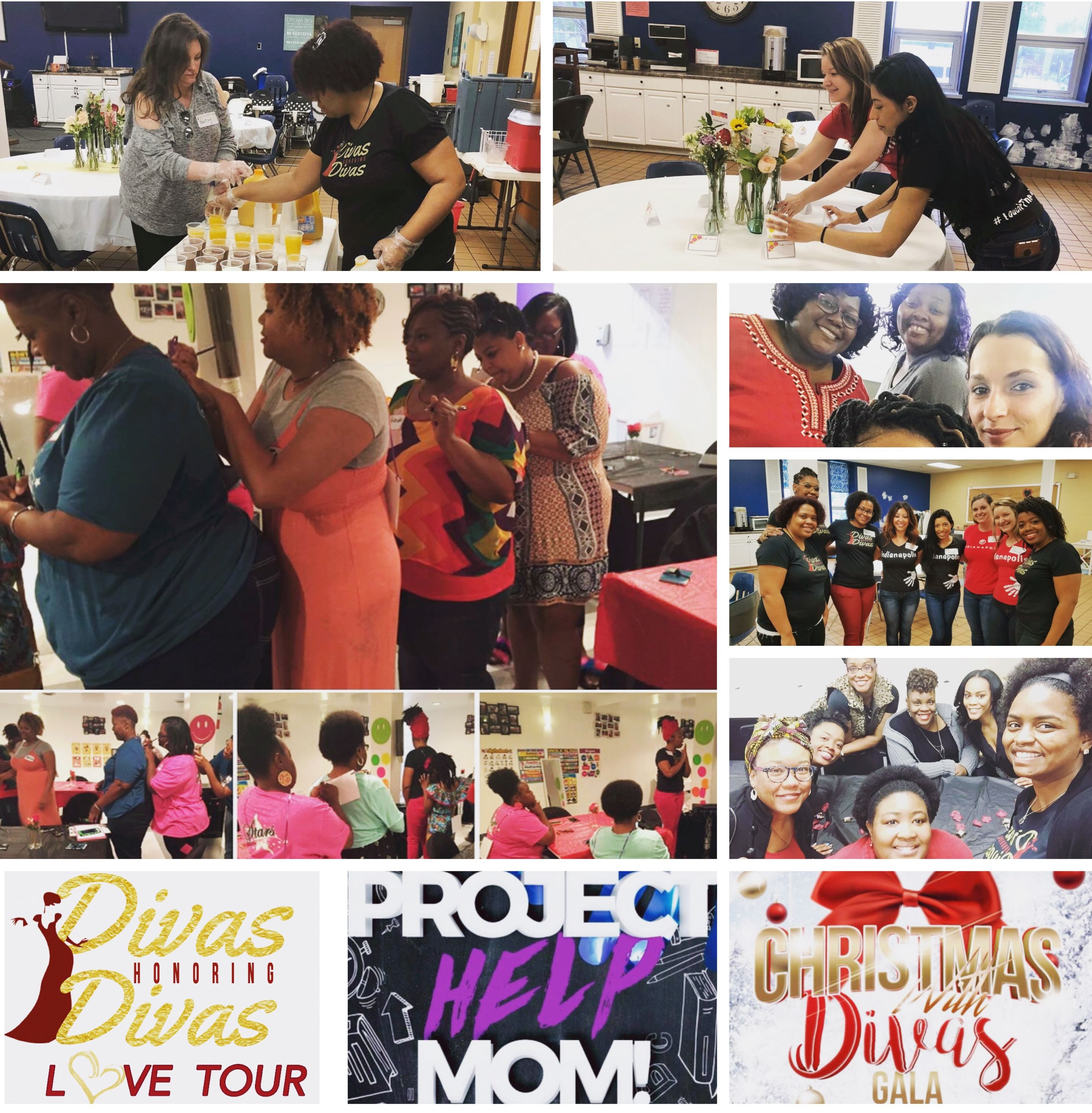 Let your donation change a life!