March Leadership Mini-Series
Created by Southern California Association for Healthcare Development
Wednesday, March 8, 2023, 12-1pm PST: Building a Great Relationship with your C-Suite
We will explore the keys to building and maintaining a strong working relationship with C-Suite. Specifically, we will look at the skills the CDO needs to bring – or sharpen – and ways the CDO can help all members of the C-Suite overcome challenges that lead a strong culture of philanthropy.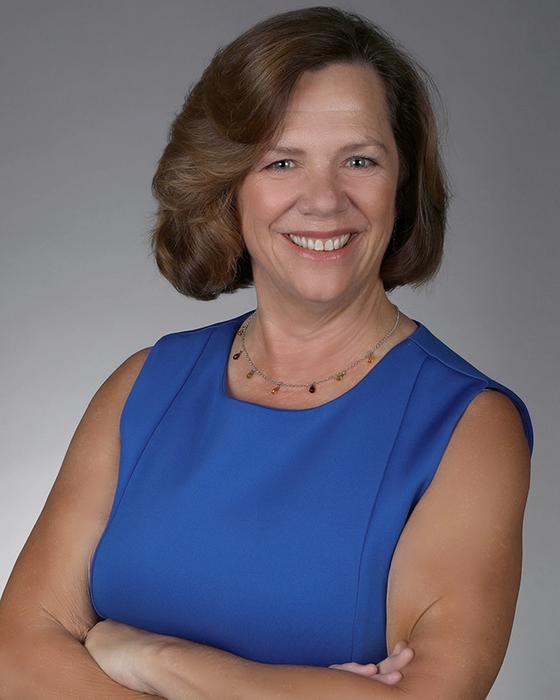 Michele Bignardi, CFRE, CSPG, Senior Vice President, Netzel Grigsby Associates
Michele is a senior vice president with Netzel Grigsby Associates who works with a variety of nonprofit organizations to enhance their fundraising strategies and increase the impact of their work. Michele is passionate about the power of philanthropy to build better, stronger communities. She has been an instructor with the UCLA Fundraising Extension program, is the President of the Los Angeles Council of Charitable Gift Planners, a past President of both the Association of Fundraising Professionals – Orange County Chapter, and the Southern California Association of Healthcare Development.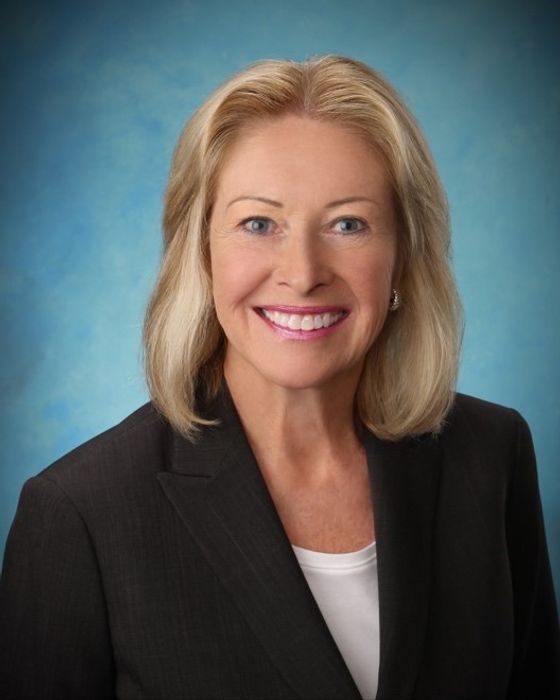 Mary Anne Chern, FAHP, ACFRE, Senior Counsel, Netzel Grigsby Associates
Mary Anne Chern, FAHP, ACFRE, has 35+ years of nonprofit fundraising experience. She is passionate about developing philanthropy strategy which can support and elevate organizational strategy; she also believes that, in order to create a sustainable culture of philanthropy, both internal and external stakeholders must be engaged in fundraising planning and implementation. Mary Anne excels at building relationships and collaborating with Board members, donors, and community partners.
Wednesday, March 15, 2023, 12-1pm PST: The Path to Leadership: Becoming a Chief Development Officer
This session will discuss how an aspiring leader can prepare him or herself for professional opportunities as a chief development officer. Topics will include the importance of obtaining the "right kind" of experience, the power of the network, and principles of self-presentation.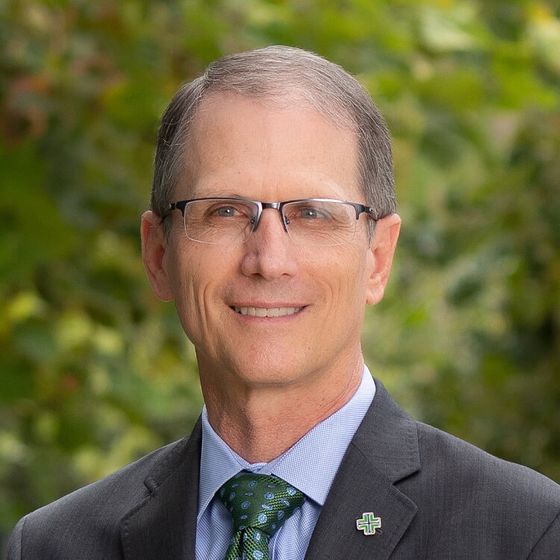 John Miller, Principal, Miller Advancement
John D. Miller is a seasoned non-profit executive and consultant with 37 years of leadership experience at "best-in-class" universities, health care organizations, and religious congregations. John's experience in fundraising and alumni affairs includes eight years with Providence St. Joseph Health, first as vice president of Saint John's Health Center Foundation and then as president of Providence Mission Hospital Foundation; eight years at Pepperdine University, first as associate vice president and then vice chancellor; and 13 years at UCLA.
Wednesday, March 29th, 2023. 12-1pm PST: Careers in Healthcare Philanthropy: Elevating Your Career at Different Stages
Should nonprofit careers be so "random"? Absolutely NOT!!! This panel discussion highlights three professionals, each at different stages in their careers, and how they "moved" into their current position. Listen to a leadership-level annual giving officer, a major gift officer, and a chief development officer discuss their learned lessons about what was needed to get to their current position, about skills/experience that made the biggest difference, and how to be ready for the next opportunity.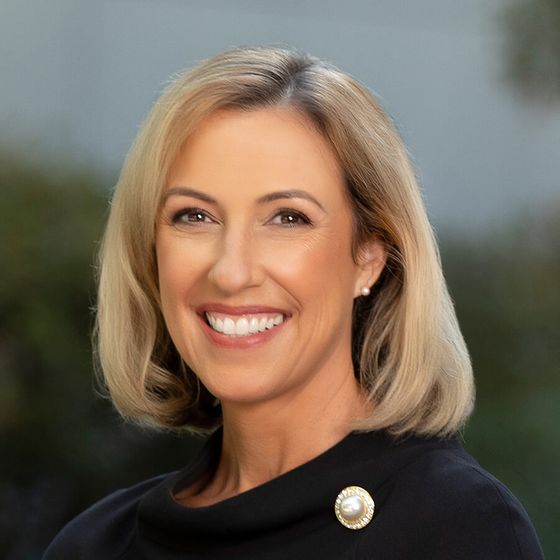 Michelle Koenig Barritt, Chief Philanthropy Officer, Providence Holy Cross Foundation
Michelle brings with her over two decades of diverse experience in the nonprofit sector. She has served as Chief Philanthropy Officer for Providence Holy Cross Foundation since June 2020. She has been with Providence since 2016, first as a Philanthropy Advisor at Holy Cross and most recently as Senior Philanthropy Advisor at Providence Tarzana Foundation. In both capacities, Michelle quickly engaged donors in the community while deepening relationships with caregivers at the medical centers to increase giving. She has been regionally recognized for her leadership in physician engagement and was honored as a Mission Spirit Award winner in 2018.
Prior to her work at Providence, Michelle was Vice President of Community Based Services for St. Anne's, a social service agency offering comprehensive services to promote the safety, resilience and ongoing achievement of vulnerable children and families in Los Angeles. She oversaw a $6M operation responsible for administering an early learning center for over 160 children and providing mental health services and family-based programs for over 600 clients.
Michelle has a Master's Degree in Social Work from the University of California, Los Angeles and lives in Granada Hills with her husband, a nurse at Providence Holy Cross Medical Center, and their two children.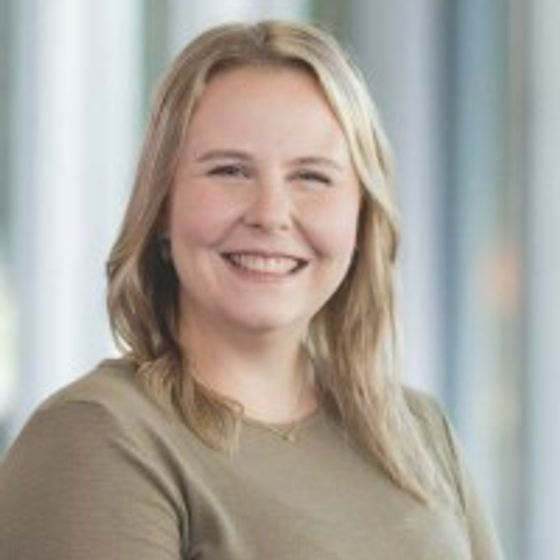 Morgan Kemp, MPA, Mid-Level Gift Officer, Barrow Neurological Foundation
My name is Morgan and I'm a Mid-Level Development Officer for Barrow Neurological Foundation in Phoenix, Arizona. I received my Bachelor's degree in Communication from the University of Arizona and later went back to school for my Masters in Public Administration from Grand Canyon University. I have worked in a few different roles in nonprofit, which has led me to working as a Development Officer that fundraises for the care and research of brain and spinal diseases, conditions, and injuries.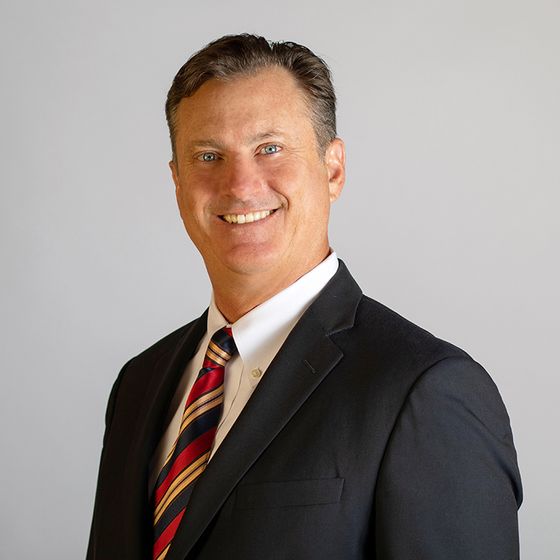 John Baker, Associate Vice Chancellor for University Advancement, University of California, Irvine
As the associate vice chancellor for University Advancement, John Baker provides leadership to various teams across the division: alumni relations, corporate & foundation relations, planned giving, engagement & annual programs and prospect development. John also works closely with deans, unit leaders and chief development officers in UCI's schools and units to increase coordination and elevate cross-disciplinary philanthropy programs.
John is a strategic and dynamic professional with an impressive fundraising record and extensive organizational leadership experience. He has nearly 30 years of experience in academic and healthcare development. Most recently, John served as senior vice president for University Advancement for Loyola Marymount University. Prior to that, John was chief philanthropy officer and associate vice president for advancement at the University of Utah Health, where he designed and executed a $1 billion comprehensive campaign. Before that, John worked as senior executive director for development at USC's Norris Comprehensive Cancer Center and Hospital. In this role, he was a key member of the leadership team responsible for building and operationalizing a $1.5B initiative for the Keck School of Medicine of USC and was an integral part of the university wide $6 billion Campaign for USC.
John has earned his reputation as an exceptional servant-leader through his commitment to both the art and science of philanthropy.
This webinar series is brought to you by the generous support of Hallett Philanthropy.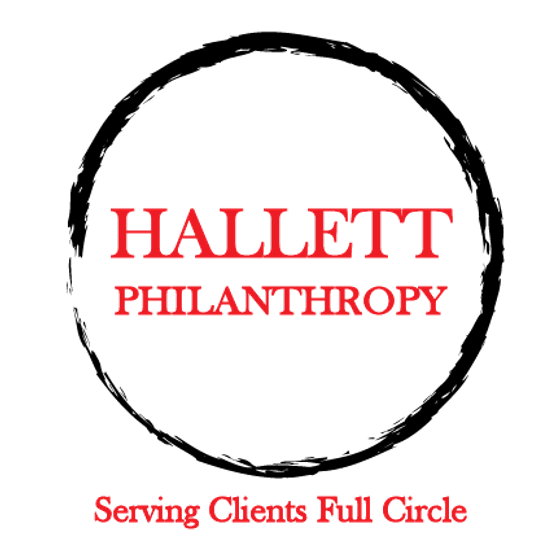 Southern California Association for Healthcare Development is a tax-exempt public charity (federal tax ID #33-0541856). All contributions are tax deductible to the extent allowable by law. No goods or services were provided in exchange for your generous financial donation.