Home for the Holiday's - Thanksgiving & Christmas 2020
$679.76 of $2,500
Reaching our goal of $2,500 will help cover the cost of the Thanksgiving meals, and Christmas trees, decorations and Christmas gifts for each youth.
Donate Now
Home for the Holidays Story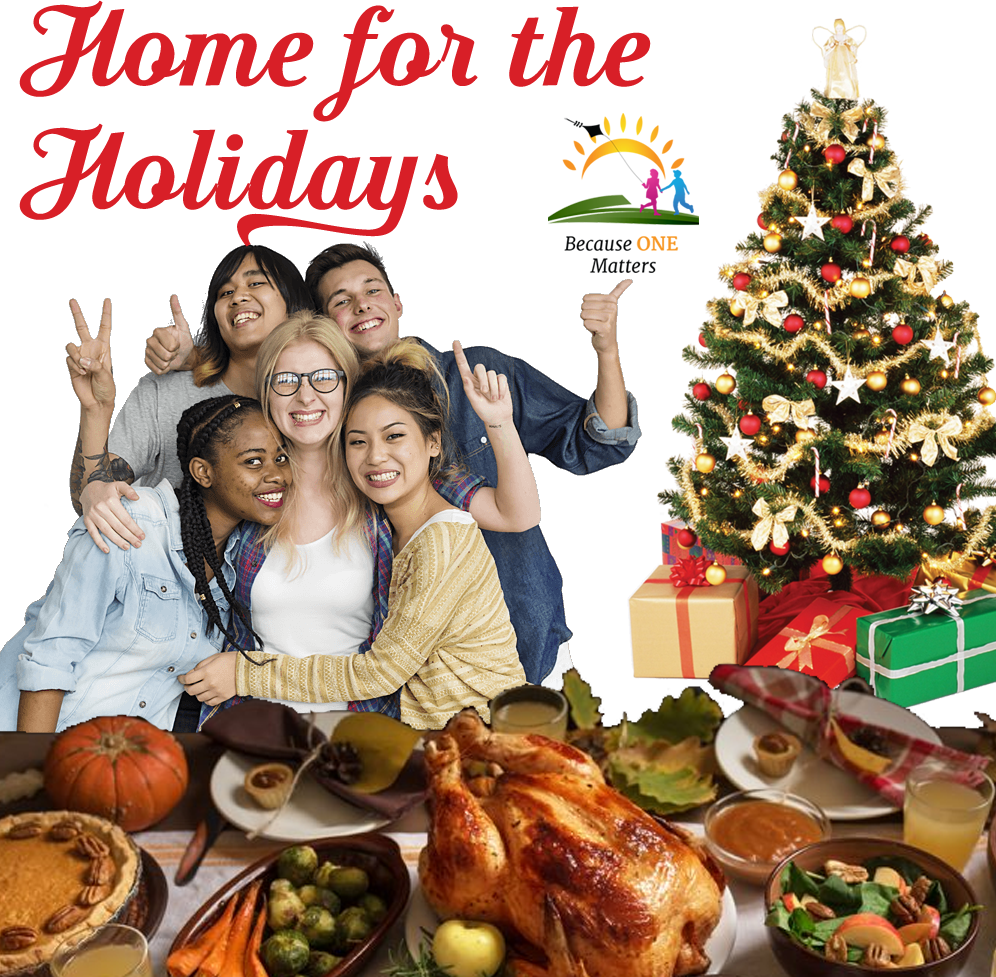 Home for the Holiday is an initiative that allows foster youth, who are participating in the Independent Living program through YESS4Youth to experience Thanksgiving and Christmas in their home by providing full course meals, Christmas trees with decorations, and gifts.
Many of the youth do not have families to share the holidays with and others usually come home to nothing.
It is our mission to ensure each youth has a great holiday experience within their home.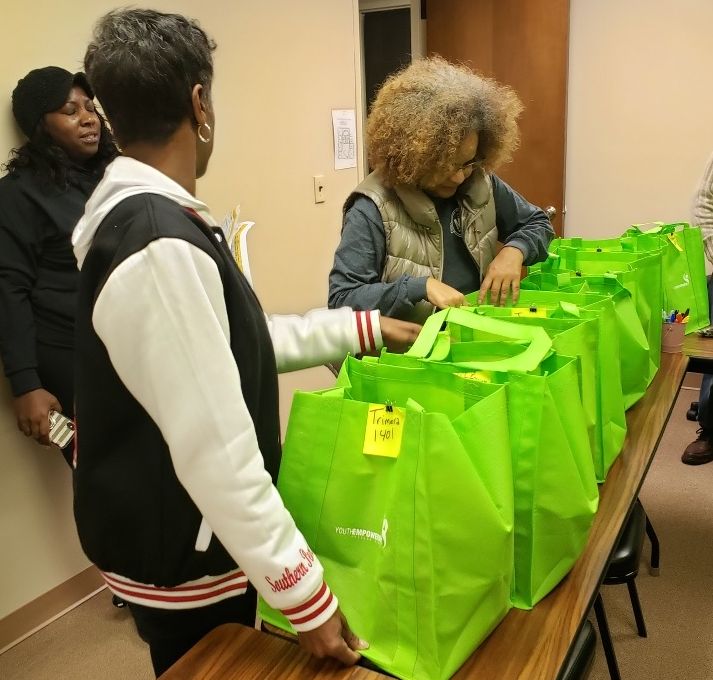 Christmas is right around the corner, and we along with YESS4Youth, have been busy planning for the big day. We are doing things a little bit differently this year due to the uncertainties surrounding COVID-19. Rather than having volunteers prepare the meals, a chef will be preparing the meals and selected volunteers (following strict COVID-19 Guidelines) will be delivering the meals to the youth.
With your help we hope to create some new lasting memories for the youth that we will be serving during Christmas.