Ohio Prison Arts Connection in 2021 - help us grow!
In 2021 we will help more people inside and outside prisons connect through the power of the arts.
Ohio Prison Arts Connection is a coalition of people committed to building arts access for people in prison and re-entry. We create spaces for storytelling, resource-sharing, and dialogue both inside and outside of prisons.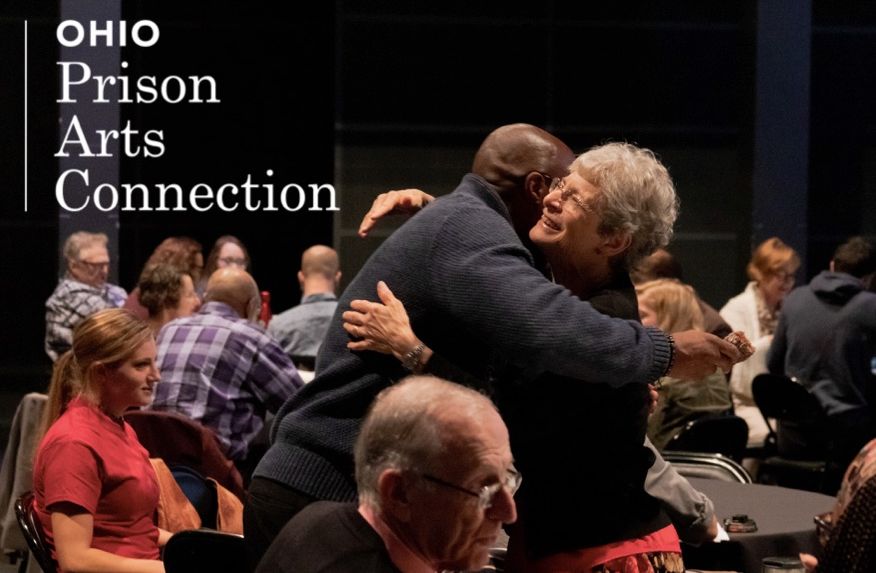 During 2020 and 2021, despite the pandemic, OPAC is:
connecting members of the public through the arts in the form of a weekly conversation series called Radio OPAC.
directly supporting incarcerated people in all 28 prisons in the state with monthly Creative Care Packages that include writing, drawing, and other artistic prompts.
paying artists and providing professional development support through art projects with returned artists.
building an art exhibition and publishing a book of art.
supporting research on the impact of virtual arts classes in Ohio prisons.
building a mentorship network.
creating partnerships with grassroots and major arts and culture organizations.
building collaborations with Ohio Department of Rehabilitation and Correction.
In 2021 we will continue to build art projects, platforms for people to connect around art and stories, anticipate the return of in-person arts programs that we can invest in, and invest in the professional and economic development of justice-impacted artists. And we will expand our work by building a mentorship initiative to support artists who are leaving prison.
We know that the arts are healing, rehabilitative, and transformative for individuals and societies. They tap in to our creativity and they foster wellbeing on many levels - physical, intellectual, economic, and communal. The arts help us to connect to our own humanity and to the humanity of others - and for that reason they make prisons safer, make communities richer places to live, and they build essential bridges of opportunity for those going from inside to outside. We are committed to making the essential power of the arts available to as many justice-involved people as we can, and to using the arts to help to shape public perception of what communities can look like.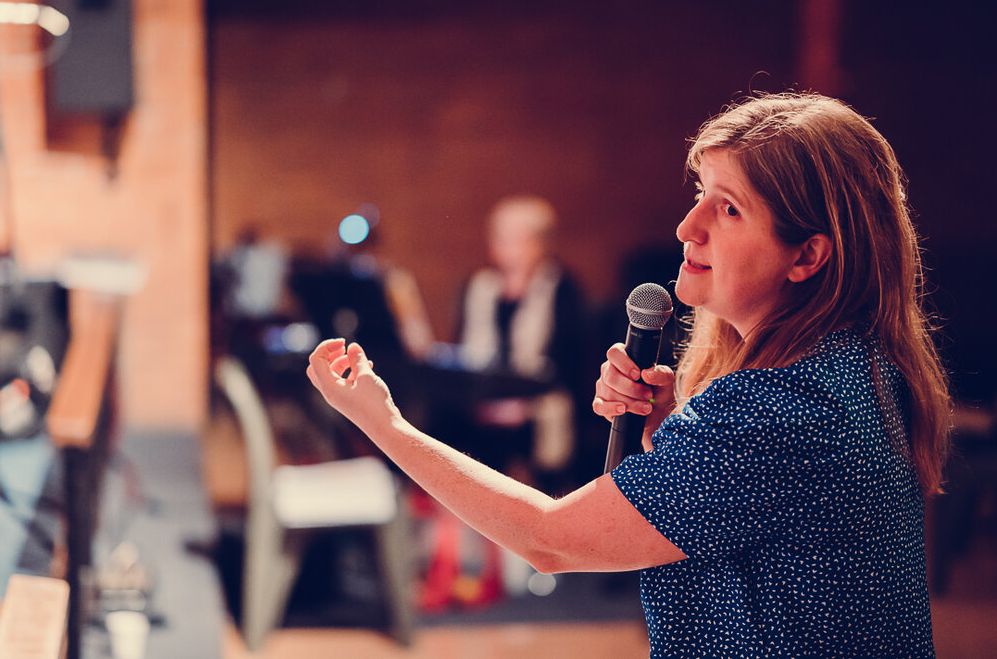 Jessie Glover is OPAC's director, has been teaching theatre in prison for five years and, since 2017, has been the catalyst and connector for all of OPAC's activities. OPAC is lovingly steered by a small team of teaching artists, prison workers, returned citizens, and community supporters.