Impacting Lives - One Flip at a Time!
Our Story
KidsgymUSA® is making our community a healthier place by availing gymnastics – an all-encompassing healthy sport – to all children, including those who wouldn't otherwise be able to afford it. By going into disenfranchised neighborhoods and offering our services, at no cost, we are giving all families the opportunity to make a difference in the lives of their children and our future.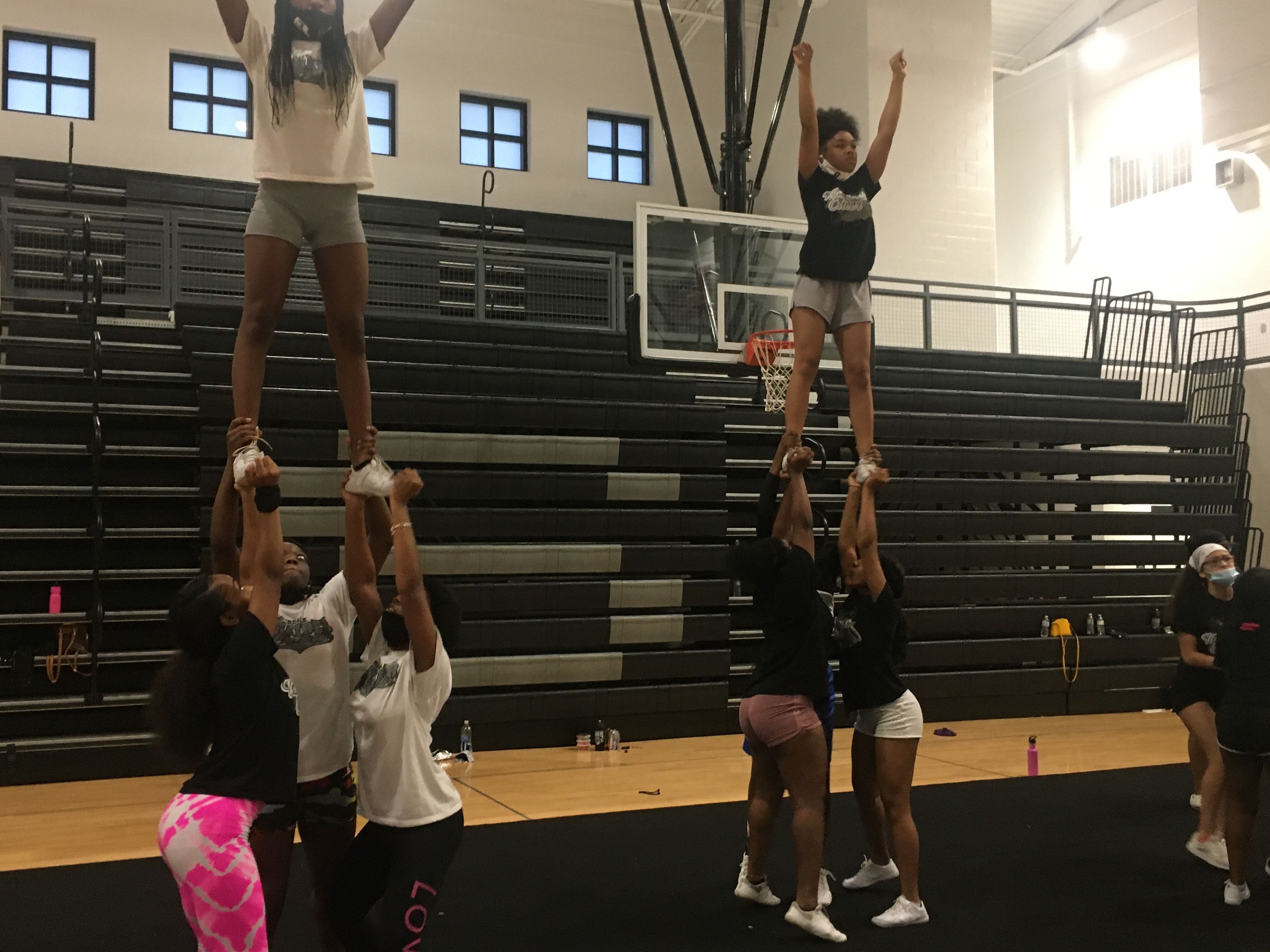 Our programming employs gymnastics instruction to strengthen physical, social/emotional, and cognitive development in preschool children while building a love for physical activity in our school-age youth.
It's quite unconventional to use gymnastics as an educational tool since it has always been deemed a competitive sport. However, in the last 25-30 years, we've seen the holistic benefits of recreational gymnastics for all children.
We use gymnastics, not to compete but to FOSTER. Fostering both the physical and social-emotional well-being of children and youth through instructional gymnastics activity. KidsgymUSA® has served close to 100,000 kids throughout Atlanta and beyond.
Our mission is to put fitness principles into practice through gymnastics and educational programs that build mental and physical lifestyles for children and youth. We've been doing this since 1986. That's 35 years and counting! For 35 years, we've been serving your kids, and we've been able to do so because of YOU!
THANK YOU, ALWAYS, FOR YOUR SUPPORT!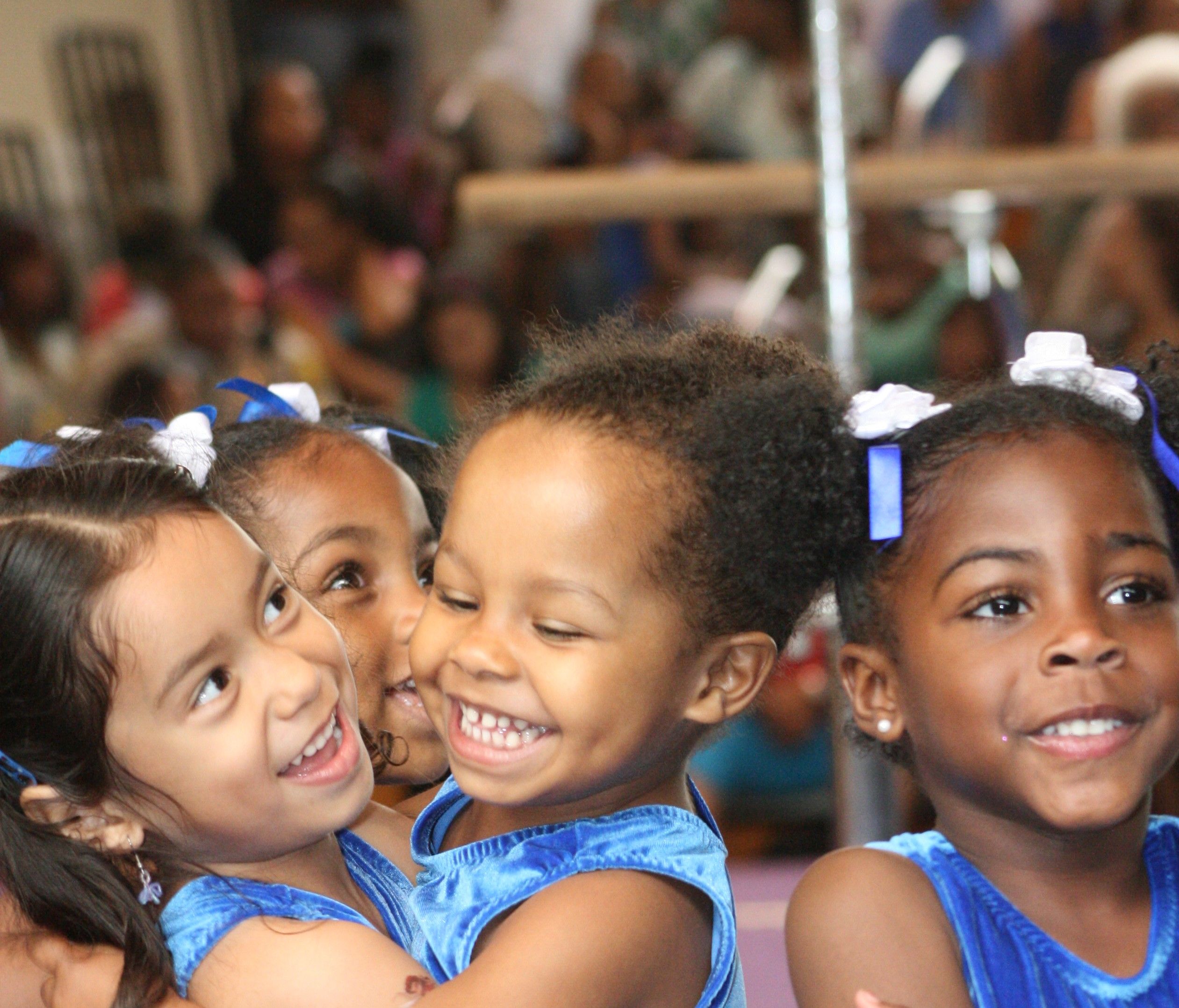 Kidsgym USA Incorporated is a tax-exempt public charity (federal tax ID #581695749). All contributions are tax deductible to the extent allowable by law. No goods or services were provided in exchange for your generous financial donation.