Help Send A Kid To Camp!
$11,444.24 of $11,100
Helping us reach $11,100 will provide 30 kids with 2 weeks of camp and 2 weeks of before & after camp activities!
Finally.
Finally, spring is here. Finally, after two years of disruptions that upended life for the children and families we serve, a more normal summer is coming.
And that means...Summer Camp!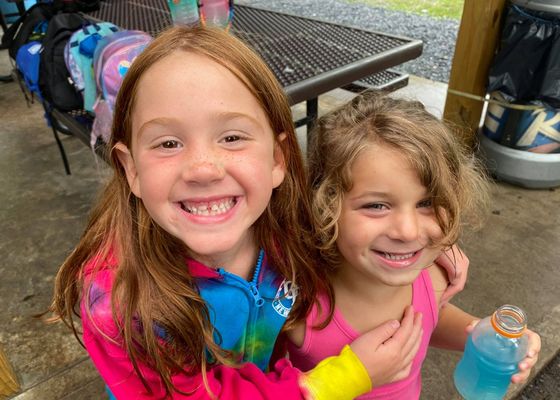 Every time camp season rolls around, we are so happy to offer this wonderful experience - and lasting memories - to the boys and girls of northern Orange and Sullivan Counties. And we are so grateful to the supporters who help make it possible.
This year, kids need the fun and friendship, the outdoors and activities more than ever. But the reality is many families are still struggling with financial hardships made worse by the pandemic. Too many parents imply can't afford to send their children to summer camp. We work hard to keep the cost low and the value high, but without your help the summer camp experience remains out of reach for kids who need it most.
This year, it costs just $37 a day to send a kid to camp!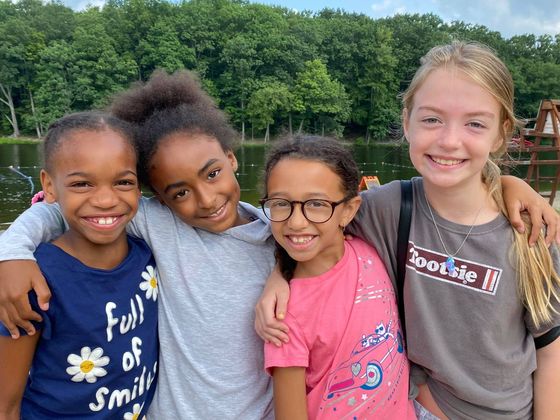 $37 a day for a safe place to spend the summer, where life-enriching activities include connecting with nature, nourishing minds with arts and crafts, and nurturing bodies with sports. Enhancing children's physical, mental and emotional well-being...for just $37 a day.
"The pandemic has been very difficult for my children. When they came home from Summer Camp they talked nonstop about how much fun they had, how they played outside with other kids and that they made some new friends." ~ Nicole, parent of 3 Club kids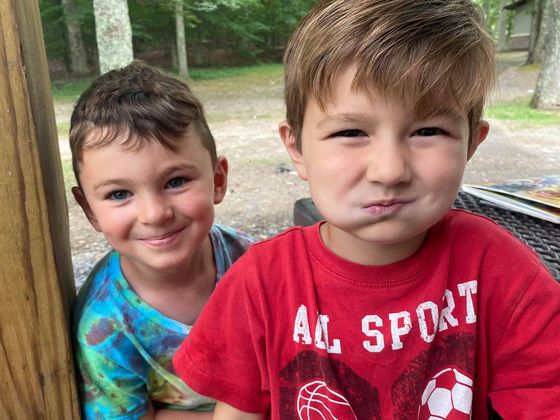 YOU can help create smiles, friendships and memories THIS summer for the children of northern Orange and Sullivan Counties by supporting the Town of Wallkill Boys & Girls Club.
Will you help send a kid to camp by donating today?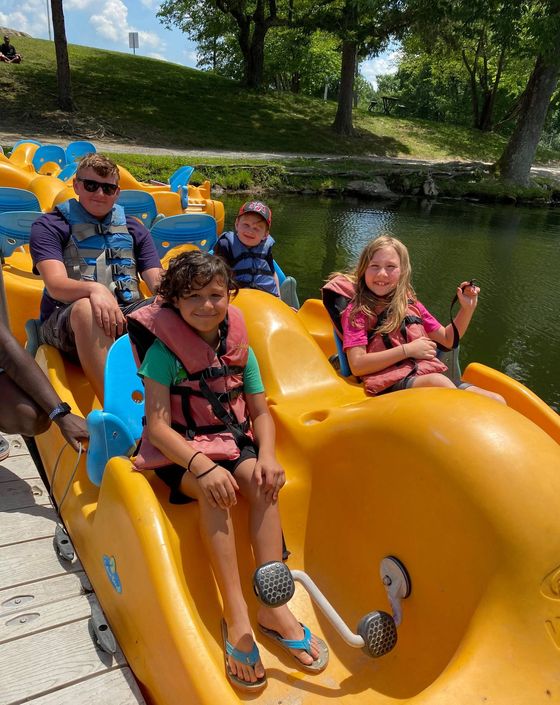 Town of Wallkill Boys & Girls Club, Inc is a tax-exempt public charity (federal tax ID #13-3741014). All contributions are tax deductible to the extent allowable by law. No goods or services were provided in exchange for your generous financial donation.