The Hopefest Story
Seattle is home to the third largest homeless population in the United States. We are a group of high school and college students who decided to take action.
The Hope Festival is an annual single-day event that serves 1,100+ in-need families and individuals from 9 King County cities. The festival provides those in need with free groceries, clothes, toiletries, and toys for the kids, and much more. In addition to these critically needed tangible necessities, we partner with service providers to offer guests free services such as haircuts, massages, vaccinations, health screenings, and many more. Everyone is welcome to enjoy the refreshments being served, or even pick up a club for a game of mini golf with the family. We partner with local agencies and community organizations to bring them to the event and connect guests to their important services (mental health support, domestic violence help, food security, help finding jobs, and more) which serves guests long after the festival itself. In addition to the tangible ways we serve, we work towards achieving our goal that every person we serve walks away with a newfound sense of hope. We aim to give those in need a reminder that they are important, that they are loved, and that there is always hope.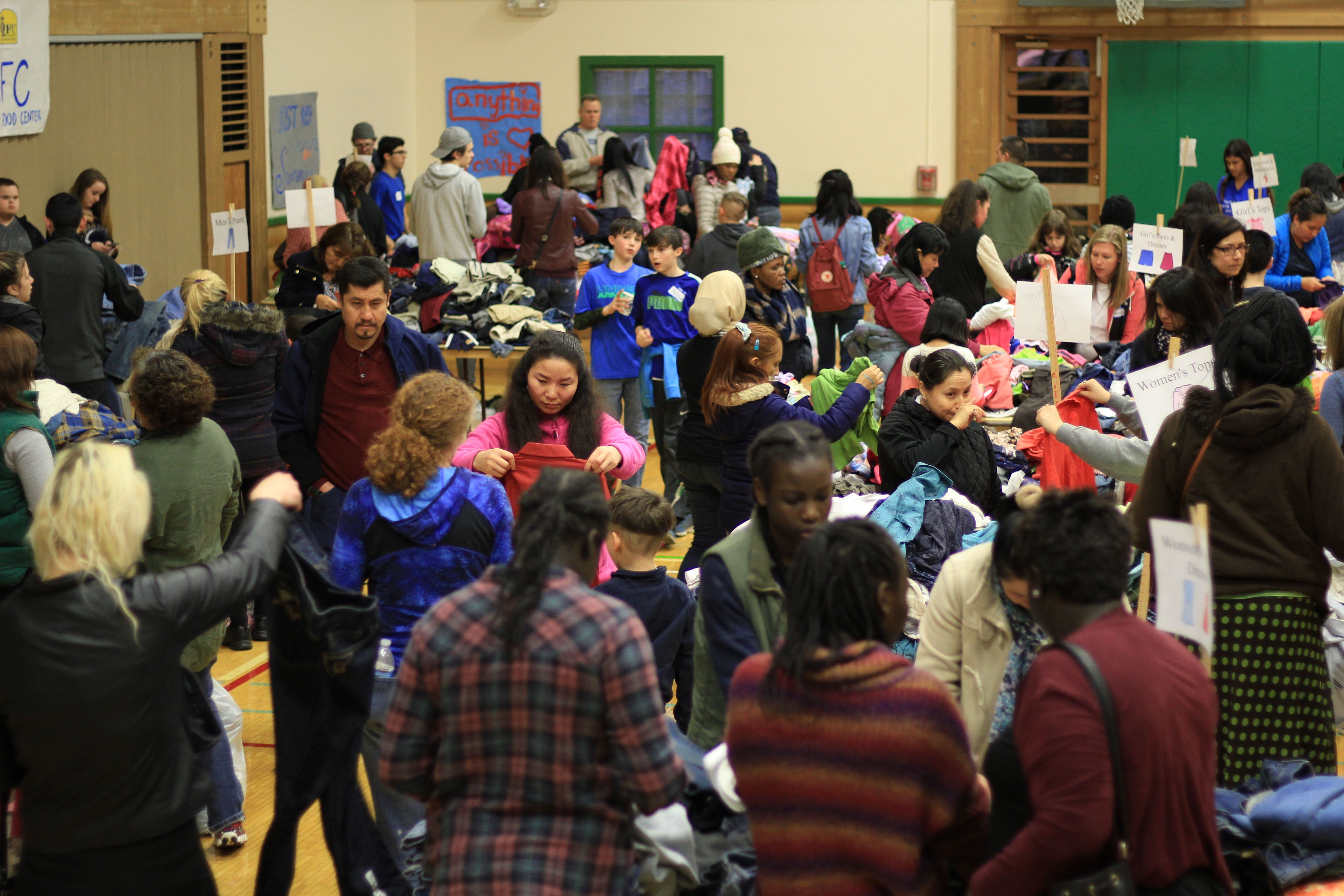 If you would like to see the Hope Festival in action, you can check out our 2019 recap video: https://youtu.be/-y9_uo5H2A8. You can also see us on our local news channel here: https://youtu.be/Aw0YYaPt69I and can read a newspaper article about us here: www.bellevuereporter.com/life/annual-hopefest-continues-to-help-low-income-and-homeless-people/. Our Facebook page can be found at www.facebook.com/hopefest.
Thank you, so much, for your support of our work. We truly couldn't do it without you.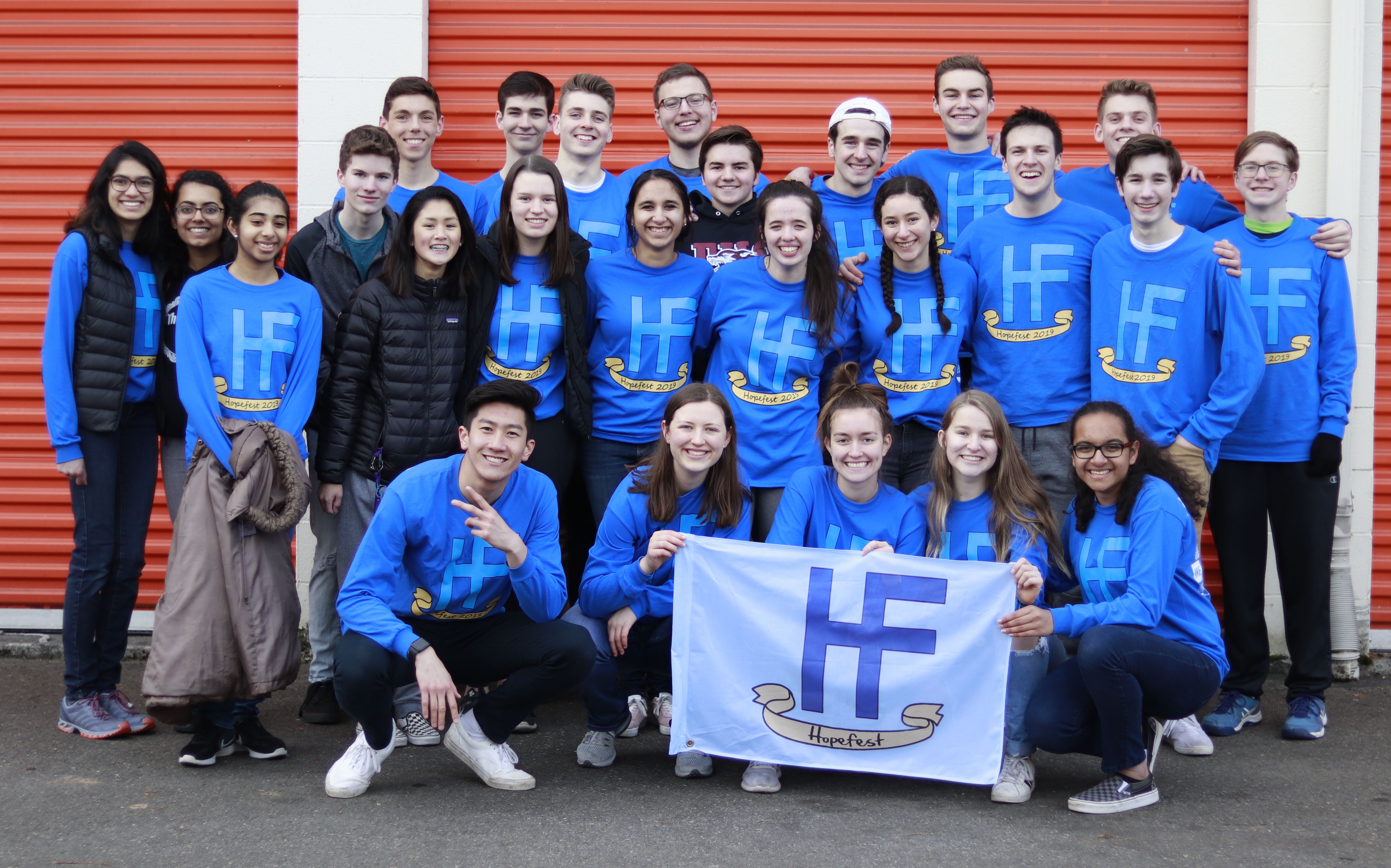 Hope Festival is a tax-exempt public charity (federal tax ID #813657183). All contributions are tax deductible to the extent allowable by law. No goods or services were provided in exchange for your generous financial donation.