You can help us grant wishes!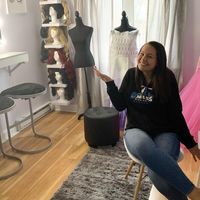 Alyssa Banks
Donate Now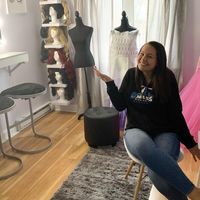 Alyssa Banks
As the CEO of this organization, I am raising funds to benefit our nonprofit. These funds will help us create magical moments for children fighting cancer & other illnesses all over the world.
YOUR IMPACT
Our Nonprofit has really struggled the past year with fundraising due to not being able to have events in person. While we know this is in the best interest for the safety and well being of the population, it has severely impacted our fundraising goals and strategies.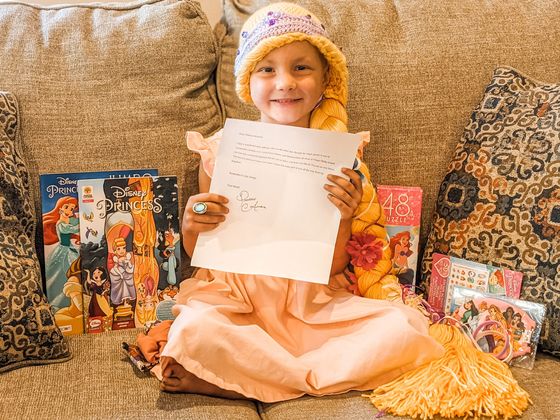 -We use donations to send care packages to these children, Christmas Gifts for little fighters during the holiday season, stickers, costume maintenance, dry cleaning, sending gifts to the families, extra face masks, gas to fill the cars that drive the princesses to the events, princess program merchandise etc.
-Please consider giving to our organization today to double the smiles we bring to children battling serious illnesses.
-Even if you think, I don't have much money of my own to give, that $10 latte that you bought today, can get a princess barbie into the hands of a child fighting cancer. So you can make a small difference. Can we count on your support to help us make magic?
Learn more about the Princess Program and Our Mission!
www.princessprogram.foundation
The Princess Program Foundation Inc. is a tax-exempt public charity (federal tax ID #461403654). All contributions are tax deductible to the extent allowable by law. No goods or services were provided in exchange for your generous financial donation.