You Have the Power to Change a Life this Giving Tuesday
$215.65 of $1,000
Reaching $1,000 on Giving Tuesday will help us provide 143 children a new teddy bear.
Donate Now
Joe Joe Bear Foundations Why
The Joe Joe Bear Foundation was created in memory of Joseph David Ordaz who passed away on March 10, 2009 from Acute Lymphocytic Leukemia, he was 24. Joe had a bone marrow transplant on July 17, 2008 that the doctors thought would be successful. However on December 3, 2008 he found out the cancer was back. Joe was undergoing treatment to prepare for a second transplant when he asked his Godmother for a teddy bear to hold while he was alone so that he could feel like she was with him always. The bear was called Joe Joe Bear. When he passed his Godmother decided to start a nonprofit to give children with life threatening illnesses a teddy bear like Joe.
In 2018 The Foundation partnered with Texas Children's Hospital to create an online Education Resource Center for families to find much needed information for their child all in one place.
Over 38,000 bear delivered to children since 2009
Over 5,000 bears given in resent years
Over 3,000 families each month utilize the Education Resource Center
Your Generous gift can help children find comfort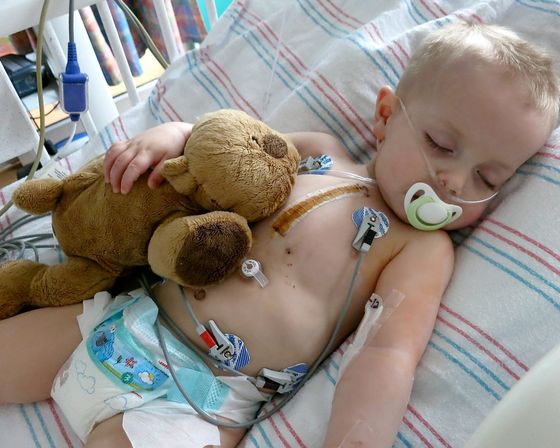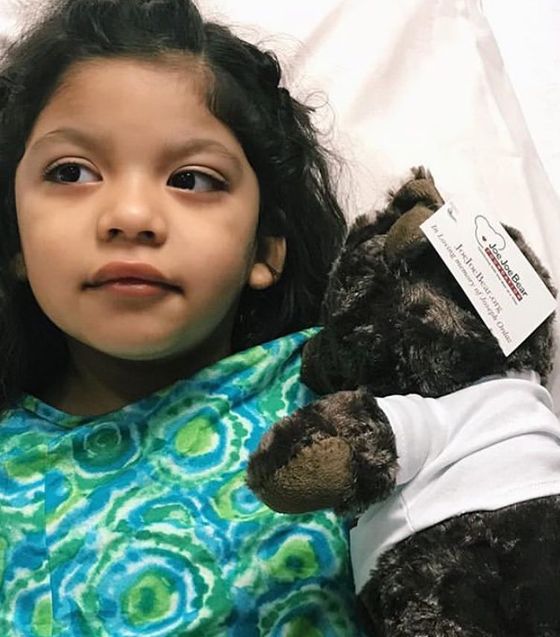 This Giving Tuesday, you have the power to make a life-changing gift to to help more children receive a Teddy Bear and their families get the needed resources to help their child.
Thank you for your Generous Donation
Joe Joe Bear Foundation is a tax-exempt public charity (federal tax ID #26-4779761). All contributions are tax deductible to the extent allowable by law. No goods or services were provided in exchange for your generous financial donation.