Donate Now to Support The FIRST Robotics Bayou Regional 2023
$239 of $10,000
Our goal is to raise $10,000.00 toward the Bayou Regional's $125,000 cost! This amount, with the support of our generous sponsors, grants, and in-kind donations will help us succeed in celebrating STEM students like we celebrate our athletes!
Creating a Culture in which STEM is Celebrated!
Since 2007, The Bayou Regional FIRST Robotics Competition has been home to Louisiana and Mississippi FIRST Robotics Competition teams.
Held annually at the Pontchartrain Center in Kenner, LA each Spring, this competitive robotics event brings together 60 teams from our two states, and from across the US, in a celebration of STEM achievement. International teams are also welcome and often are a part of the Bayou Regional family.
Who Runs the Event?
With only one part-time employee in the two states, "The Bayou" competition is almost exclusively volunteer managed and is funded by the support of grants, local companies, community organizations, and individual donors. These donations are managed locally through our 501C3, FIRST Louisiana-Mississippi.
Where does my donation go?
With advanced audio-visual technology and over 175 volunteers who are given meals and snacks throughout the day, The Bayou costs around $125,000.00. Thankfully, the venue is generously donated by the City of Kenner and the Pontchartrain Center. However, there are still facility costs and annual program delivery expenses that are necessary to produce an organized and safe event for the teams. Your donations will help support all of these efforts!
What happens if you raise more than you need?
Every dollar that is not spent on the Bayou event in the current season can be used for program support throughout the year, team support, and towards the sustainability of our teams and future Bayou events.
What is an appropriate donation amount?
Any amount that you are willing to give is graciously accepted and appreciated! Donations of $25 or more are generally the most popular among individuals. If you are a company or organization, sponsorships are currently available and can be customized to your company's priorities. Please contact carthurs@firstinspires.org. Already a sponsor? Make your donation through Kindest and we will contact you about your sponsorship level and what's included.
Who are the current sponsors?
Updated January, 2023: CURRENT SPONSORS
$75,000.00 Title Sponsor - this level is currently available for the 2023 and 2024 Bayou Regional events
$50,000 2023 Presenting Sponsor - Entergy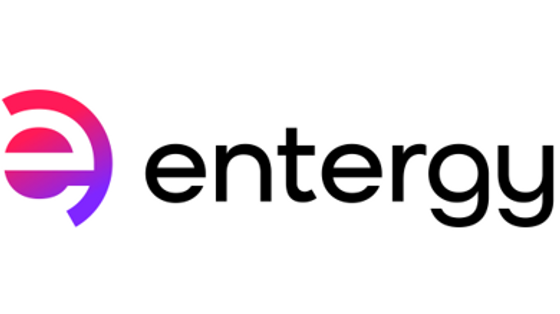 $25,000.00 Level current sponsors include Phillips 66.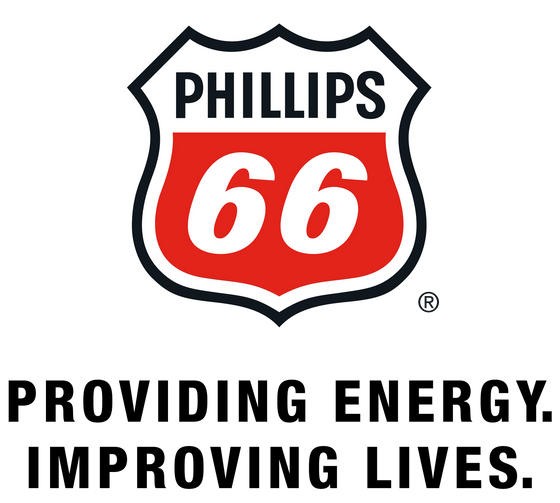 $5000.00 - $25,000.00 level sponsors - AVAILABLE!
$2500.00 - $5000.00 level sponsors - AVAILABLE!
In-Kind Sponsors: The City of Kenner, Visit Jefferson, NASA
How can I volunteer?
TEAM MENTORS: Become a team mentor and work side by side with team members and the robots! Mentors and Coaches work together with teams to guide and support the students in learning to design, build and program their robot. Commonly needed skillsets include mechanical engineering, electrical engineering, Java/C++ Coding, and CAD, among other technical skills. Not a tech person? No problem! Teams need assistance with fundraising, grant writing, project management, awards presentations, team meals, travel and logistics, and administrative tasks like keeping up with deadlines and procuring parts. We ask that the students work side by side and learn any skill that a mentor can provide. Sign up to be a team mentor in our Mentor Network!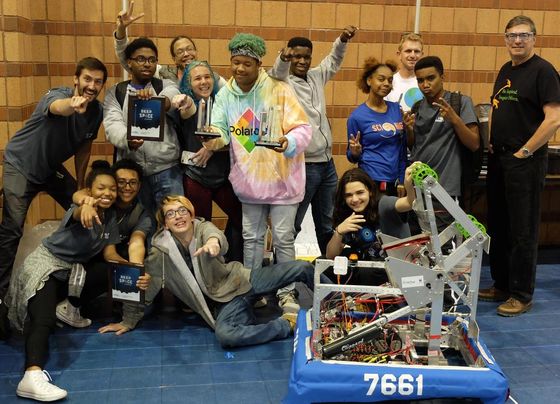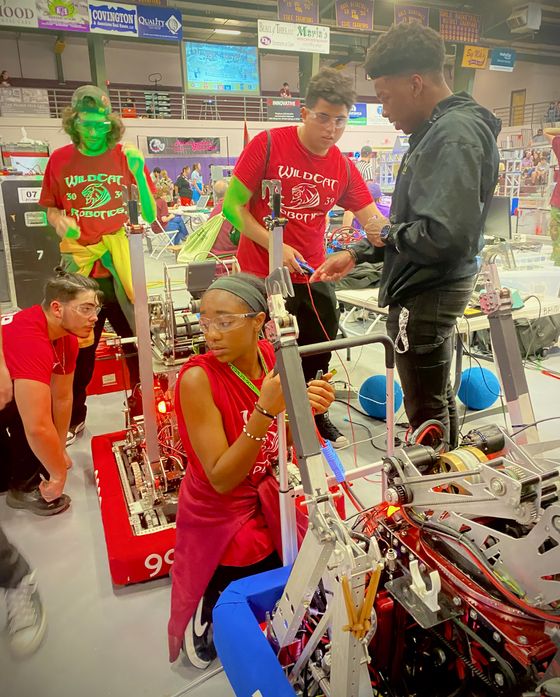 EVENT VOLUNTEERS: While our main fundraising need is for the Bayou Regional, it's not the only event in the year or the only program we provide! FIRST Louisiana-Mississippi has K-12 events throughout the year. You can be a skilled/trained volunteer, like a referee, robot inspector or judge, or you can sign up for a position that doesn't need any prep and just come and have fun with us at the event! These positions include crowd control, team queuing, field reset and more. Volunteers must be 13 years or older and must pass a background check and youth protection.
Contact aoertling@firstinspires.org to learn what spots are available near you!
First Louisiana-Mississippi is a tax-exempt public charity (federal tax ID # 83-0392075). All contributions are tax deductible to the extent allowable by law. No goods or services were provided in exchange for your generous financial donation.