Choose Your Donation
Making Futures Bright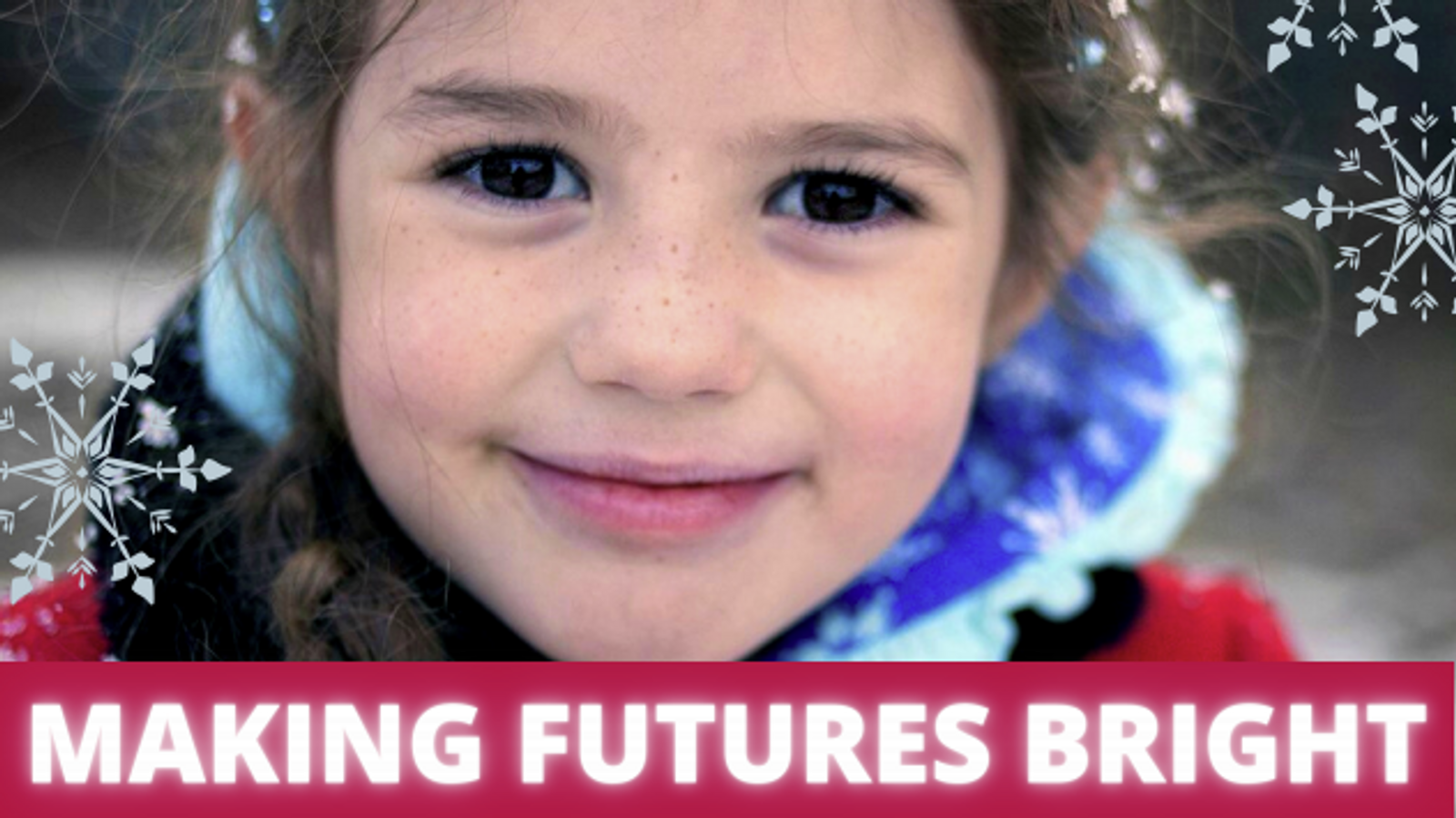 Donate Custom Amount
Choose your custom amount. Every dollar makes a difference.
$10 per month
Provides healthy snacks for Club kids after school.
$12 per month
Join our $12 for 12 months campaign! For just $12 per month (about 40 cents/day), you can give the gift of the Club all year long!
$25 per month
Provides afterschool youth development programming & positive adult mentorship for one youth.
$50 per month
Helps us purchase PPE and health/safety supplies to keep staff & kids safe.
$100 per month
Provides tutoring support & homework help as youth navigate distance learning.
Thank You for Including a Tip
Boys and Girls Club of the Pikes Peak Region is using Kindest as our online giving software tool. Leaving an optional tip to Kindest helps them alleviate fundraising costs for nonprofits like ours.
$250
Helps us purchase supplies & technology necessary to support youth in their distance learning.
$500
Supports job readiness and college/graduation preparation programs for Club teens to help them build brighter futures.