Choose Your Donation
Making Futures Bright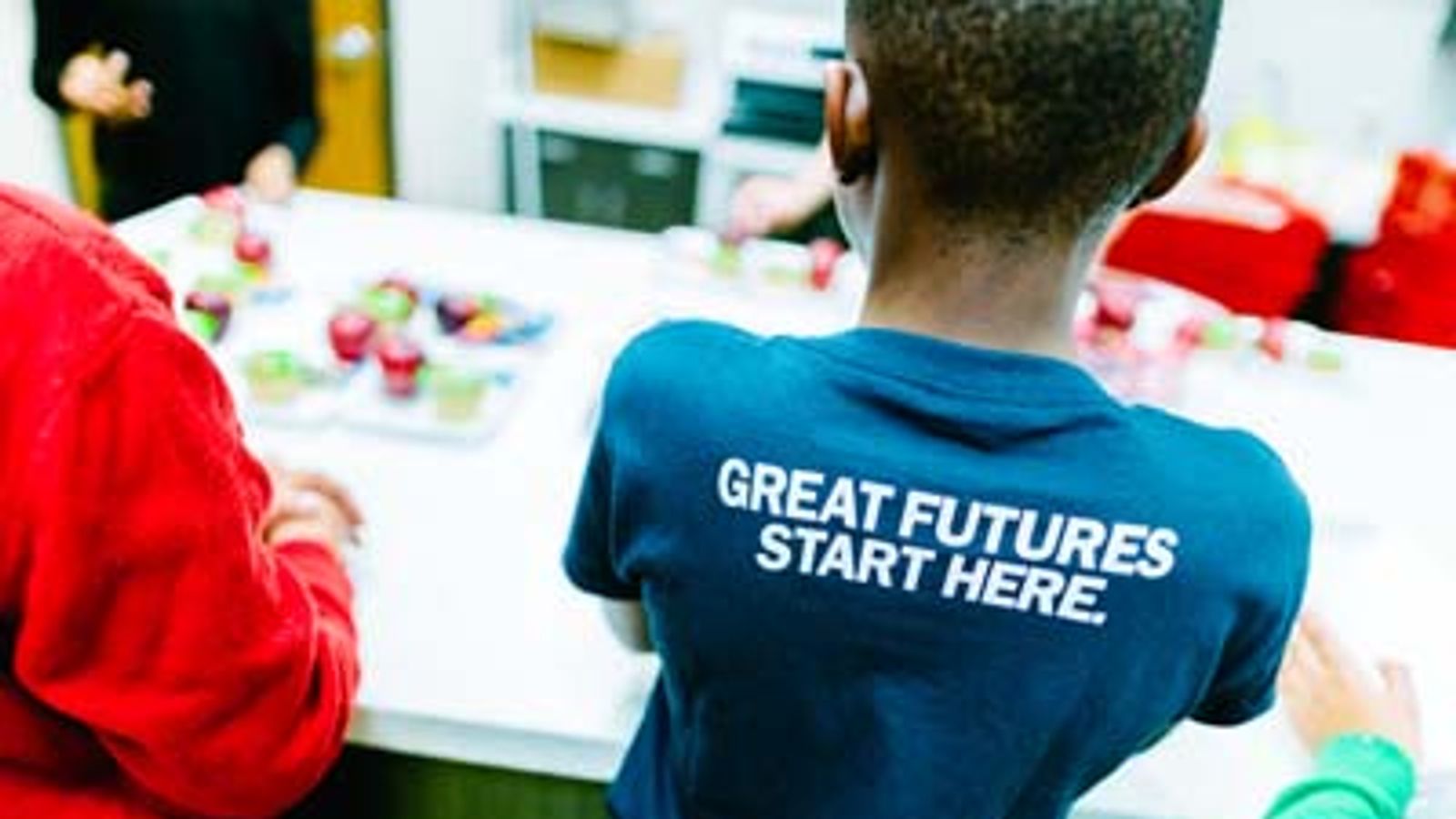 Donate Custom Amount
Choose your custom amount. Every dollar makes a difference.
$10 per month
Provides healthy snacks for Club kids after school.
$12 per month
Join our $12 for 12 months campaign! For just $12 per month (about 40 cents/day), you can give the gift of the Club all year long!
$25 per month
Provides afterschool youth development programming & positive adult mentorship for one youth.
$50 per month
Helps us purchase PPE and health/safety supplies to keep staff & kids safe.
$100 per month
Provides tutoring support & homework help as youth navigate distance learning.
$250
Helps us purchase supplies & technology necessary to support youth in their distance learning.
$500
Supports job readiness and college/graduation preparation programs for Club teens to help them build brighter futures.