Doing Whatever It Takes!
$15,757.76 of $20,000
Helping us reach our goal of $20,000 will support 10 weeks of programming for 100 Club kids!
Donate Now
THE CRISIS FACING OUR CLUB
Even before the pandemic, you know the angst and complications our Boys & Girls Club kids faced every day.
Jasmine, a fearful, autistic 6 year old, who use to hide under the table, now feels a sense of belonging at the Club. Travis never missed a day at Club because there was always something to eat.*
Many Club kids and their families are reeling even more from the crisis, with lost jobs, less food, and virtual school. Our Clubs have not been immune to the impact of COVID-19, either. Several of our school-based sites remain affected by temporary closure. It has been a financial challenge that has impacted us, too.
Yet because of YOU, we have continued to do whatever it takes during the crisis for kids, families, and our community.
Thanks to YOUR generosity, we held a Summer Day Camp for 170 kids (Jasmine included). We are providing snacks, and healthy meals to Travis and other families like his. We now offer full-day childcare. We're offering virtual programming for kids —adding more every day.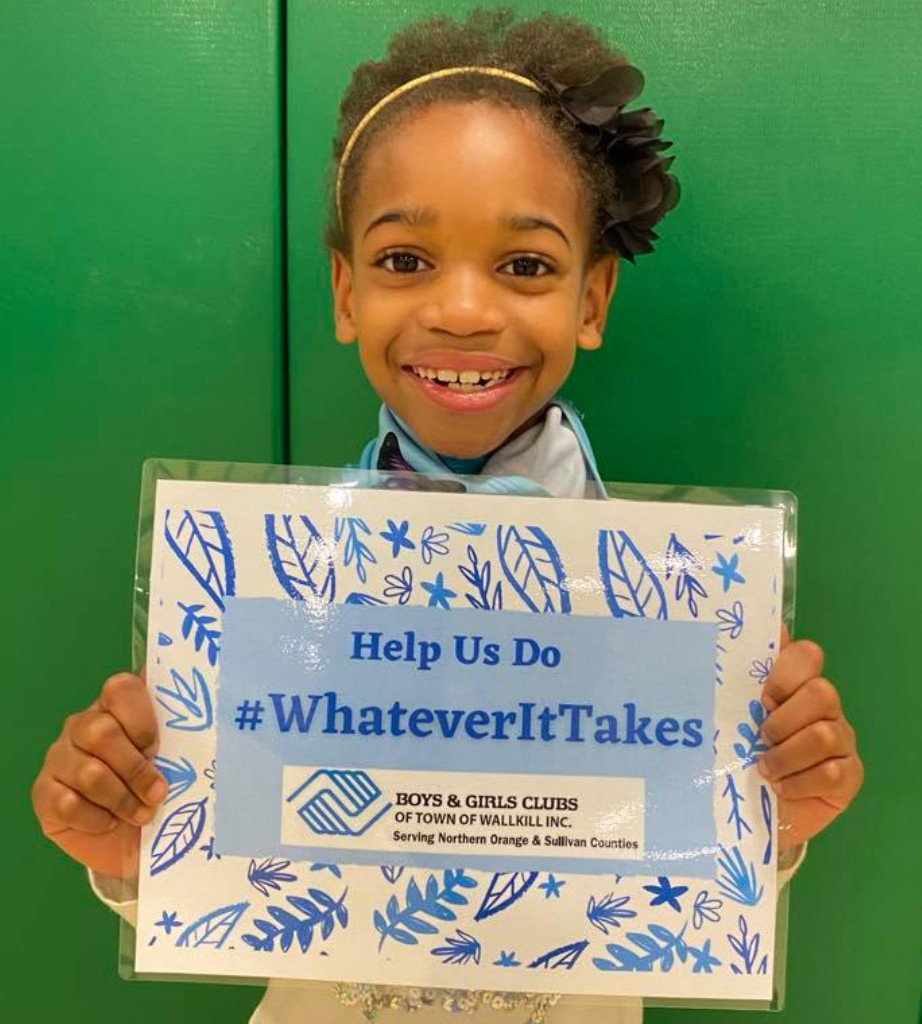 Just look how grateful parents are, and all because YOU care about kids:
"My child is smiling again! This pandemic has been torture. Thank you for all you do!"
"I love the pictures you posted on Facebook! My son caught his first fish!"
"I am so glad you are open! My child gets to be around other children again!"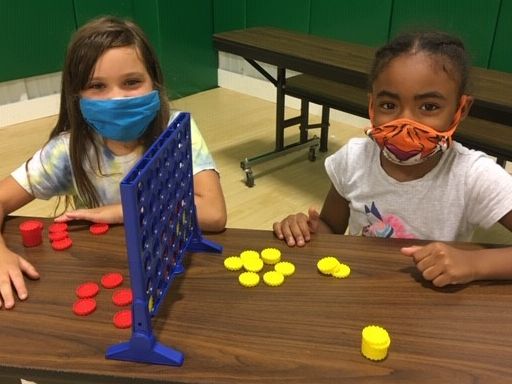 As COVID-19 and the complications that come with it rage on, helping kids remains simple. When we emerge from this crisis, our Club kids will need you even more.
With YOUR continued support, our Clubs will be vital to restoring a sense of safety and belonging for kids that has been lost during the pandemic. Moreover, parents and our communities will need Clubs more than ever to help young people stay on the right path and build essential skills for GREAT FUTURES.
Will You Stand with Us to Support the Kids of Northern Orange & Sullivan Counties?
Join us as we respond to our community in crisis.
Your gift TODAY helps kids TODAY!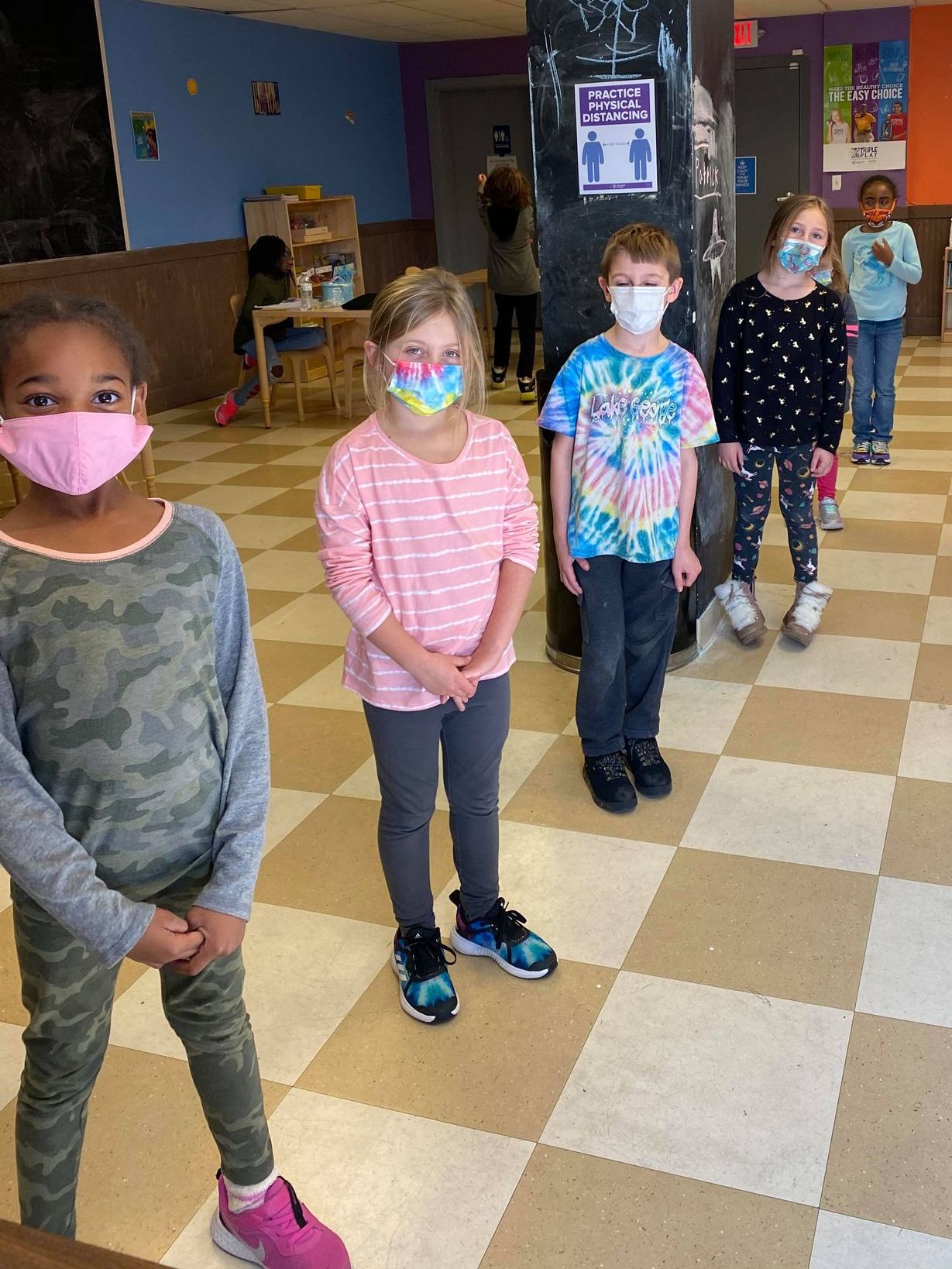 *Names have been changed.