What Would Tom Paine Advocate?
$1,129.53 of $2,000
LARF supports educational & medical programs for migrants in transit and for longer-term residents such as asylum seekers and amputees recovering from their injuries. Your support allows us to continue to offer and expand these vital programs.
Donate Now
Our Story
The Latin American Relief Fund supports humanitarian organizations that assist migrants and refugees in Mexico, including the Albergue ABBA migrant shelter in Celaya, Guanajuato. LARF seeks to raise awareness of the plight of migrants fleeing poverty, violence,and the consequences of climate change.
We are honored to welcome Robert Meeropol, the younger son of Ethel and Julius Rosenberg, and we are grateful for his support for ABBA's educational and medical programs for migrants in transit and refugees in central Mexico.
With your help, ABBA is be able to provide the following: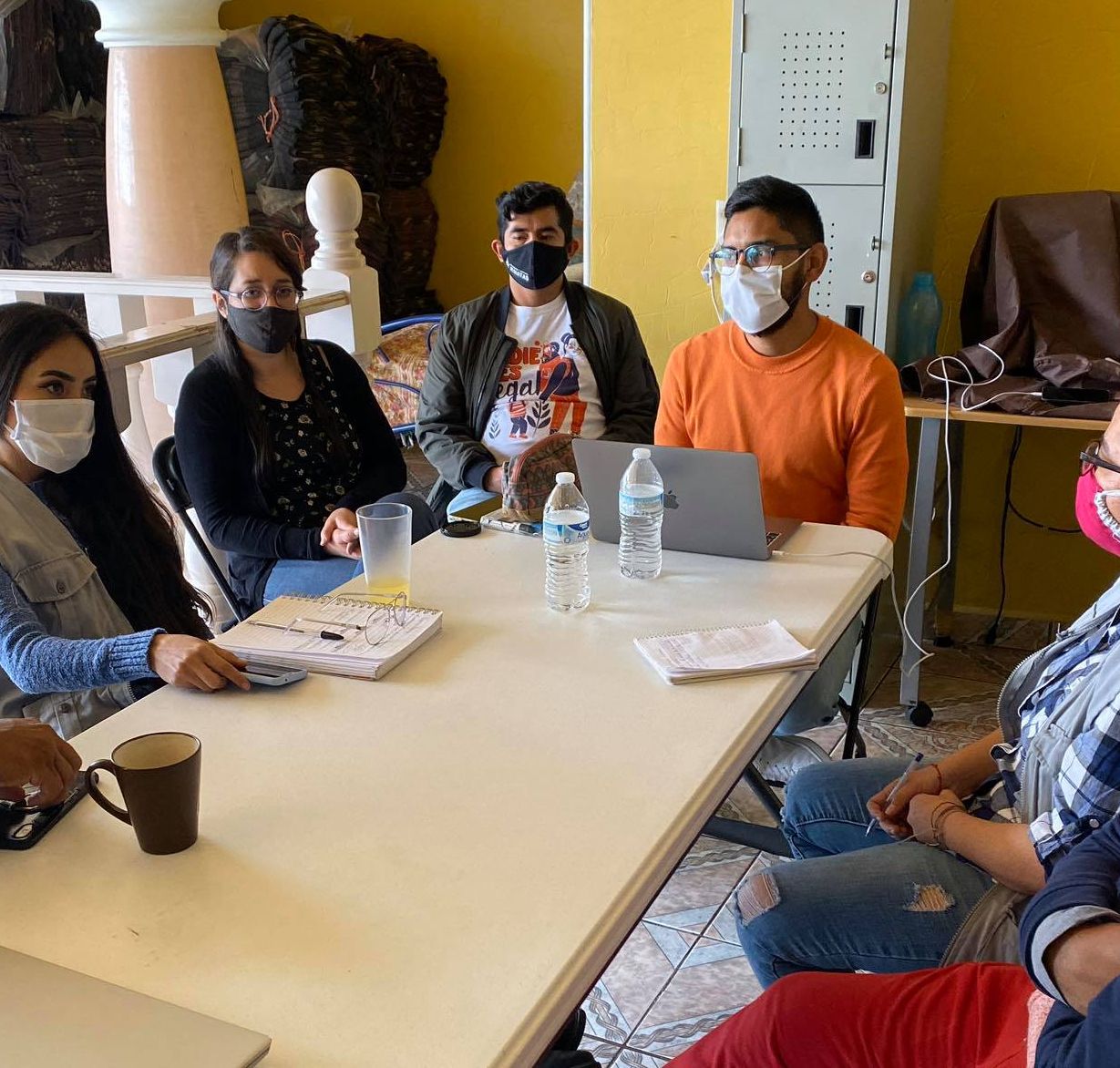 An educational program for long-term residents, focusing on in-demand practical skills
Ongoing medical care, physical therapy, and rehabilitation to migrants who have suffered amputations
Mental health care and support by a trained full-time psychologist