These Kids Are Game Changers - Will You Help Them?
$10,529.89 of $50,000
As First Tee West Texas works to open our new golf facility, reaching this goal supports our mission to continue providing a fun, safe, accessible, and affordable space for area youth to enjoy. Each gift is matched by Mr. Charles Schwab.
Donate Now
First Tee West Texas - Making Golf Accessible and Affordable for All!
What you see below is not a concept. It's built and it's real. We plan to open our practice facility and golf course in summer 2022. But first, we need your help. This facility was built with a single purpose in mind - making golf accessible, affordable, safe, and fun for area youth and their families.
We have hundreds of kids and teens in our programs and many more eager to learn how to play golf while participating in our unique Life-Skills Experience programs. Our facility will initially open to all First Tee participants and local public high school golf teams. Later, we'll welcome limited public use. Learn more about us here.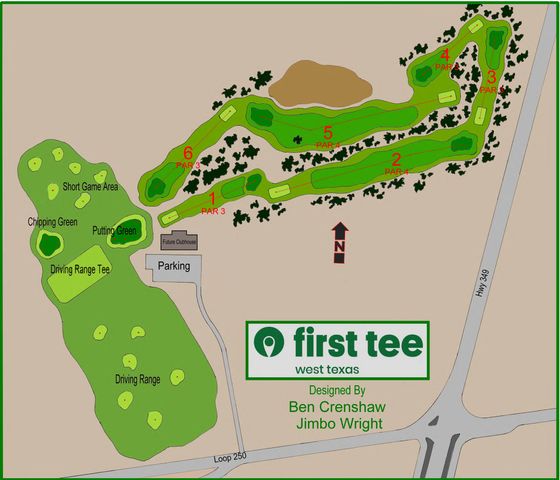 How you can make a difference in the lives of First Tee Youth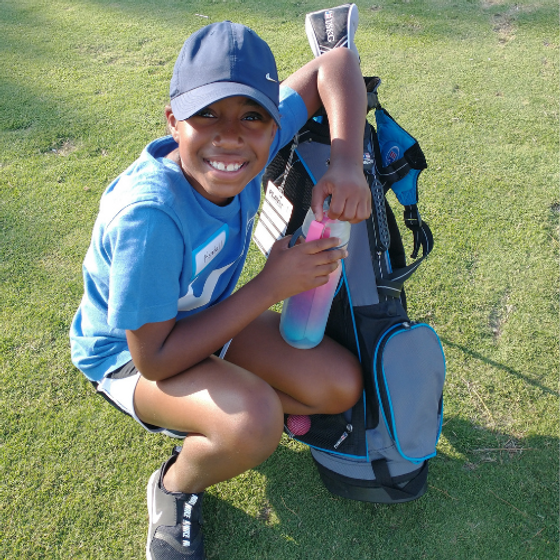 Your support and generous donation will enable us to properly outfit the facility with the various accessories and equipment such as: Range balls, ball dispenser, baskets, pins, flags, tee markers, yardage markers, tee dividers, rakes, ball washers, range picker, cups, water cans, benches, divot mix containers, club washers, and more.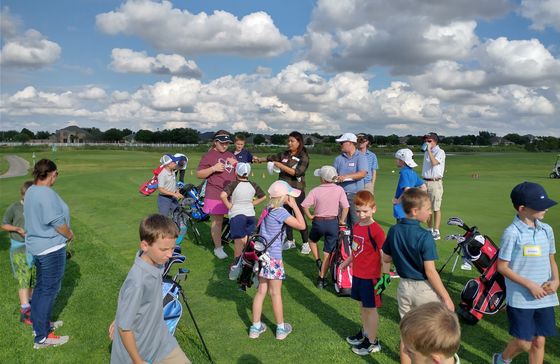 This vibrant new facility will provide a safe and fun space for First Tee participants, public high school golf teams, and you!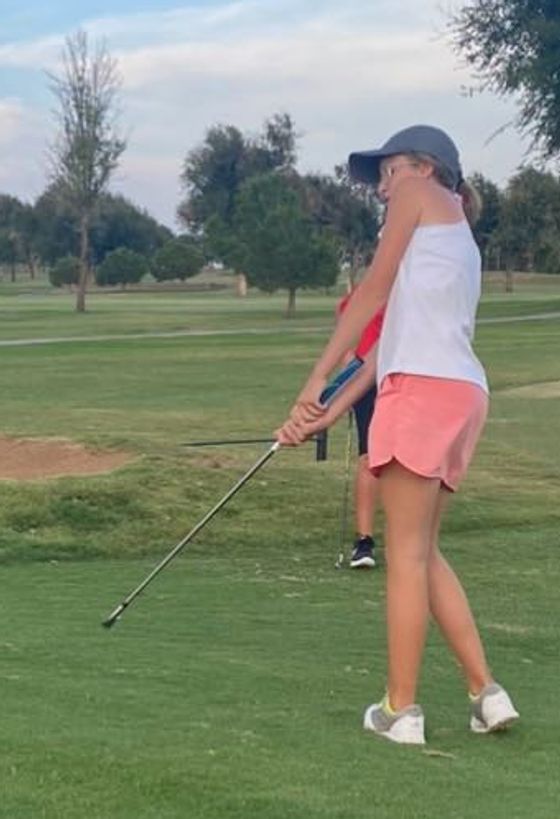 Because of limited supply chains, it's important that First Tee West Texas purchase all of our necessary equipment now so that we can avoid opening delays and price increases.
Your generosity today makes a big impact for the kids within our community. Thank you so much for your kind donations to instill the love of golf in our youth as they learn life-long skills that will set them up for future success!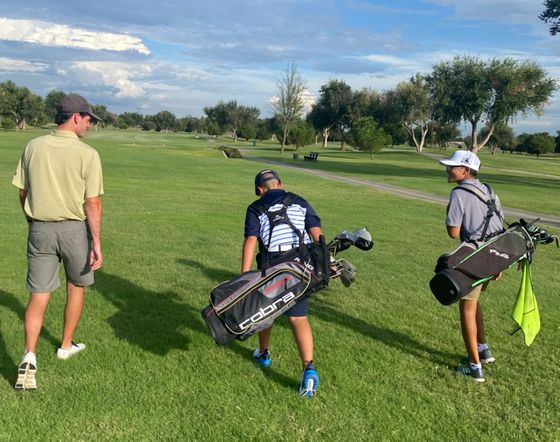 First Tee West Texas is a tax-exempt public charity (federal tax ID #830777833). All contributions are tax deductible to the extent allowable by law. No goods or services were provided in exchange for your generous financial donation.