"Meet the Game Changers"
$6,695.79 of $20,000
Right now you can make a HUGE impact in support of so many kids in our community. And today, Mr. Charles Schwab will supercharge everyone's donation by adding 50% more!! At First Tee, we're building Game-Changers. Thank you for supporting them.
Campaign Has Ended
At First Tee, our purpose is to enable kids and teens to build the strength of character that empowers them through a lifetime of new challenges. By seamlessly integrating the game of golf with a life skills curriculum, we create active learning experiences that build inner strength, self-confidence, and resilience that kids can carry to everything they do. We're Building Game Changers through our junior golf programs.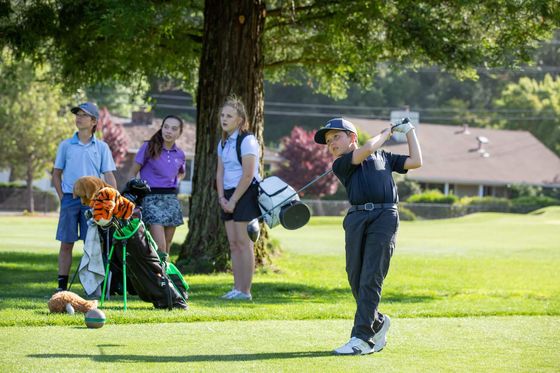 Your support and generosity will directly impact the kids we serve and the skills they develop in First Tee. Please make your gift today and help give kids the tools that will last them a lifetime.
First Tee West Texas is a tax-exempt public charity (federal tax ID #830777833). All contributions are tax deductible to the extent allowable by law. No goods or services were provided in exchange for your generous financial donation.