FIYA 2020-21 Annual Giving
$5,873.56 of $10,000
Our end-of-the-year fundraising goal is $10,000 to support FIYA's school-based sports programs for middle and elementary schools. Our need for support is more vital now than ever and this campaign is one of the many ways you can make a difference!
Donate Now
THANK YOU FIYA MEMBERS & DONORS!
Giving Tuesday + our 2020 fundraising was an incredible experience and we hope you also found it to be fulfilling and rewarding knowing that you are making FIYA's school-based athletics better than ever. We are absolutely grateful to have received such an outpouring amount of love and support from members inside and out of our community. From all of us at FIYA, THANK YOU for supporting us during #GivingTuesday and throughout this holiday season with all of your generous donations! Because of you, we were able to raise an incredible $6,000 solely from this grassroots campaign!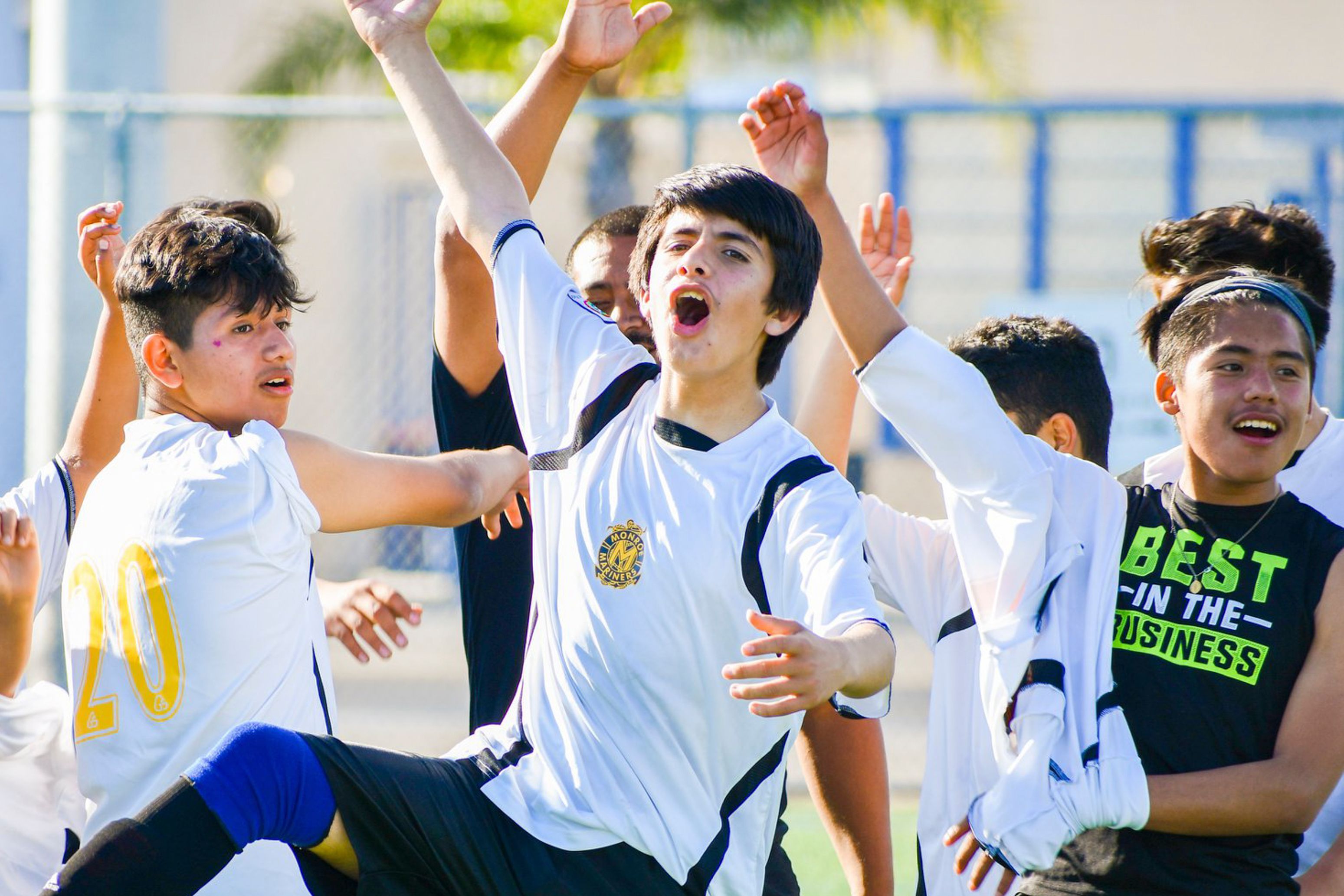 IT'S NEVER TOO LATE TO DONATE!
You still have the opportunity to positively impact our student athletes and provide the support we need to prepare to have our kids back playing school-based sports by making a tax-deductible donation. As a 501(c)3 nonprofit organization, and now more than ever, we need your support! The year 2020 proved to be one of the most unprecedented challenges around the world. Challenges that have reminded us of the critical importance of the availability of school-based athletics to students as part of their all-around learning, development and success in their educational endeavors. 
YOU CAN HELP US BY:
(1) Donating a personal contribution to our cause (2) Sharing this fundraising page with others (3) Helping us get the word out on social media by sharing, tagging and liking our posts. Every dollar amount and every link forwarded goes a long way in helping us to reach our goals and to continue our operations.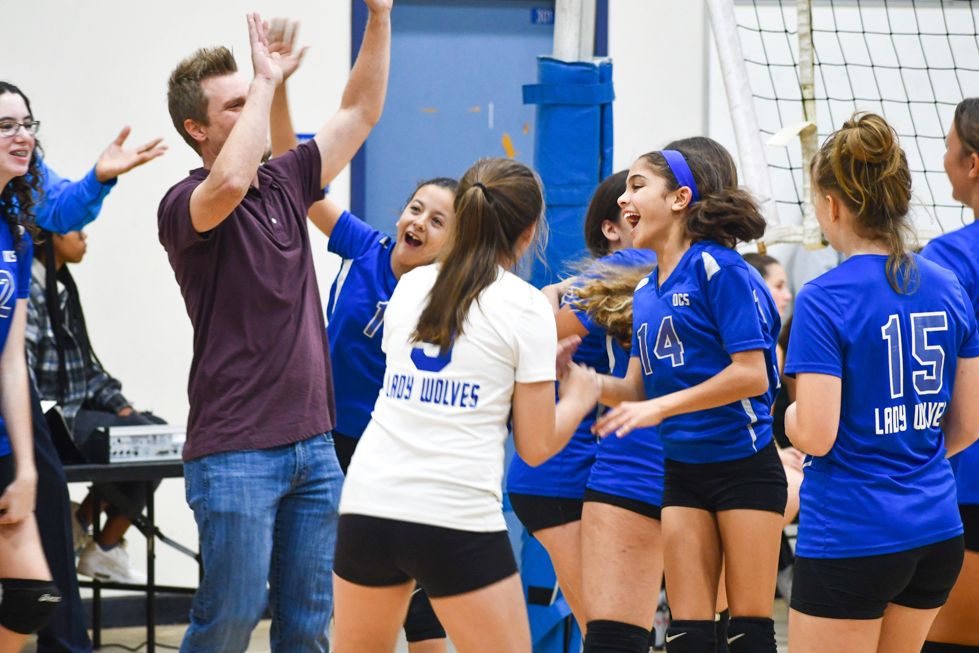 MORE ABOUT OUR CAUSE
FIYA is a registered 501(c)3 nonprofit organization that serves as a governing body to provide interscholastic sports competitions amongst elementary and middle schools in Los Angeles County. Learn more 
SINCE OUR FOUNDING IN 2011, WE'VE SERVED OVER:
175+ Schools
2,500+ Teams and
25,000+ Student-Athletes through our athletic programs, but our need for support is more vital now than ever before.
When you support FIYA, remember you are providing the opportunity to participate in team sports for our wonderful community:
8,000 students participating annually throughout Los Angeles County
80% of FIYA student-athletes are students of color
Over 33% are female
50% reside in neighborhoods that are of low to moderate income
Majority of students from families that do not have the resources for "club" sports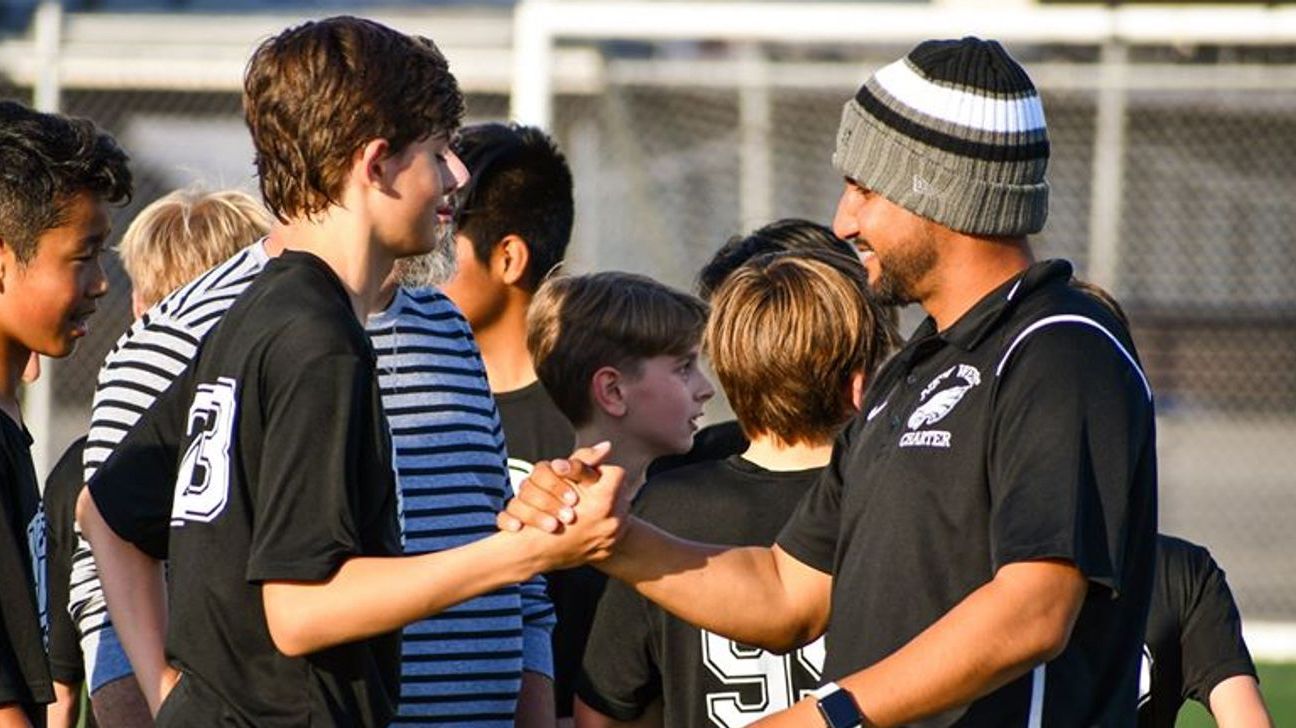 This campaign is one of the many ways you can make a difference in youth sports, so please consider making a gift to FIYA when it is needed most.
All donations are tax-deductible, and 100% go directly to support our school based athletic programs. Even in times of crisis, our work is essential. Your support is greatly appreciated. Our student athletes are counting on you! Together, we can continue to fulfill our mission of "Strengthening Schools Through Sports" and instilling life lessons in our students that can only be discovered on the playing fields and courts where our FIYA teams compete.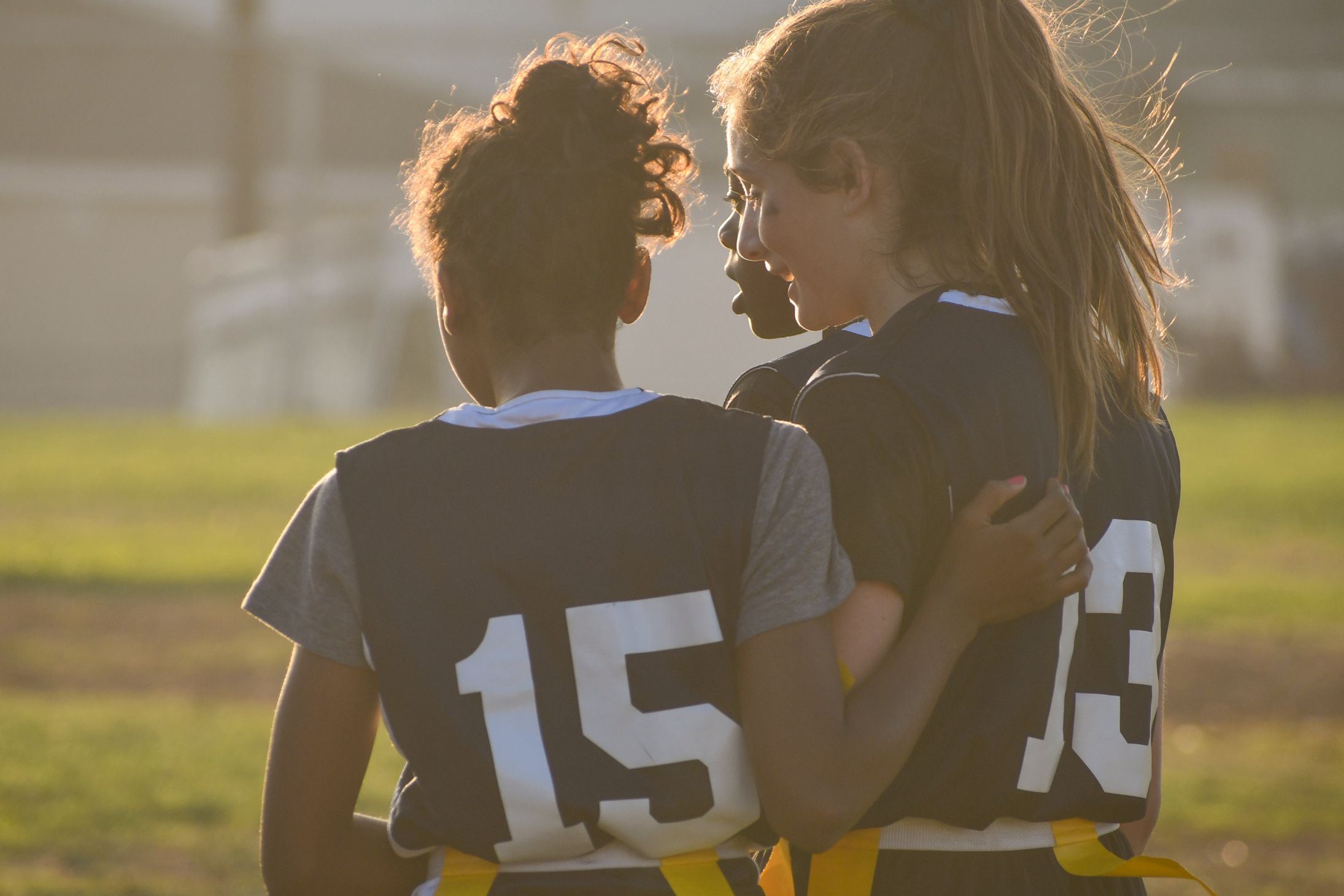 CONNECT + SHARE WITH US!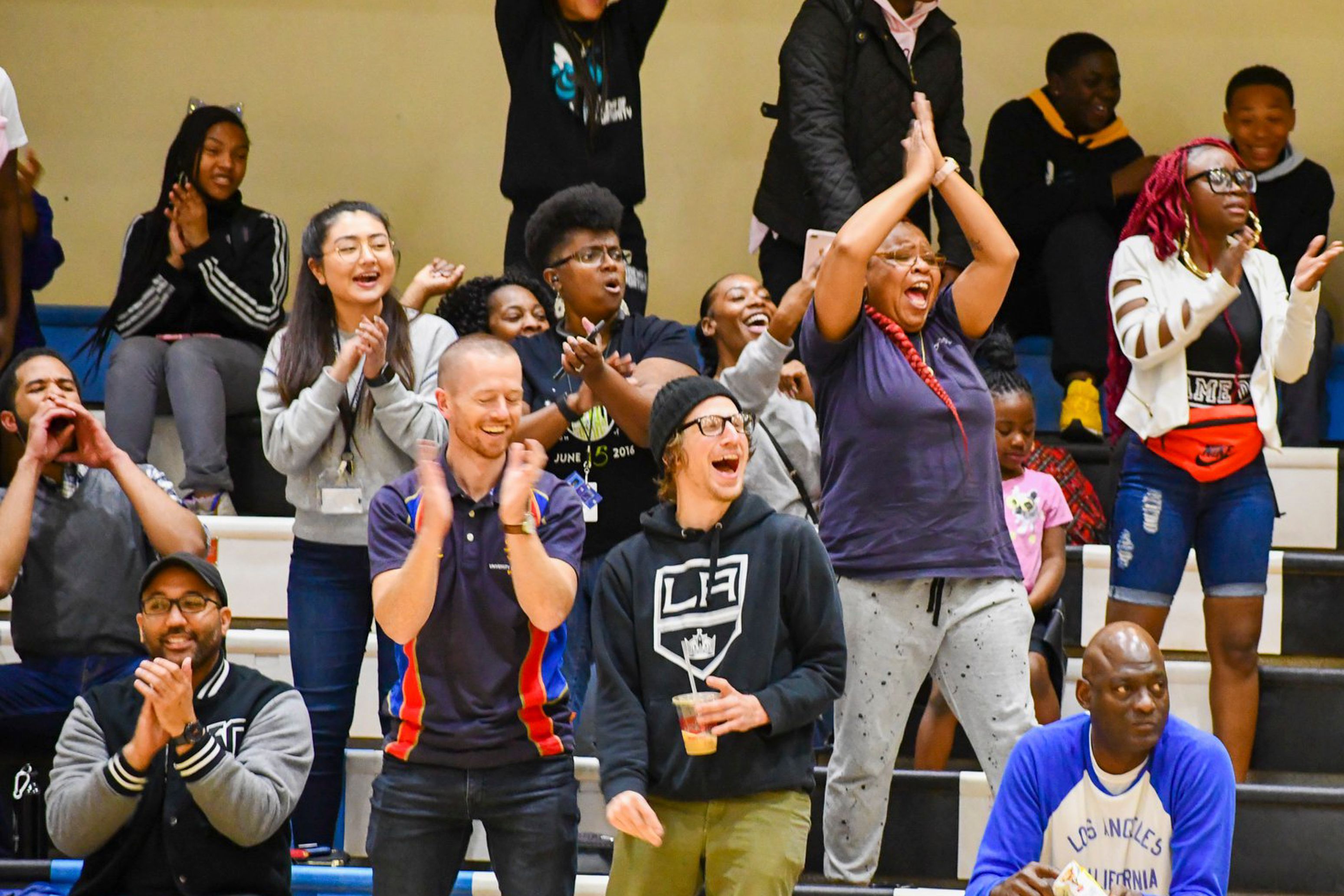 When we share our generosity, we inspire others to give back too. We hope that you will stay in touch with FIYA and keep an eye out for updates on the impact of your donation in the coming year by following us on social media @fiyathletics on Instagram, Facebook, and Twitter! You can also use the hashtag #togetherFIYA to share your story on social media about why you give and inspire others. We'd love to share your posts. Thank you again for your generous support! - The FIYA Team
JOIN & FOLLOW OUR MOVEMENT! #TOGETHERFIYA