Choose Your Donation
Now Serving Families and Kids in Butler and Warren Counties!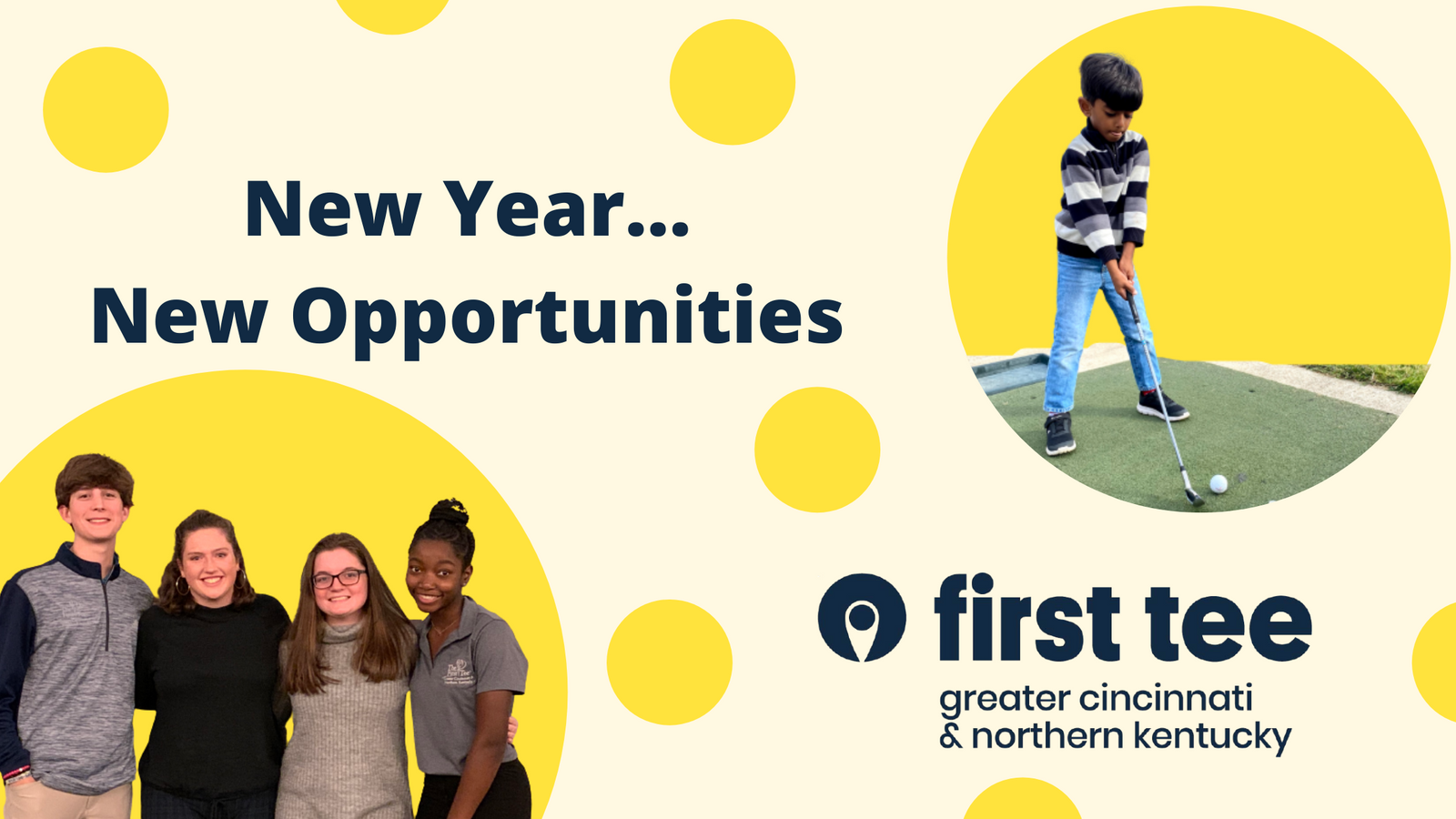 Donate Custom Amount
Choose your custom amount. Every dollar makes a difference.
$60
Impact: This covers the cost of a participant registration fee. Scholarships are always available and no child is ever turned away from our programs.
$120
Impact: This covers the cost of supplies to ready a teaching location each session to welcome kids to classes.
Thank You for Including a Tip
First Tee - Greater Cincinnati & Northern Kentucky is using Kindest as our online giving software tool. Leaving an optional tip to Kindest helps them alleviate fundraising costs for organizations like ours.
$300
Impact: A gift of this size provides the resources for us to add and train a new Community Program partner
$500
Impact: We are able to add a new First Tee School Program partner with a gift of this size.
$1,000
Impact: We partner with many community initiatives to host community activities such as Field Day takeovers at local rec centers or camps/clinics. This is the approximate cost to host one of these.