RENT LOCAL. Earn CASH. Make a DIFFERENCE.
$300,000
Immediately help local residents with long-term rental opportunities in Big Sky.
Donate Now
RENT LOCAL
RENT LOCAL incentivizes condo owners who rarely use their Big Sky property to rent to local workers.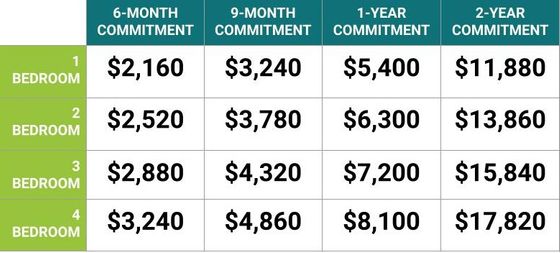 HOME SHARE makes it possible for RENT LOCAL owners to still visit Big Sky when renting for a year, or more, to local workers.
HOW HOME SHARE WORKS
Your property might not be appropriate for a long-term rental, but you can still make a difference. By lending your home to Big Sky Community Housing Trust for a week (or more), you allow other unit owners who commit to a year-long lease to still visit Big Sky.
The visiting owner borrowing your home pays $500 per week to cover cleaning fees. Staying in an upscale unit, possibly on the mountain with amenities, appeals to condo owners in older units.
Big Sky Community Housing Trust is a tax-exempt public charity (federal tax ID #84-3391892). All contributions are tax deductible to the extent allowable by law. No goods or services were provided in exchange for your generous financial donation.