Choose Your Donation
VAM Top Ten Endangered Artifacts 2020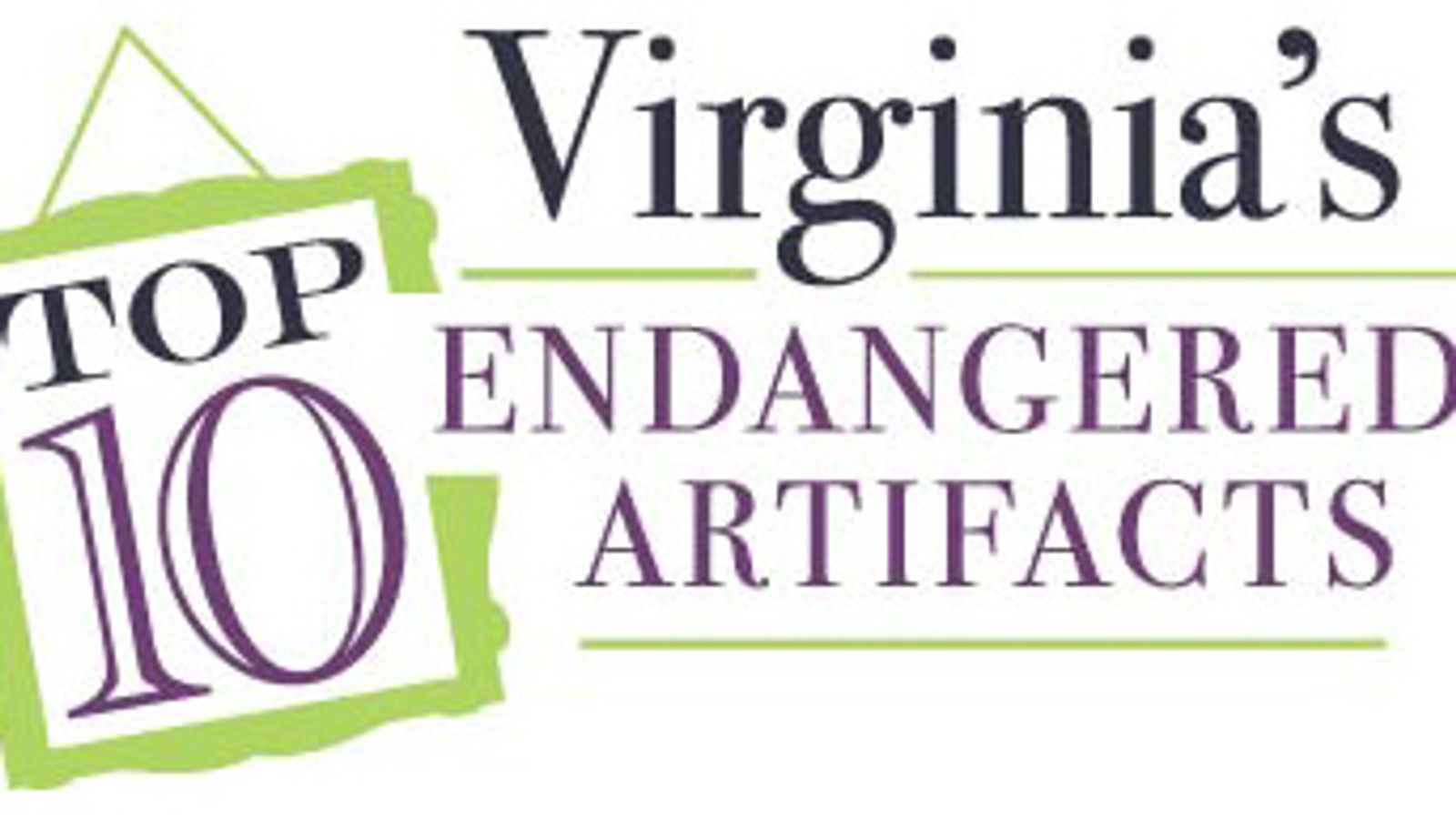 Donate Custom Amount
Choose your custom amount. Every dollar makes a difference.
$10 per month
Pick your favorite artifact and support next years Top 10 program.
$25
Your gift will help VAM with this annual program and help ensure these artifacts continue to tell their stories.
$100
With your donation VAM will be able to continue to offer Virginia museums a way of conserving their treasures for the future.
$200
A gift at this level will help ensure that the Top 10 Endangered Artifacts Program continues into the future.