Choose Your Donation
Year-end Giving: The Life and Legacy of Dr. King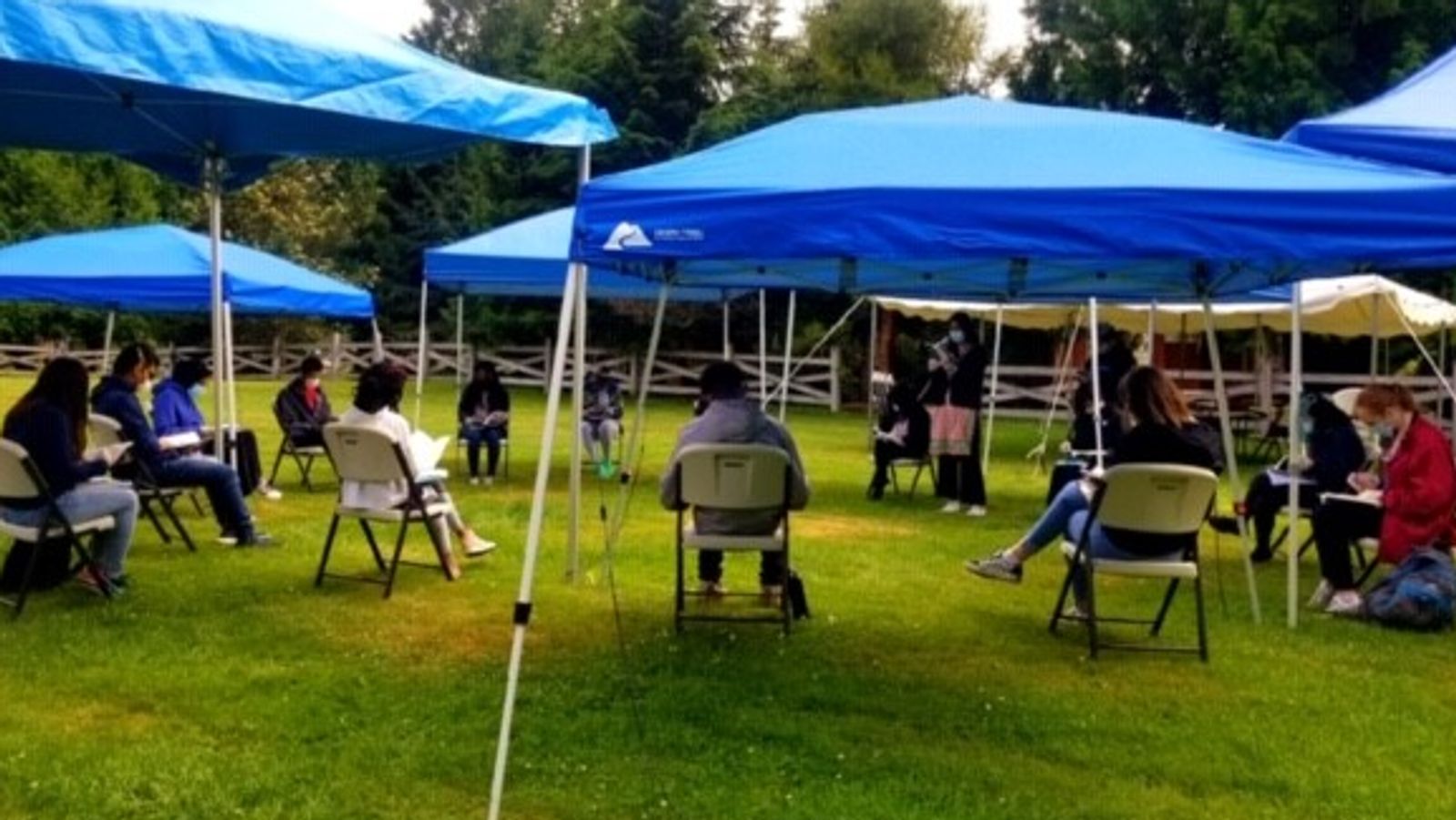 Donate Custom Amount
Choose your custom amount. Every dollar makes a difference.
$10
Every donation matters, your generous gift of ten dollars supports self-transformation through civic engagement and advances values of nonviolence in our world!
$50
Curriculum and materials for one student for a full week of Life and Legacy Classes. Your gift assures that each student goes home with copies of Dr. King's seminal book: Chaos or Community: Where Do We Go From here?
Thank You for Including a Tip
Martin Luther King Jr. Freedom Center is using Kindest as our online giving software tool. Leaving an optional tip to Kindest helps them alleviate fundraising costs for organizations like ours.
$125
All classes are being held out doors with pre-made lunch purchased so as to be safe during COVID. Your support goes the Black owned business: Johnathan's Sandwich House, Alameda CA, and provides nutritional delicious meals for a day!
$500
A general support contribution promoting outreach, home visits and leadership coaching between students, staff and mentors. This team of warriors will do over a dozen speaking events for Dr. King assemblies, classes and conferences in January!