Be part of the Giving Season
$877.43 of $2,000
Match the grant Beth and Paul Gunderson have committed as we continue to build an equitable community where every family can thrive.
Donate Now
St. Croix Valley Habitat for Humanity Helps with Affordable Housing
"By wisdom, a house is built, by understanding it is established, by knowledge the rooms are filled." Proverbs 24:3-4.
Wisconsinites are paying an increase of 8% higher rent than they were in October 2020. (Apartmentguide Rent Report 2021) The Flores family of 5 spent the past 16 years sharing a two-bedroom rented apartment in Hudson, watching that cost continue to rise, unsure of how to build a better future.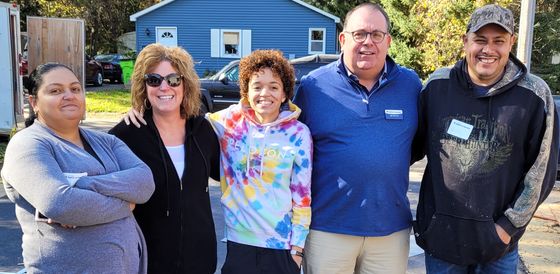 In January, St. Croix Valley Habitat for Humanity welcomed Hector, Alma and their three sons to our Habitat family as partners on the path to home ownership. At the end of March, the Flores home was given its first appraisal to help determine fair market value. 60 days later its value had increased by nearly 4%. We hadn't even started building on the foundation. Building equity in their home means they're building generational wealth.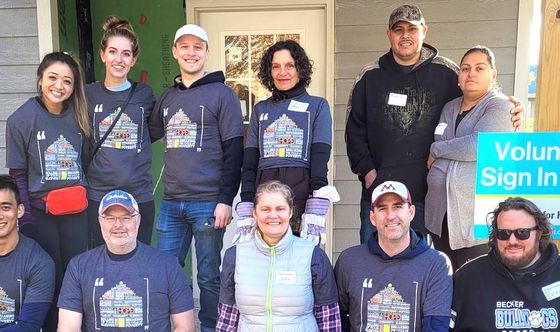 Thanks to the 240 volunteers and 2,885 hours of volunteer labor on this home so far, we are hoping the Flores family will celebrate their first Christmas together in their new home this December. With enough funding, we will be ready to start the process again for our next family in the new year.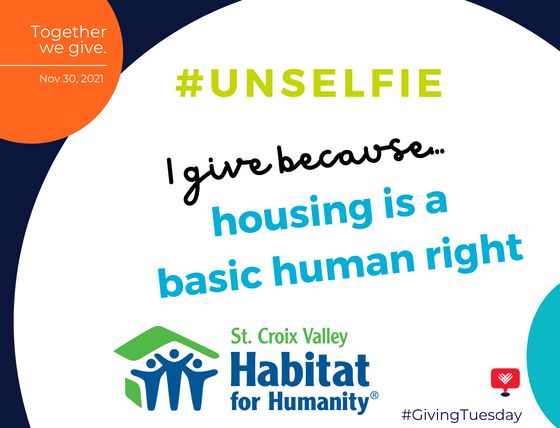 Your donation means we can continue to build strength and stability for the people of Pierce & St. Croix Counties. Because housing is a basic right. Thank you. Visit scvhabitat.org for more information.
St. Croix Valley Habitat for Humanity is a tax-exempt public charity (federal tax ID #39-1857467). All contributions are tax deductible to the extent allowable by law. No goods or services were provided in exchange for your generous financial donation.