35th Anniversary National Philanthropy Day - AFP-GLAC
$800.79 of $3,500
Support of National Philanthropy Day will continue to provide educational opportunities for fundraising professionals.
Donate Now
National Philanthropy Day
National Philanthropy Day, or NPD, celebrates the charitable work that EVERYONE does to make a difference and create impact in their communities. Spread the NPDLove!
Throughout the month of November, the Association of Fundraising Professionals will be highlighting honorees from National Philanthropy Day chapter events around the world, showcasing outstanding donors, volunteers, corporations, foundations and others who are being recognized for their commitment to change and philanthropy. This year, the Greater Los Angeles Chapter is recognizing the following outstanding organizations and individuals for their philanthropy and support of nonprofits across the Los Angeles basin.
We invite you to celebrate with us the 35th Anniversary of National Philanthropy Day by making a gift In Honor of your favorite mentor, fundraising professional, or philanthropist!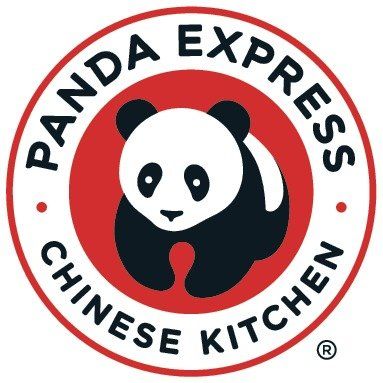 Outstanding Corporate Foundation Panda Cares Foundation Award Presented by: Teri Nestel, CEO, Children's Miracle Network Hospitals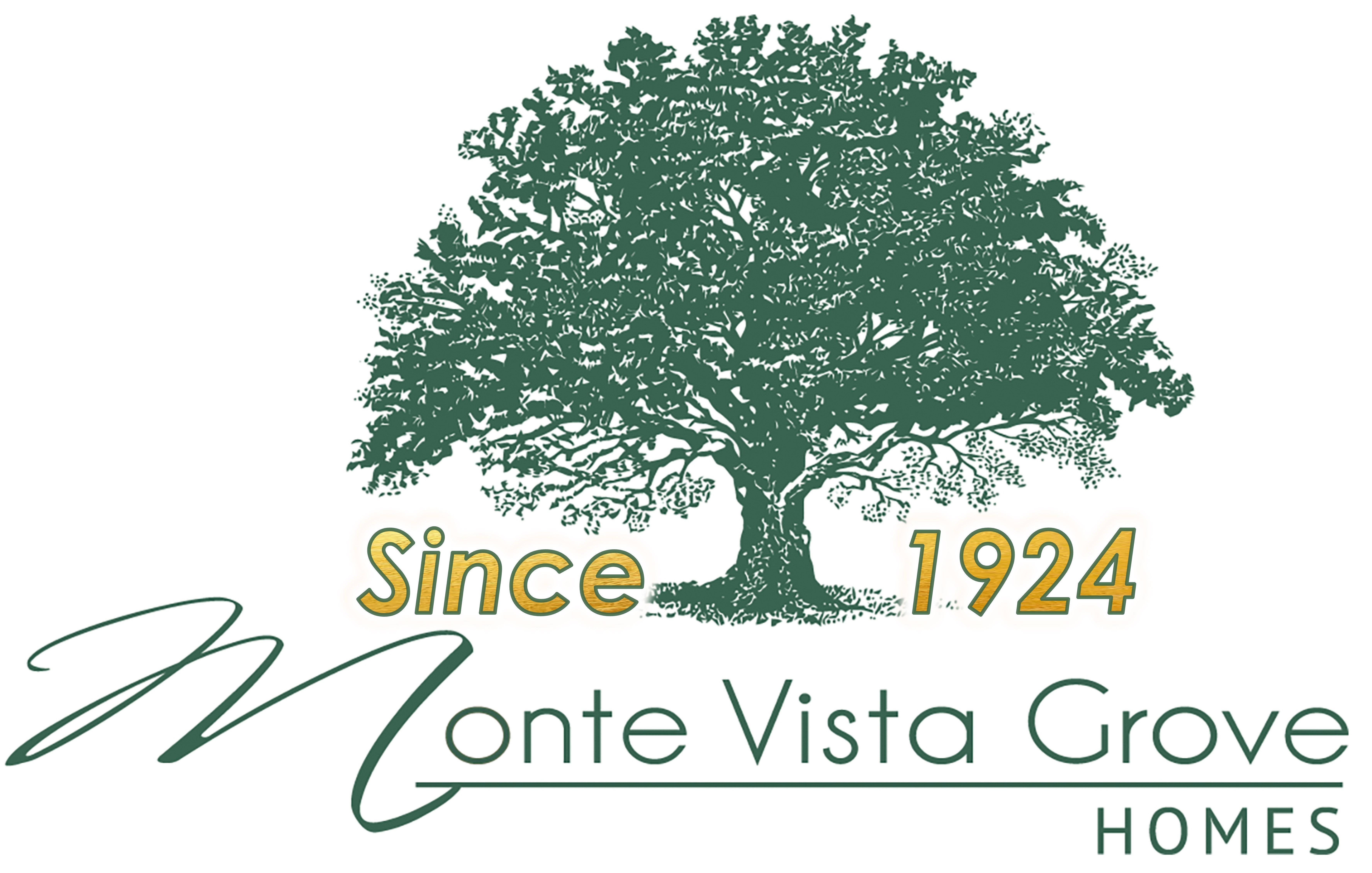 Outstanding Nonprofit Organization Monte Vista Grove Homes Award Presented by: Robin R. Harvill, CFRE, Director of Philanthropy, Monte Vista Grove Homes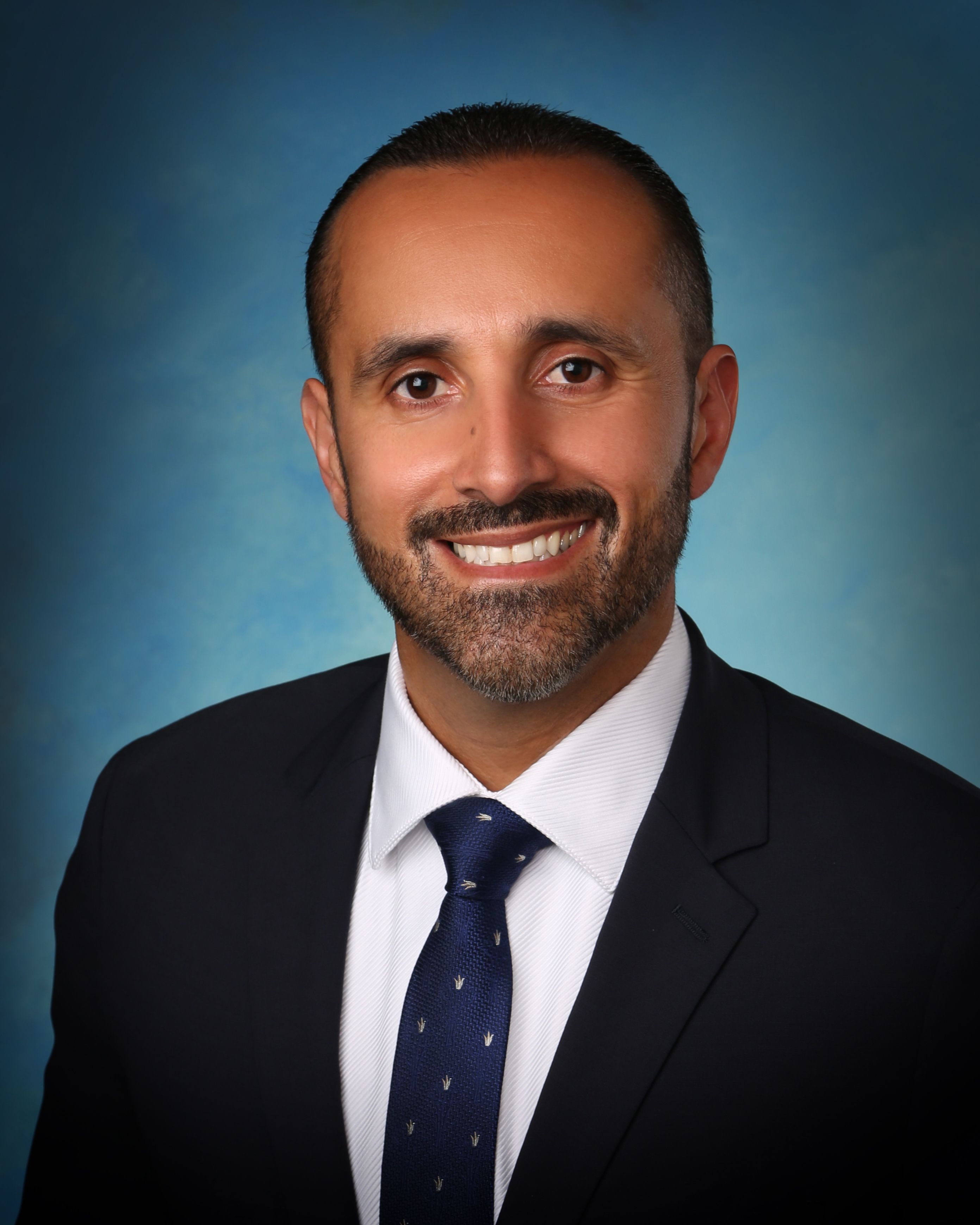 Covid Hero Javier Angulo, Walmart Award Presented by: Mary Anne Chern, FAHP, ACFRE, President, AHWM Charitable Foundation Yuri E. Casco, CFRE, Manager, Philanthropy, AHWM Charitable Foundation
Outstanding Philanthropist Cam and Peter Starrett Award Presented by: Tisa Blackmore, Executive Vice President and Regional Director, Netzel Grigsby Associates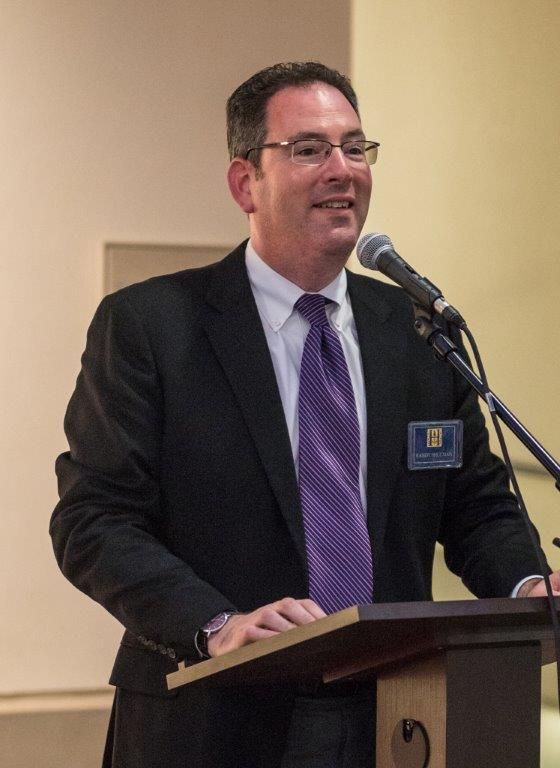 Outstanding Professional Fundraiser Randy Shulman, The Huntington Library, Art Museum, and Botanical Gardens Award Presented by: Cris Lutz, Senior Director of Gift Planning, The Huntington Library, Art Museum, and Botanical Gardens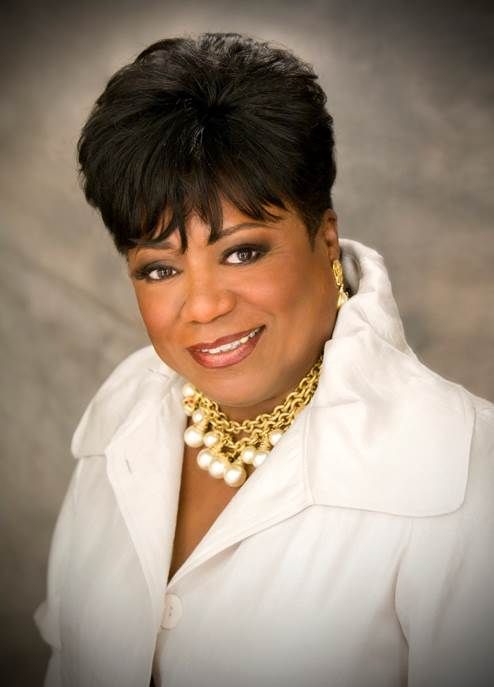 Spirit of Philanthropy Faye Washington, YWCA Greater Los Angeles Award Presented by: Mauria McPoland, MPA, ABC President, AFP-GLAC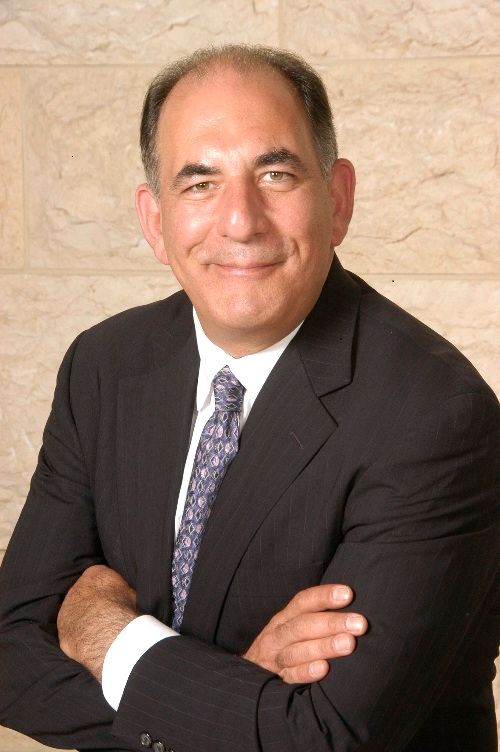 Shining Star Dan Rothblatt, Jewish Community Foundation Los Angeles Award Presented by: Tamara and Rabbi Gary Greenebaum, Interim Senior Rabbi, Temple Israel of Hollywood