A Real "Scanner" Problem!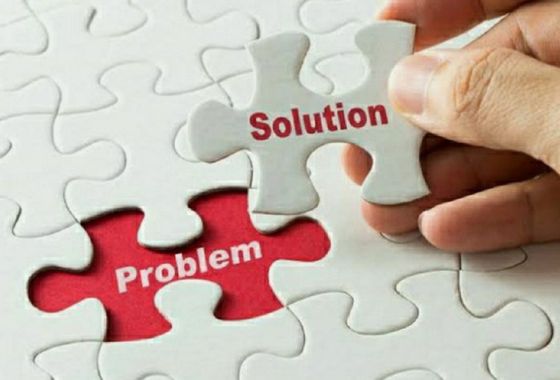 Pet Care Coalition is looking for ways to improve how our employees are able to do their job so as a team we can continue to give the best care possible to our clients. One problem we need to address is the need for a second scanner!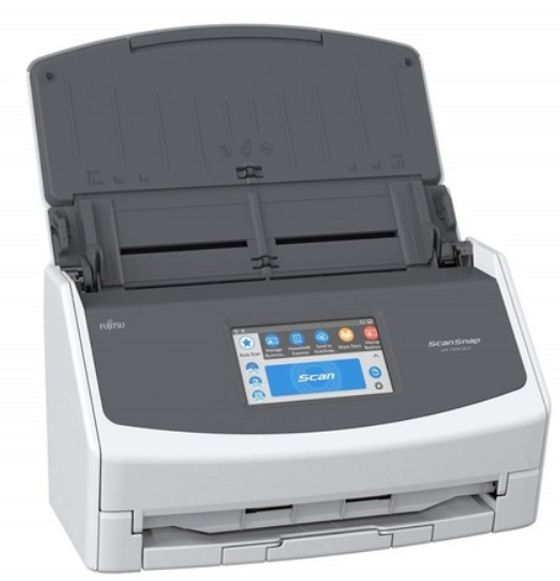 The scanner we are looking to purchase off Amazon is $600. If you are able to give a monetary donation to help our purchase, we are very grateful. If, however, you are unable to donate but would like to help PLEASE SHARE OUR PAGE LINK! Using your time and energy to help us spread the word is a donation all of it it's own. Thank you everyone!
Why would another scanner help? - Right now our employees are having to go constantly back and forth from the back to the front office to scan items. A second scanner in the back would free up time and allow employees to do their job more efficiently.
How does a new scanner help pets? - By lessening the time and energy needed to scan items into client files our employees will be less strained with their time; this leads to the increased ability to handle and take care of pets needs instead of office chores.
Why are you looking to purchase new instead of a scanner donation? - We already have one scanner and we are trying to keep all equipment the same so that there is less time having to be spent on training or handling it. One scanner learned = all scanners learned.
Pet Care Coalition Inc is a tax-exempt public charity (federal tax ID #844935765). All contributions are tax deductible to the extent allowable by law. No goods or services were provided in exchange for your generous financial donation.