Choose Your Donation
SheNYC Arts: Support Women in Theater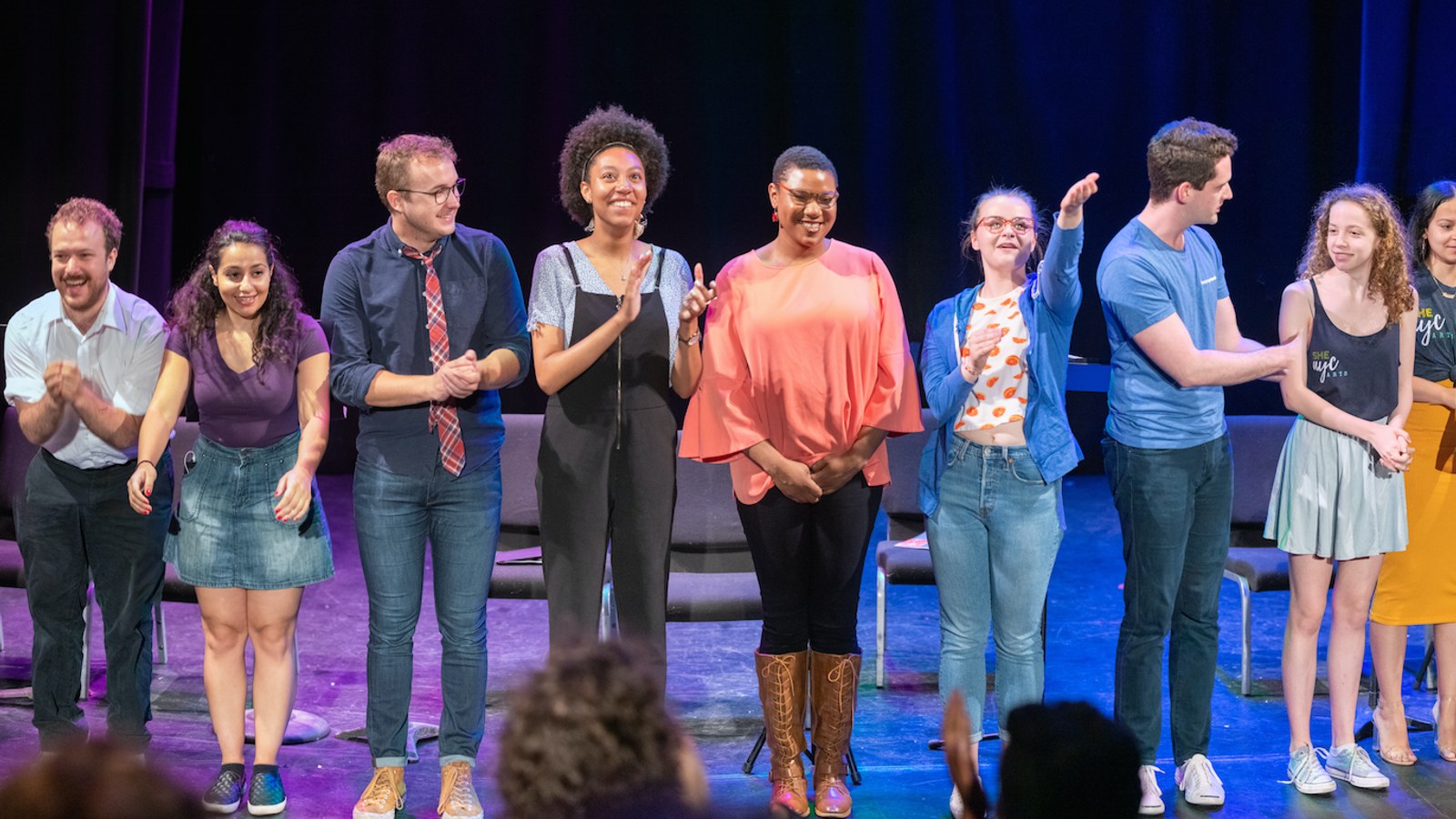 Donate Custom Amount
Choose your custom amount. Every dollar makes a difference.
Thank You for Including a Tip
She NYC Arts Inc. is using Kindest as our online giving software tool. Leaving an optional tip to Kindest helps them alleviate fundraising costs for organizations like ours.
$20
Covers a roll of Pro Gaff tape (the literal glue that holds our productions together!)
$30
Participating in our $30 x 30 day challenge? Pick this option!
$50
Covers the gels that our lighting designer uses to make colorful lighting effects onstage
$100
Covers a full day of rehearsal for our next production
$200
Drives our U-Haul of production equipment to the theater for load-in
$500
Gets all of our CreateHER students tickets to see a Broadway show, and get a backstage tour to learn everything that goes into producing it
$1,000
Sponsors a show in one of our Summer Theater Festivals
$5,000
Covers one week of our theater rental and bills
$10,000
Gets us one-tenth of the way to our goal of raising $100,000 in 2021, so we can bring a SheNYC Festival show to a full Off-Broadway run!