Help Hearts for the Invisible Charlotte Coalition Serve & Create Change
$3,795.12 of $5,000
Our Street Outreach has expanded significantly in the last year and we work through the County!
Help Us Serve Our Community!
Hearts for the Invisible Charlotte Coalition currently has 2 main programs:
Outreach, supply and service for those that are homeless in Charlotte
Hearts Houses - We opened our first long-term affordable housing offering in Druid Hills in March 2021 and have seen the impact it has made on our previously unsheltered neighbors. We are currently opening two more houses, one in Westerly Hills and one in Derita! Westerly Hills is slated to open in June 2022.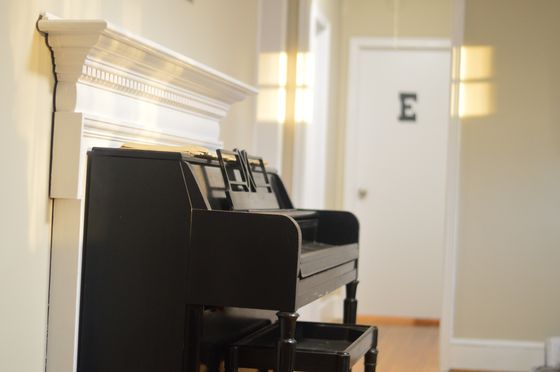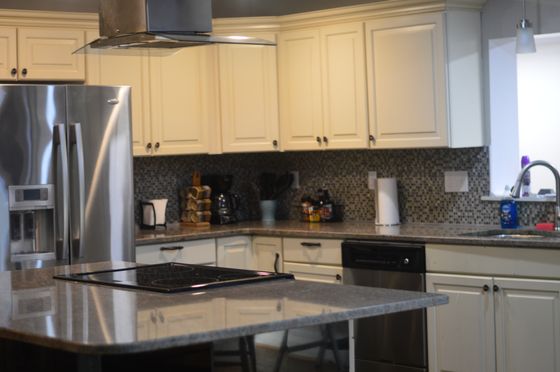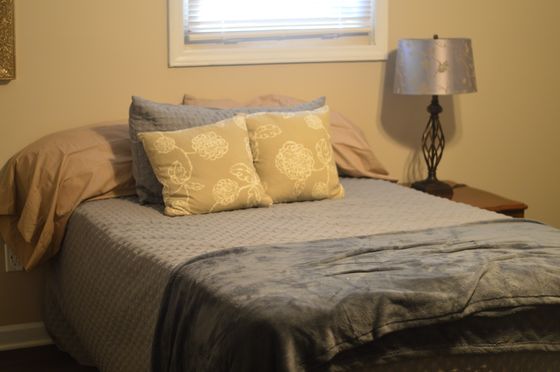 Hearts for the Invisible Charlotte Coalition has entered into solutions in the affordable housing space with the opening of our Hearts House for Men, our house in Druid Hills. Six men who were formerly living in tent city or were homeless reside in our units.
The Uptown tent encampment was evicted in March 2021 due to a public health mandate. Because the mandate came down so quickly, we were fortunately engaged immediately by the County to help facilitate the process of relocating the residents.
We were able to assist in relocating over 200 residents into county-provided shelter motels and we have been providing ongoing care and outreach for them. While so many were relocated in this manner, there were others who chose not to go into the shelters and we were there with them every step of the way as well, helping them to relocate safely to a new and secluded area where we continue to provide supplies and connect them with services as before.
WHO WE ARE & WHAT WE DO:
The Hearts for the Invisible Charlotte Coalition is a 501(c)(3) nonprofit organization specializing in street outreach and homelessness advocacy throughout Mecklenburg county. Founded in June of 2020, we have been on the move!
Hearts for the Invisible Charlotte Coalition Inc. is a tax-exempt public charity (federal tax ID #85-2199656). All contributions are tax deductible to the extent allowable by law. No goods or services were provided in exchange for your generous financial donation.