2021 Our Families Need Us: We're Giving $200K in Grocery Gift Cards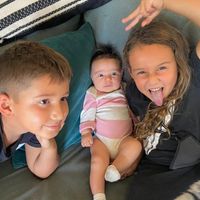 Marco and Gigi Ceballos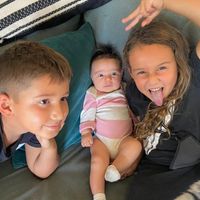 Marco and Gigi Ceballos
Hi, my name is Marco Ceballos and I am in the 4th grade. Sometimes I think that what I have is not enough, but then I really see what I have around me, and realize that what I have is a lot. Just the thought of being on the streets or not having special food for the holidays makes me want to fix that. Gigi (my little sister) and I think no kids should have to be hungry and that no family should have to stress about food. Would you please help us by donating what you can. Before Covid-19, I used to go to the One Voice Hangar, packing as many bags as I could with food for families in need. But now, because of COVID I can't do that. This is my first year raising money online for One Voice families. It would mean so much to us if you would help in this mission of providing as many grocery cards to as many families as possible. Thank you!
Last year we gave $100 Ralphs food cards to 2,000 families. We need your help to do that again.
We were so hopeful that this year we could resume our 37-year traditional Holiday Food Program. But we just can't.
With the pandemic still with us and with vaccines unavailable to preschool children, the joyous gatherings at the giveaway and the Barker Hangar are just not possible.
But with your generous hearts we will not let our families down! We want to make sure that again this year, 2,000 low income Head Start families will be able to celebrate the holidays with plentiful food knowing that we care.
Please help us.
For every $25 donation, we will send you a holiday card to give as a gift.

We were truly touched by the generosity of so many of you who helped us give our families $100 food cards last year during the holidays so they could celebrate at home. We were told by the Head Start social workers and in thank you letters from the families how much receiving those food cards and feeling cared about meant during a time of such isolation and hardship due to COVID-19.
Remembering and supporting our families in their time of need particularly during the holidays, means more than just the gifts we give. It brings hope. It's a reminder that they are not alone and that people care. Please help now. The more you give, the more we can do.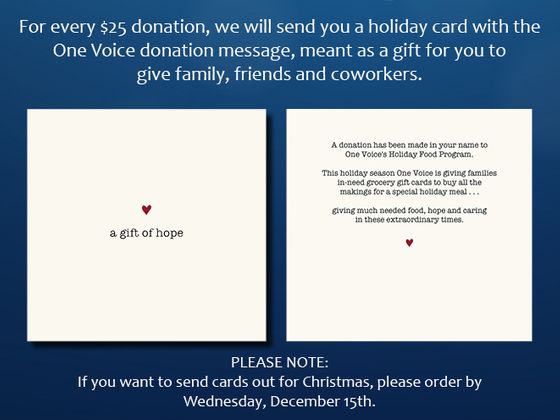 History of the One Voice Holiday Food Program
What began in 1983 with just seventy families now helps 2,000 families, or about 10,000 people, every year. For the last 37 years, the One Voice Holiday Food Program has provided Christmas food baskets, toys and books to Head Start families living in poverty in the Los Angeles area. All of the families meet federal and state mandated poverty levels.
Our Holiday Food Program depends on the support and involvement of people living within our community. Over 2,000 volunteers come together every year at the Barker Hangar to sort and package the food during the week before the actual giveaway, and most importantly, are on hand at our various Head Start distribution centers to personally give out the food with a sense of caring and family involvement.
Living in poverty is especially hard during the holidays when there are no resources to make the holiday special. The food, toys, books and celebration provided by the One Voice volunteers bring much needed hope to families living in poverty that lasts well beyond the holiday season.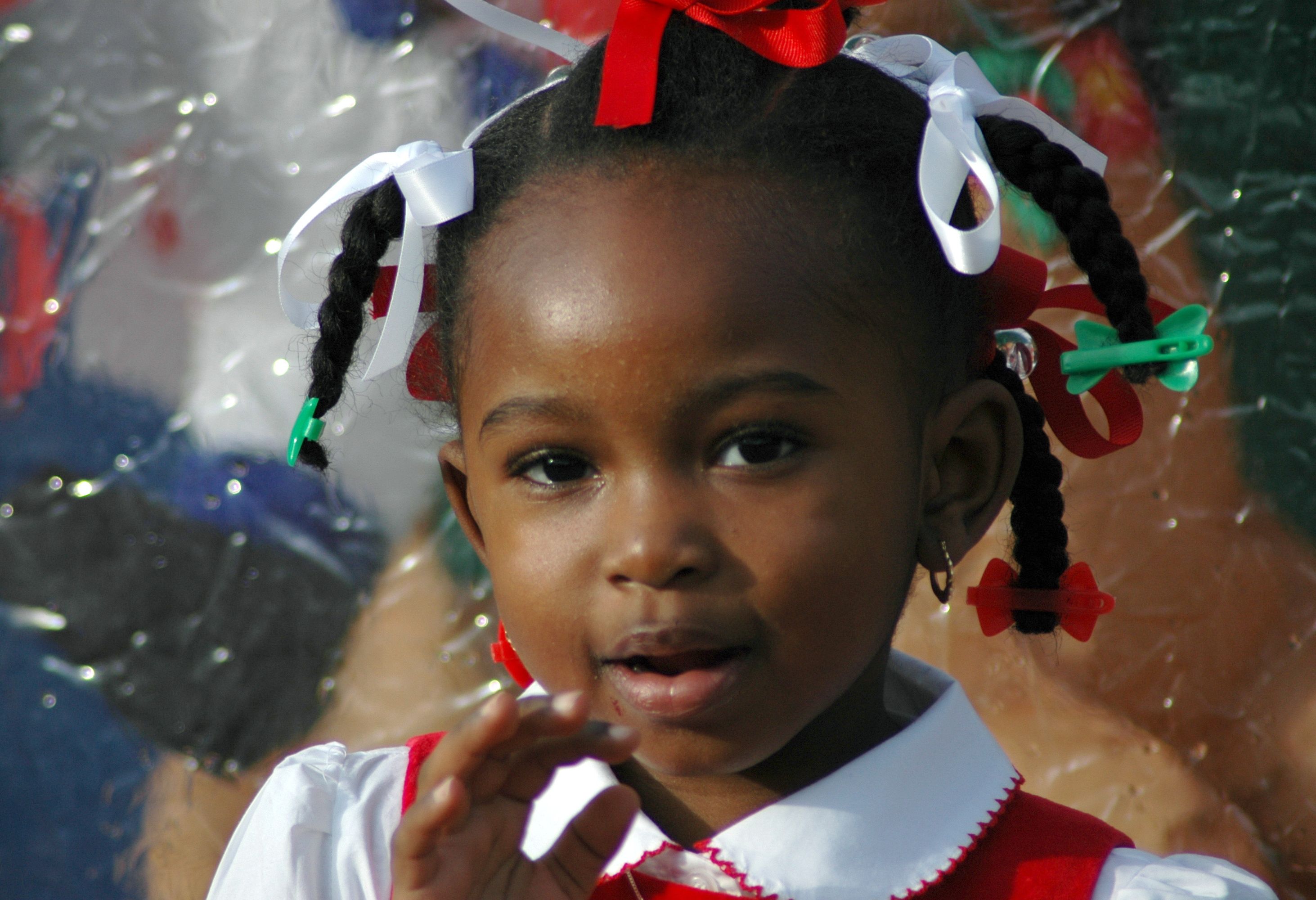 One Voice is a tax-exempt public charity (federal tax ID #953900124). All contributions are tax deductible to the extent allowable by law. No goods or services were provided in exchange for your generous financial donation.