Choose Your Donation
Ready, Set, Spring | Building BLOC Mentorship Event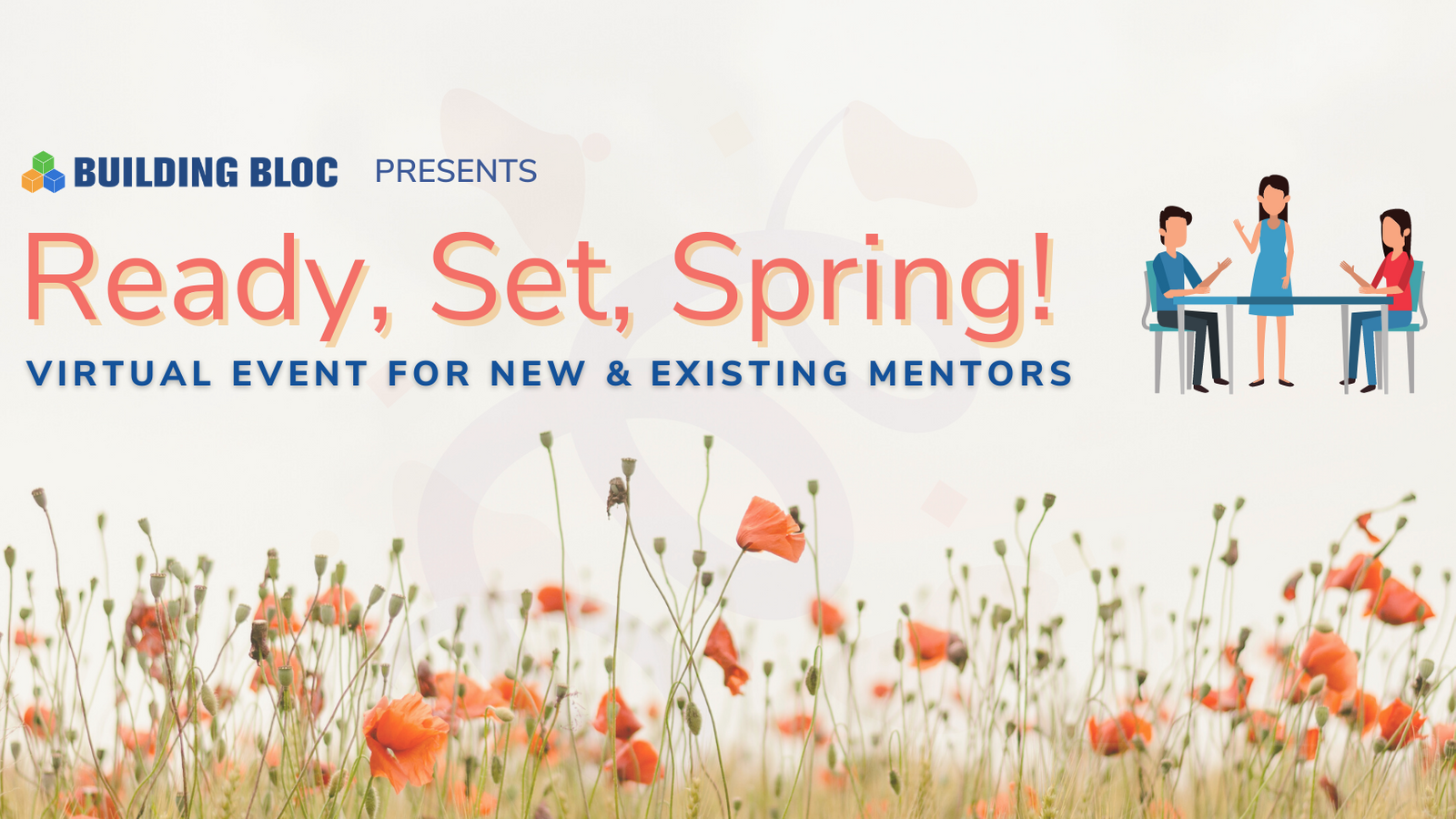 Donate Custom Amount
Choose your custom amount. Every dollar makes a difference.
$50
Provide Virtual Mentorship - Help pay for 1 year of mentorship for a high school student which provides academic and career guidance during the pandemic and beyond.
$500
Provide Virtual Mentorship - Help pay for annual usage for 10 high school students, which ensures that they and their peers have access to academic and career guidance.
$1,000
Sponsor a High School Class - Cover onboarding and training costs for a class of high school students to use our platform and gain personal and career development opportunities,
Thank You for Including a Tip
The Building Bloc is using Kindest as our online giving software tool. Leaving an optional tip to Kindest helps them alleviate fundraising costs for nonprofits like ours.
$2,000
Sponsor an Entire School - Support an entire school of students to use our virtual mentorship platform and gain access to a full network of mentors.
$5,000
Stand With Us - Ensure that as we recover from the global crisis, we will be stronger and ready to serve more students and families.