Ready, Set, Spring | Building BLOC Mentorship Event
$10,000
Reaching our goal of $10,000 will allow us to expand our Virtual Mentorship Program to safely help 3,000 at-promise high school students for personal and career development opportunities.
Donate Now
Ready, Set, Spring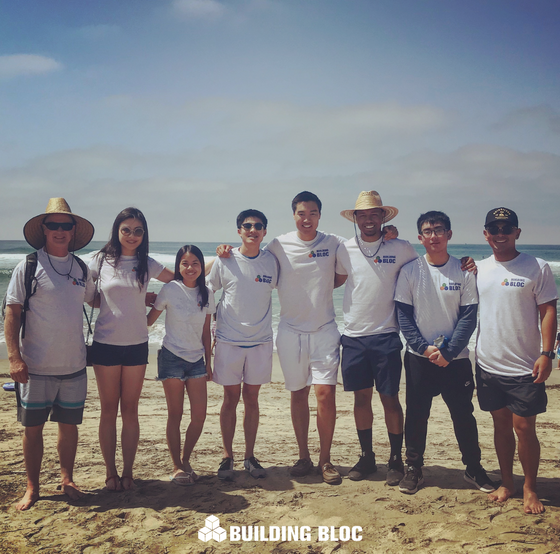 As we SPRING INTO ACTION to expand our Virtual Mentorship Platform to help more high school students, Building BLOC cordially invites you to "READY, SET, SPRING" with us! Join us from the comfort of your own home and mingle with our incredible group of mentors, supporters and team members. Learn about the latest developments in our Virtual Mentorship Program and see how we're positively impacting students throughout the country!
EVENT DETAILS: Ticket: FREE for new and existing mentors. Suggested donation starting at $50. *100% proceeds from this event will directly benefit Building BLOC, a 501c3 where your donations are tax deductible. Event program includes: Virtual mentorship overview, experience sharing from existing mentors and students, how you can support, breakout rooms and social.

Our Mission Here at Building BLOC, we help high school students with diverse interests and experiences achieve their personal and professional goals. We work with local communities to foster close-knit and supportive networks for career development, leadership and service. We leverage proprietary software solutions in both our Mentorship Program and Career Program to broaden our nationwide outreach in scalable and sustainable ways.
Our Response to COVID-19 In the age of COVID-19, many students feel devastated about their life post pandemic and desperately need help to navigate the social and economic complexities. Working closely with schools nationwide, we've accelerated our efforts to provide virtual mentorship to high school students, particularly in underrepresented and disenfranchised communities.
Our Partners and Sponsors Special thanks to our partners and sponsors for their continuous support, partnership and generosity to empower the future generations. On behalf of the students we help, we greatly appreciate your assistance. For partnership and sponsorship inquiries, please email jessicazhang@thebuildingbloc.org.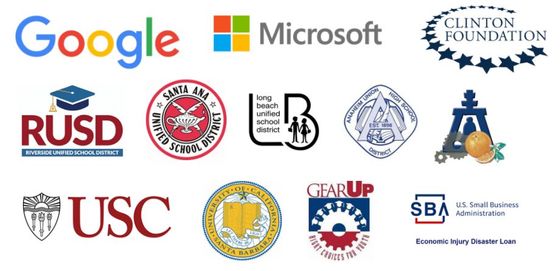 Clinton Foundation - Global Initiative Starting March 2021, Building BLOC will be partnering with the mentors and resources from the Clinton Global Initiative to further advance our Virtual Mentorship Program, as a priority in tech-driven solutions to bridge economic and equality gaps. The Clinton Foundation works to change the landscape of modern philanthropy, improving the lives of more than 430 million people around the world by creating economic opportunity and inspiring civic engagement and service.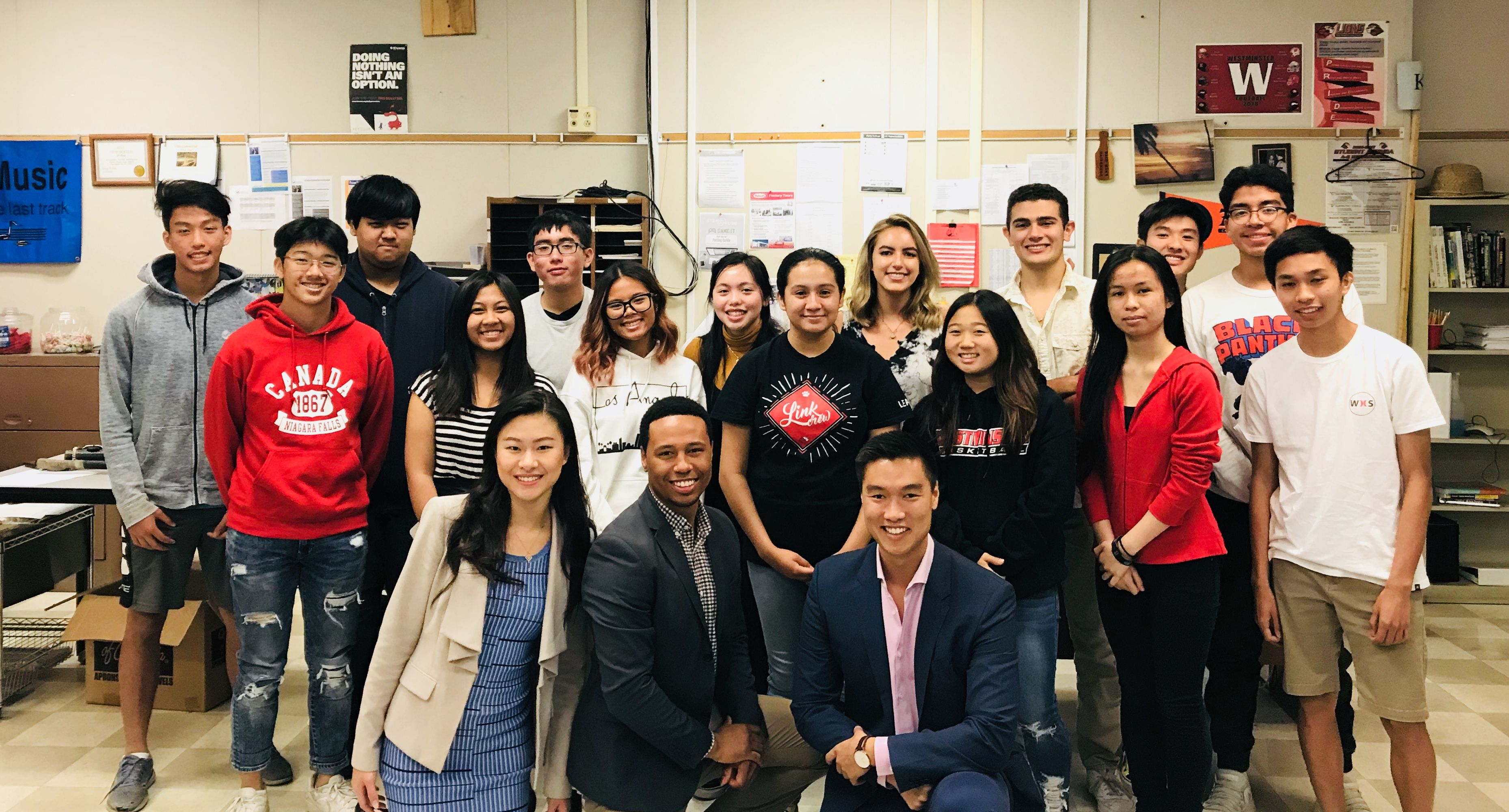 We Need Your Support Our ongoing programs rely on the generosity of dedicated supporters like you. With your help, we continue to empower the future generations through mentorship and professional development opportunities. As a 100% volunteer-based organization, we minimize overhead costs to maximize direct impact and donation flow-through to the most needed.