Double The Magic Brought To Sick Children
$959.45 of $5
Any amount of donations we can raise to help these kids will help!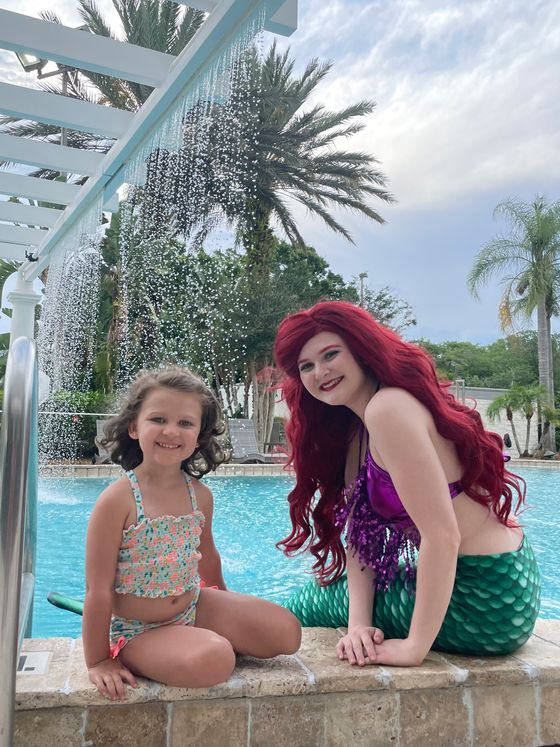 The Princess Program Foundation features volunteers that dress up as princesses and heroes to make the days brighter for pediatric patients and their families. An organization, that is comprised of volunteers who have spent countless hours making children smile since the group started in November of 2017.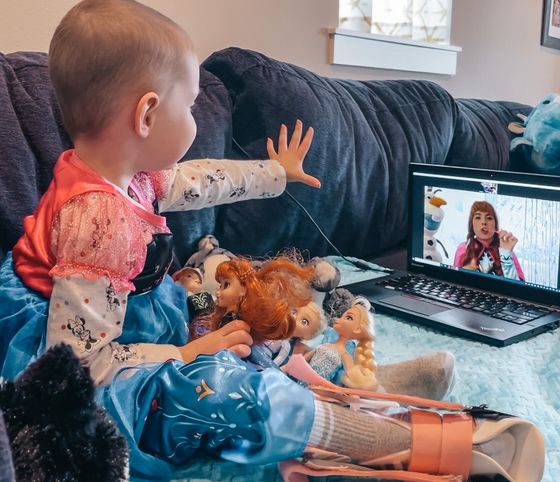 When Alyssa realized the difference she could make, she decided to expand the Princess Program into a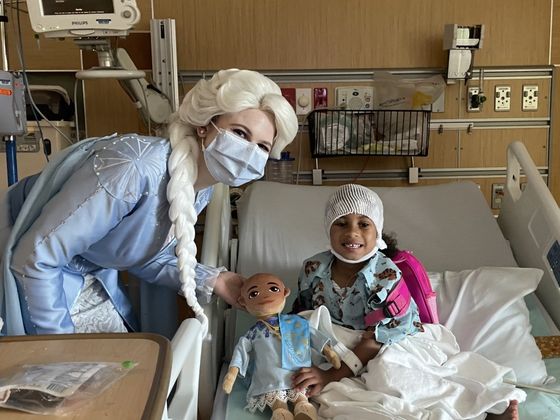 national 501C3 nonprofit organization.The organization is currently known as the Princess Program Foundation. The nonprofit travels to children's hospitals, care centers, and therapy locations dressed up as Princesses and Superheroes. They believe that no matter an individual's situation, there are good moments in each day if we only look for them. They understand and emphasize it's all about the smile you can bring to a child's face, giving them a moment to just be a child meeting a character, not a child battling cancer.
The Princess Program Foundation Inc. is a tax-exempt public charity (federal tax ID #461403654). All contributions are tax deductible to the extent allowable by law. No goods or services were provided in exchange for your generous financial donation.