Choose Your Donation
a HOME for the Holidays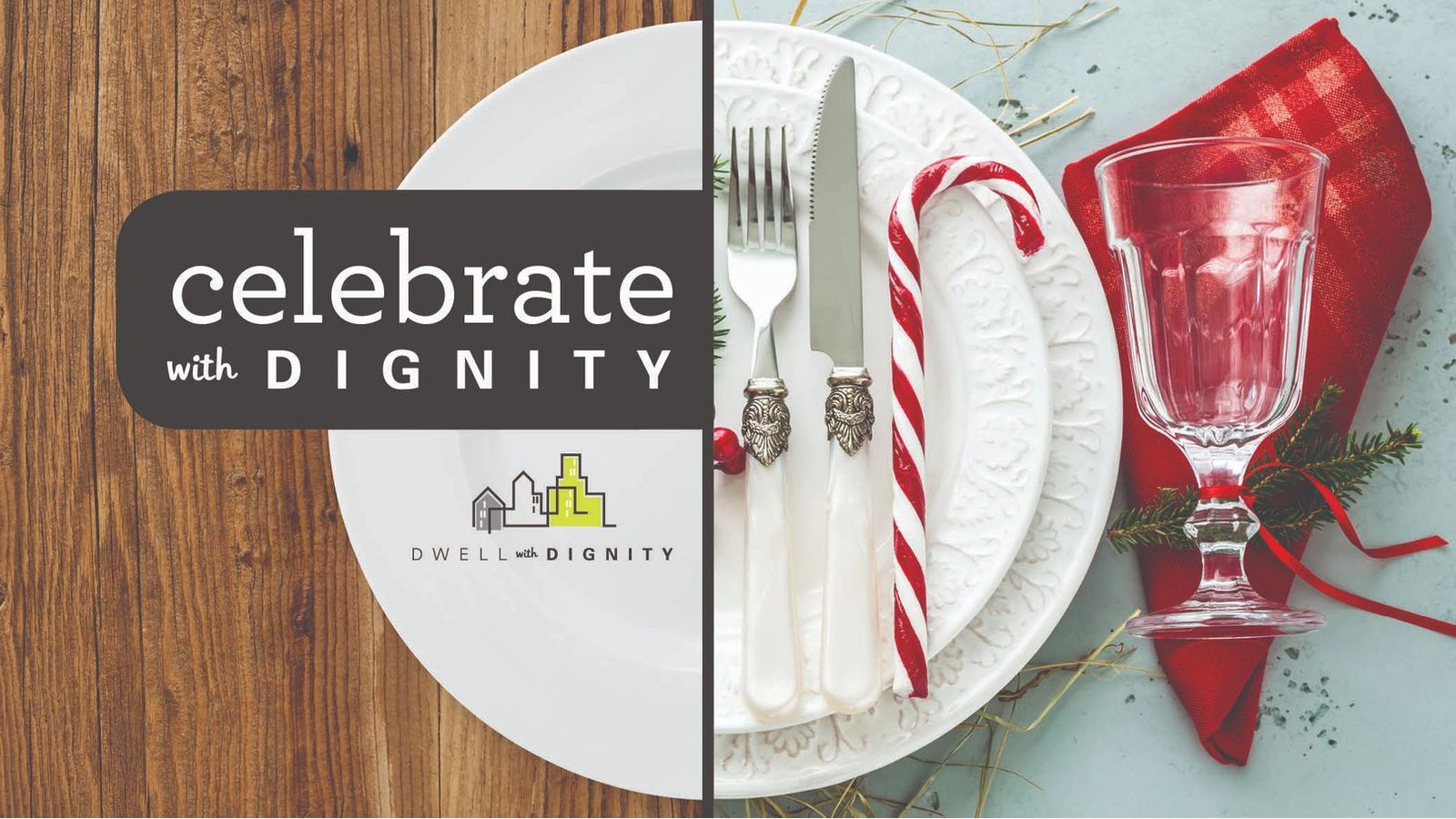 Donate Custom Amount
Choose your custom amount. Every dollar makes a difference.
Thank You for Including a Tip
Dwell with Dignity is using Kindest as our online giving software tool. Leaving an optional tip to Kindest helps them alleviate fundraising costs for nonprofits like ours.
$25 per month
Every dollar helps! This gift goes directly towards Dwell with Dignity's mission of helping families escape poverty and homelessness through design one household at a time.
$100 per month
This generous monthly gift would cover the first meal two families eat in their newly transformed home.
$250
This donation amount would cover the dining table for a family to host all future family dinners.
$500
A gift at this level covers the food and groceries for two weeks for a local family.
$1,000
This generous donation covers everything needed for the kitchen and dining room transformations for a family.