GIVING TUESDAY 2022
$2,134.98 of $150,000
Your gift helps BSCHT create IMMEDIATE housing inventory through programs like RENT LOCAL and GOOD DEEDS.
GIVING TUESDAY 2022 | $150,000
Your gift to Big Sky Community Housing Trust will create IMMEDIATE homes for RESIDENTS by supporting programs like RENT LOCAL and GOOD DEEDS. Every contribution, no matter the size, makes a difference.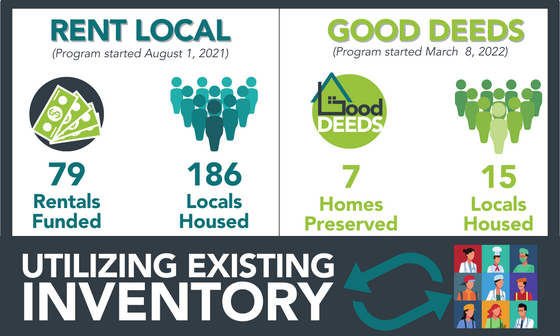 RENT LOCAL AT WORK
For years, Dr. Sydney Desmarais of Lone Peak Veterinary Hospital has been short-staffed. In 2021, she managed to recruit three employees. However, they all took jobs elsewhere after "four weeks, or more, of trying to find housing here in Big Sky," Desmarais said.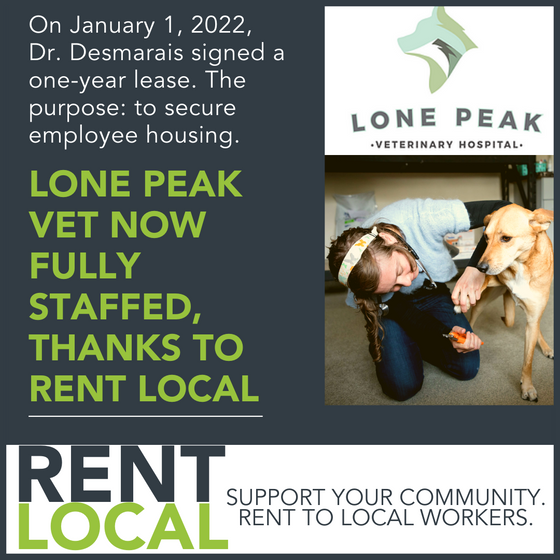 Desperate to hire but unable to without employee housing, Desmarais turned to RENT LOCAL. In January of 2022, RENT LOCAL helped Desmarais secure a one-year lease for her employees, and she recently secured a second lease for them in 2023.
*RENT LOCAL offers cash incentives to homeowners who flip their vacant homes, vacation rentals, or spare bedrooms into a home for locals. RENT LOCAL has created homes for residents working at Morning Star Learning Center, Big Sky Medical Center, Lone Peak Veterinary Hospital, Arts Council, and Big Sky School District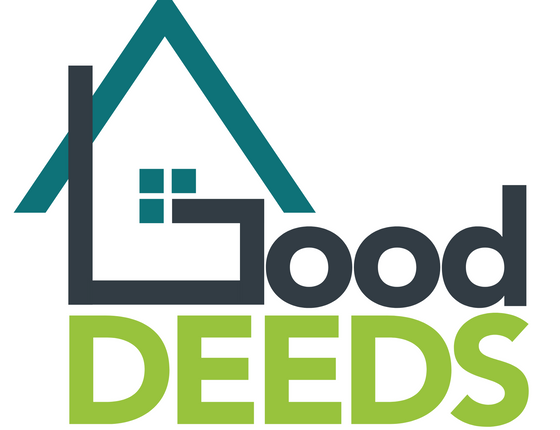 To permanently preserve some of Big Sky's existing inventory for residents, BSCHT launched GOOD DEEDS. GOOD DEEDS offers buyers or homeowners cash in exchange for placing a permanent deed restriction on their property. The deed restriction requires at least one occupant to work a minimum of 30 hours per week in Big Sky, and the restrictions transfers to all future owners in perpetuity.
Since its March announcement, GOOD DEEDS has permanently preserved seven properties that provide a home for 15 Big Sky residents.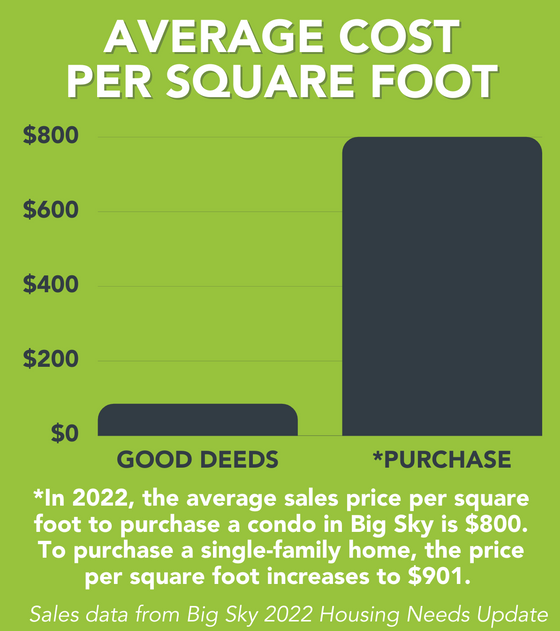 Big Sky Community Housing Trust is a tax-exempt public charity (federal tax ID #84-3391892). All contributions are tax deductible to the extent allowable by law. No goods or services were provided in exchange for your generous financial donation.