Help Save Homeless Animals
$7,673.81 of $5,000
A new year brings new opportunity for growth and the chance to save hundreds of homeless dogs who need our help. Each dollar you donate allows us to further our mission and rescue more dogs!
Donate Now
Our Story
Help us help dogs in need! For the entire month of February, we are partnering with Safeway Albertons,  3TV and CBS 5. Through our collabrative efforts, dogs in need receive the attention, care, and medical treatment they need and are then given a second chance to find their forever homes.  Every donation directly impacts the animals in our community who need it most. With your help, we can make a difference for these dogs and the humans who love them!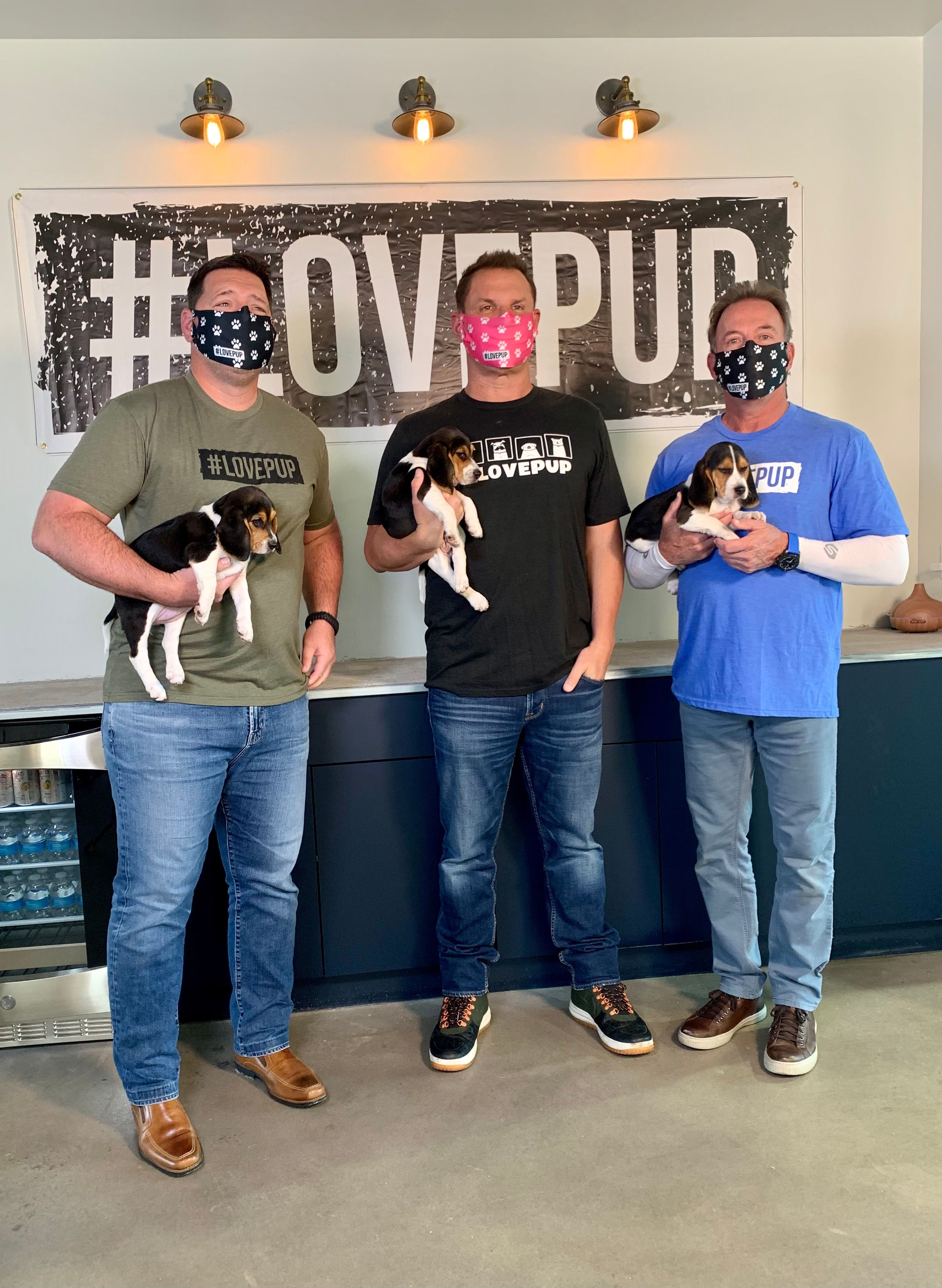 The LovePup Foundation believes that all dogs deserve the best possible home. As a 501(c)(3) non-profit dog rescue organization, we help stray, abandoned & owner surrendered dogs find just that.
The LovePup Foundation rescues dogs in need while also being a resource for the greater animal welfare community. Every rescued dog receives complete medical care, love and structure before being placed in an adoptive forever home. The foundation also provides resources to the community for shelter prevention.
From our #LovePup Team to you - thank you for your time and continued support!
#LovePup Foundation is a tax-exempt public charity (federal tax ID #821977302). All contributions are tax deductible to the extent allowable by law. No goods or services were provided in exchange for your generous financial donation.