Choose Your Donation
Support: DBF ALL GIRLS ENRICHMENT ACADEMY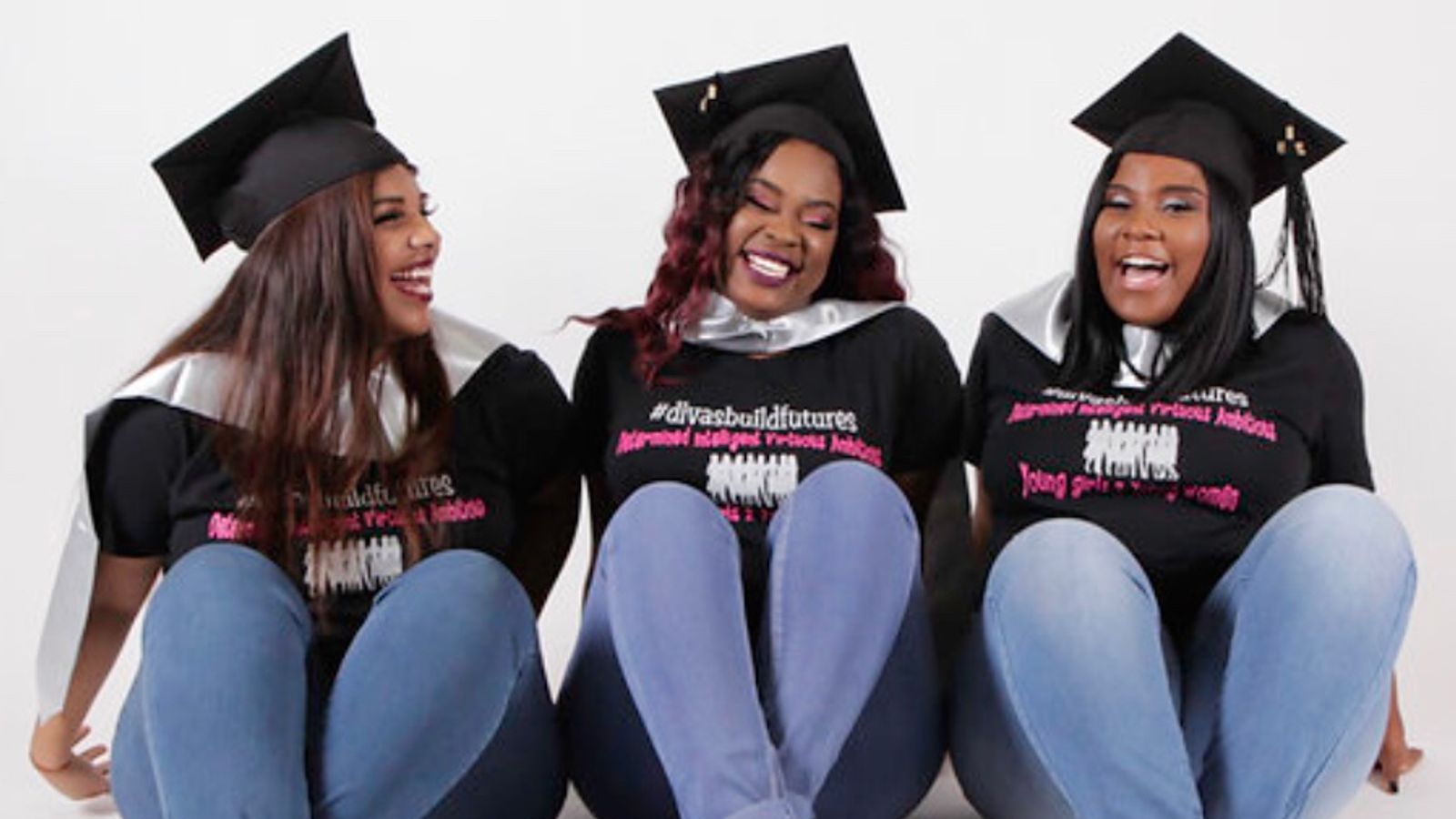 Donate Custom Amount
Choose your custom amount. Every dollar makes a difference.
$50
Make your gift go further - Giving is encouraged and appreciated with helping us with our hygiene bar. We create hygiene and baby love boxes filled with essential items needed for them and their babies.
$100
At DBF we always work with girls who are bettering their lives in finding the proper employment but having the hardship of transportation . We want to make sure we have the funding to provide transpiration to and from interviews and employment.
$300
YOUR THE SEED! These funds allows us to provide counseling and resources to youth girls (ages 10-18) grieving the lost of their parent. We provide them with free mental heath sessions and life coaching.
$300
Reaching $5,000 for our "Adopt a DIVA" program allows us to adopt 12 girls at a time and give them the opportunity of having the mentorship and love of women being mother figures to them. Mothers Day 2021 $300 will sponsor 1 girl.
$500
You are a sustainer !! Your $500 gift will provide critical financial resources towards our programs in our academy. Home Economics, GED Classes, Trade Programs, Professional special needs assistance and more.
Thank You for Including a Tip
Diva's Build Futures Inc. is using Kindest as our online giving software tool. Leaving an optional tip to Kindest helps them alleviate fundraising costs for organizations like ours.