Support: DBF ALL GIRLS ENRICHMENT ACADEMY
$153.68 of $5,000
Reaching $5,000 for our "Adopt a DIVA" program allows us to adopt 12 girls at a time and give them the opportunity of having the mentorship and love of women being mother figures to them. Mothers Day 2021
Donate Now
Hello!! Thank you for your support in the nurtuing of young girls !! Divas Build Futures Inc. has launched its campaign its 2021 "2million 2change" capitol campaign, raising money for our DBF All Girls Enrichment Academy. "Everyday is another chance to change your life. We have created our version of saving many.."
Why DBF All Girls Enrichment Academy?
As women, our cultural ways, attitudes and roles play a strong part in influencing both men and women in our society today. James Emman Aggrey said, "If you educate a man you simply educate an individual, but if you educate a woman, you educate a whole nation."  Studies has been that secondary educational programs correlates with about 18 percent increase in a girl's future and stability. DBF All Girls Enrichment Academy is a primary & secondary program that have developed programs for young ladies ages 10-25 years old to become productive educated citizens. Better-educated women tend to be healthier, participate more in the community, become entrepreneurs, earn more respect for themselves and each other, give birth to children at ages of accountability, marriage, provide better emotional strength and provide fundamental education to their families. We will service adolescent girls who may have a harder time staying focused in a regular school setting, girls who needs closer counsel in their education and social support or getting their life back on track. Girls ages 10-16 will be in a acrediated diploma program, where they will earn a diploma upon completing the program. They will be involved in performing arts, womens history, sports and home economics. Young ladies ages 17-25 will have the oppurtunity to earn 2 trades either in Medial, Dental, Automotive, Culinary or Cosmetology while Enrolled in the academy. While young ladies (all ages) are enrolled in the academy they will take home economices and womens history as mandatory studies upon completing the program. Girls involved in athletics feel better about themselves, both physically and socially. It helps to build confidence when you see your skills improving and your goals becoming reality. Other esteem-boosting benefits of sports participation include getting in shape, maintaining a healthy weight, and making new friends. DBF Rudolph Sports Center will include the sports, Basketball, Volleyball, and Track & Field. We believe in focusing on their mental health. Classes being no larger than 15 girls at a time. Our leaders will focus on each young lady by name and devoloping relationships to assist alog their journey. We want to develop relationship with young ladies where we know them by name.
The reason behind the mission. From the Founder Ms. A'sha Scott I was 10 years old when I faced a tragedy that changed my life. The passing of my mother to a car accident. Never could I imagine living my life without her. I was born in Gary Indiana, on August 20, 1986 where everyone was like family. My mother was the most kind hearted woman I knew. She was someone who helped everybody. Sometimes I would wake up and see someone sleeping in our basement, washing clothes or sometimes getting a hot meal from our kitchen. She would give rides to elderly women and help them with their hair and groceries. She was a person that herself been through alot in her life and wanted to better herself and others around her. Her death left me confused and stuck in a bad place. How did God forget me like this? Later in life I found out that place was called, depression. Anger. Bitterness. I hated when people would say "Things will be okay" "Things would get better" my thought was always "how you know?" "You dont even know me." She loved me through good times and even tough ones. Even as a little girl, that was best friend. Its so crazy how in such a short time you can grow a strong bond with someone. Leaving my home town and all I knew in June 1997, I moved to Woodland hills Ca with family where I had to adjust to my new normal. Life without my mother. It was so difficult to adjust to life. I hated who I was. I was so funny and everybody liked me but me. I picked up a bad habit of lying and changing my image. I would tell people I was one person and deep down inside I was another person. As I went through pubity, the liking of boys, teen life, the growing of a girl, getting my menstrual for the 1st time all of these things I truly needed her. Things only a mother could nurture you on. I made a lot of mistakes, I had problems with trusting people, esp boys. A year prior to my mothers passing, she found out that I had been molested. Also a time in my life where I was transformed into a numb spirit. I moved to Columbia South Carolina and started college at Allen University in 2004. I wasnt the typical school going girl. I had many mental distractions where I was more socially involved in school than academically. I managed to complete with enough credits to transfer and when things got heated and hard for me I dropped out. Not completing the entire Bachelors program I left with my associates degree in social scence. I became a mother at the age of 21 and again a time in my life where I needed my mother. As a young single mother, I worked jobs I can always take my son to because I could not afford daycare. I was on welfare and depended on government assistance to get me by. I started a nursing program at Pierce College where I gained my Certification in becoming a LVN. I started working in pediatriacs and fell in love with geriactrics. The way I was able to care for someone made me happy and feel appreciated. I learned, when you love genuinely, love comes genuinely. I then picked up positive habits where I started to help others when I was on and off my shift. If I was around someone who needed me I would reach out and help them. I grew through my stuggles and always managed to pick myself up and try life again. I've had so many failed attempts at doing the right things and living my life right, so much judgement, so much misunderstanding in my life I was tierd of accepting my flaws and ugliness by covering them with bandaids. I began to grow into a woman, now with 2 children and doing what I needed to do to take care of my children. I began to mentor girls as a hobby. Something to pass time. I never thought it would become my passion and later a business. I started to see how girls drew to my heart and spirit. I saw that there was something in me where I was able to communicate and relate to them. The things that most girls go through I had been through them. I absolutely love hearing the words, "Ms. Asha I got a job" or "Ms. Asha Im clean of drugs" "Ms Asha Im getting my life together"!! Thats what became my passion and something I wanted to hear more of. I wanted to see more girls grow through their adversities and not just give them a few resources and send them on their way. I wanted to see more girls with mental burdens accept life and understand life. I came through my life swinging. Never accepting what anybody told me. I didn't listen to the ones who told me "I wasnt going to see life past 25" or Those who counted me off because of my mistakes. I began to rebuild myslef with the bricks life had thrown at me. And at the same time I wanted to use the lessons and teaching to pour in the generation coming after me. My mission is change many hearts and lives by the power of believing and wisdom. "Its takes a villiage to raise a child" No man was made to do it alone. I can now say God is real and God is on my side. He gave me a 2nd chance at loving him and myself. Loving others the right way. I started mentoring girls as a hobby, and now have worked with over 500 girls. This has been a journey that i have enjoyed and excited to see where God is taken DBF to. I am a woman on a mission drivin from pain directly into my purpose.
Statistics
88 percent of adult women say that losing their mothers has had a major impact in their life and relationships.
60 percent of adult women say that their mothers played a major role in their lives and decision making
20,000 youth age out of the foster care system between the ages of 18 – 21 annually. The exact time a foster youth ages out of the system depends on where they live. Regardless, roughly 20,000 youth are forced to exit the system annually without having found a forever family, leaving them to fend for themselves.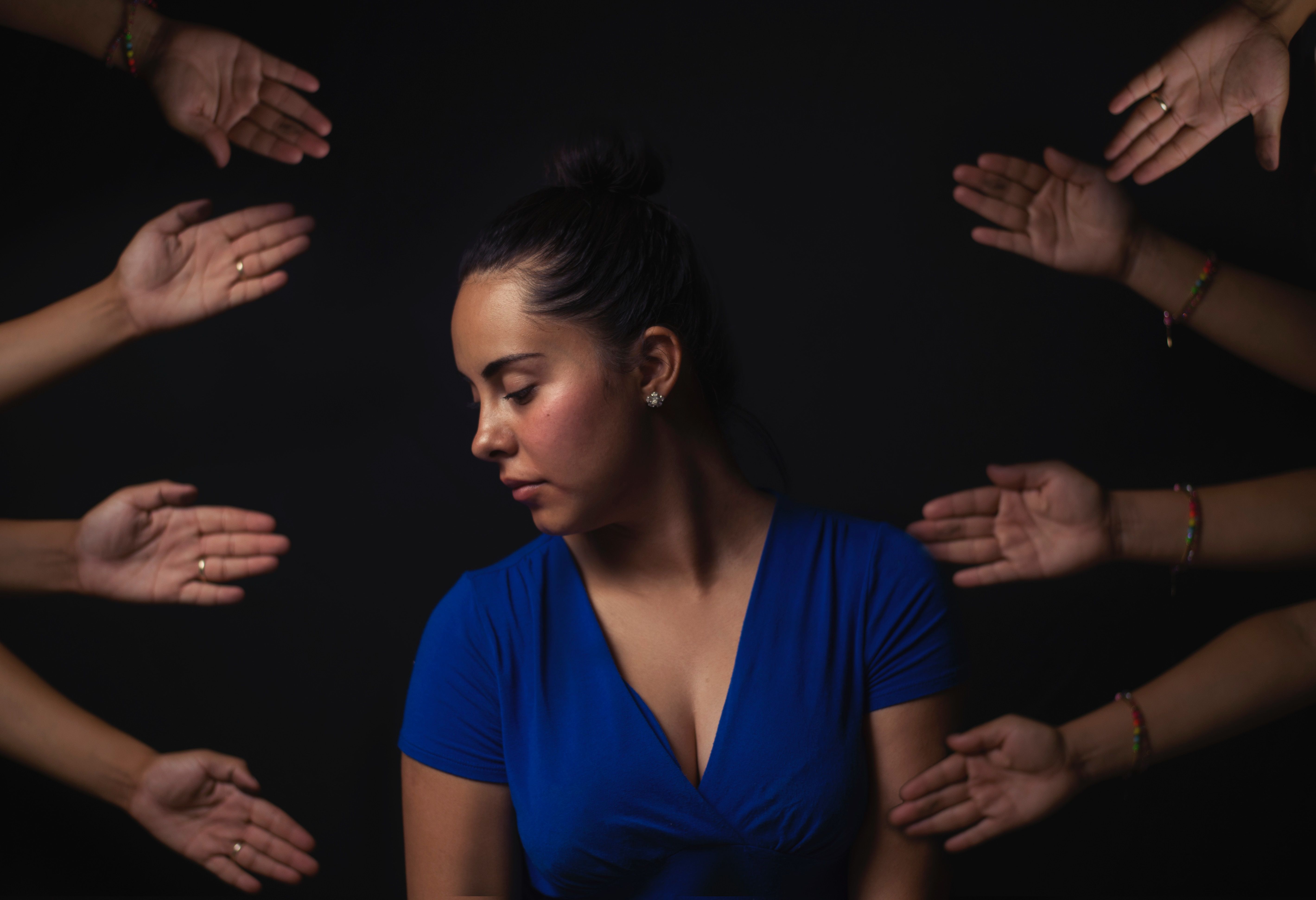 How can you help better our community of lost and abandoned girls? Will you consider a generous gift today?
Divas Build Futures Inc.
"Everyday is another chance to change your life. We have created our version of saving many.."
We are breaking down the essiantials of our organization in growing the ultimate change academy for girls. For this reason, we need faithful supporters like yourself with making this possible!! Starting with the foundation of the programs to the purchasing of the land and building futures for girls.  We accept donations for:
Housing Grants
College Funds
Employment opportunities
Transportation
Shampoo
Conditioner
Toothpaste
Dental floss
Fold-up toothbrush
Breath strips
Mouth wash
Small first aid kit
Very smallest travel-size sewing kit (minimum thread and needle)
Deodorant
Travel soap or body wash
Hand sanitizer
LotionLip balm (i.e. chapstick) Hair bands
Sanitary Napkins 
Backpacks
Gently Used Clothes
 Gifts Cards: Walmart, Target, ETC..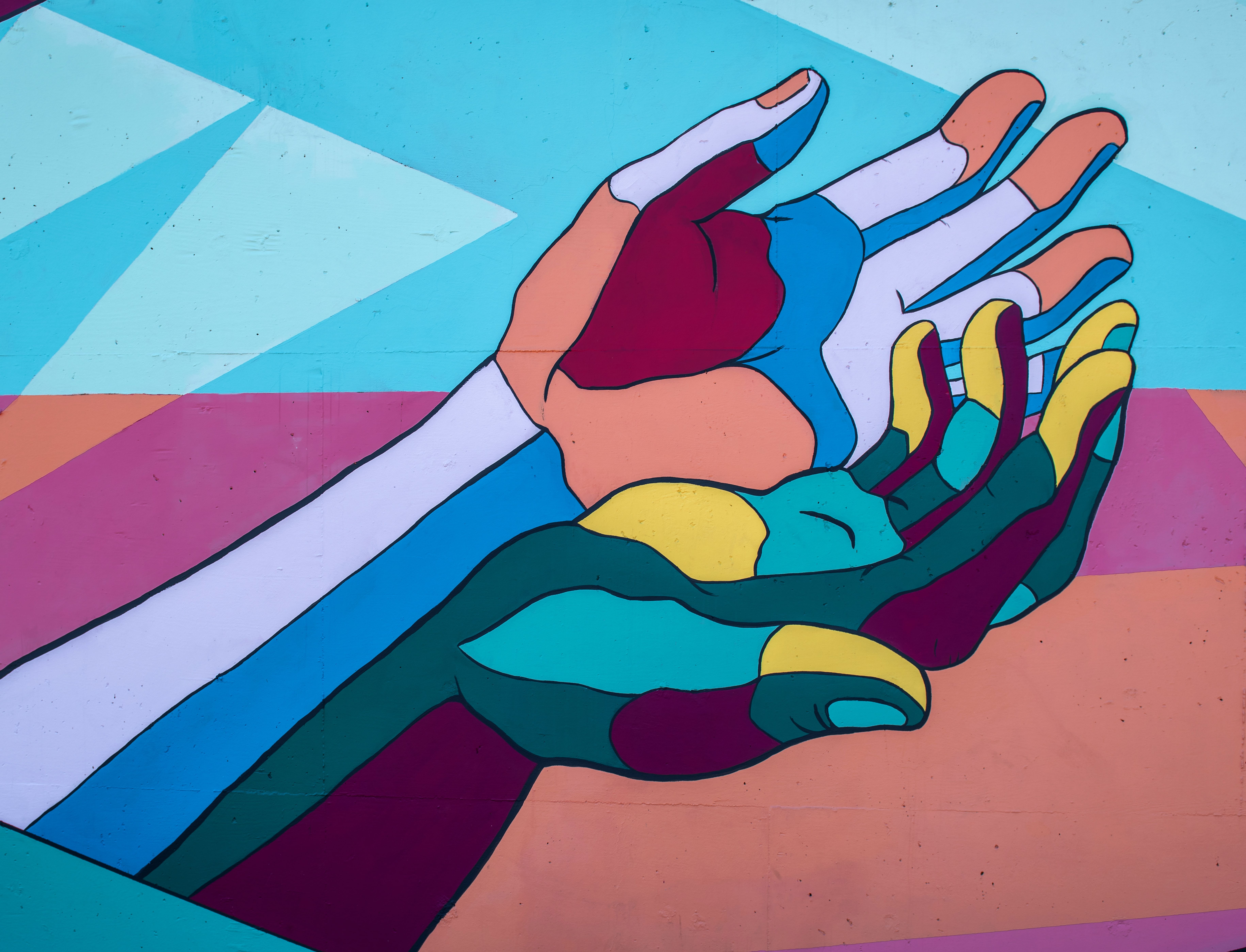 TOGETHER WE CAN MAKE A DIFFERENCE