Childhood Cancer Awareness Month Fundraiser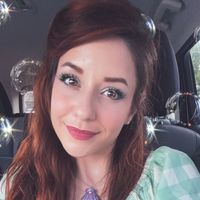 Jame Theron
Donate Now
September is the month where we GO Gold for childhood cancer. But we are starting a little before then because one month is not enough time for raising awareness!
Here's why:
Some kids wish to be a cowboy...
Some wish to be a princess...
Some wish to be a chef...
Other kids just wish for a CURE so they can grow up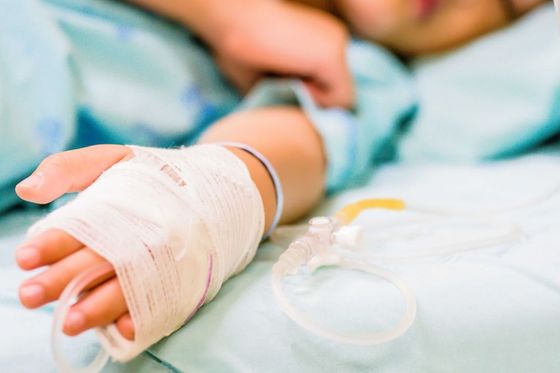 Childhood cancer is the leading cause of death in children. If you have ever seen a child fight for their life, we promise you your outlook on life will change. So we are asking for your help.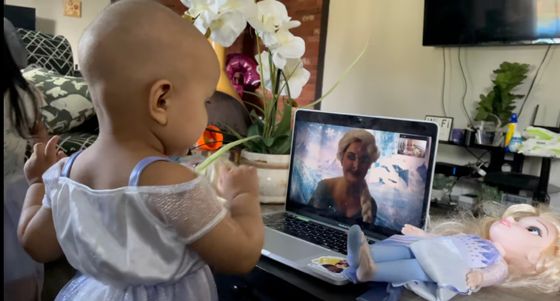 Our organization wants to raise funds to help to grant so many more cancer fighters wishes. We are a nonprofit that creates huge smiles on the faces of children fighting cancer and other illnesses by providing them with the once in a lifetime experience of meeting their favorite character.
Our nonprofit has granted these wishes for over 4000 children battling cancer and other serious illnesses. We are asking for your help in honor of childhood cancer awareness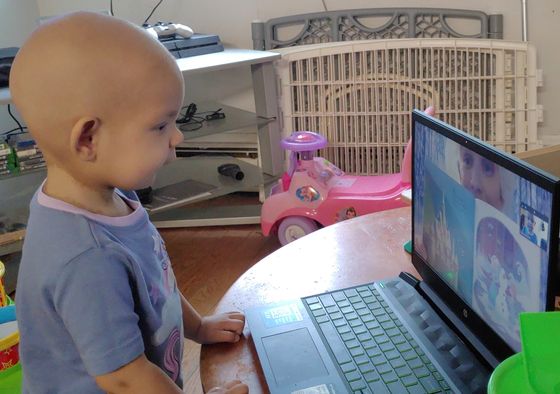 month to grant even more wishes!
There's magic in numbers
25 states reached
85 care packages packed
100 santa gifts sent
4000 hours spent making magic
Please consider making a donation to help us continue making magical impacts on these patients and their families. No one should have to fight cancer alone. No child should have to grow up in a hospital room instead of playing with their friends outside. Help us fight for these injustices by bringing in some new characters to light up their faces! Afterall, magic is just what the doctor ordered!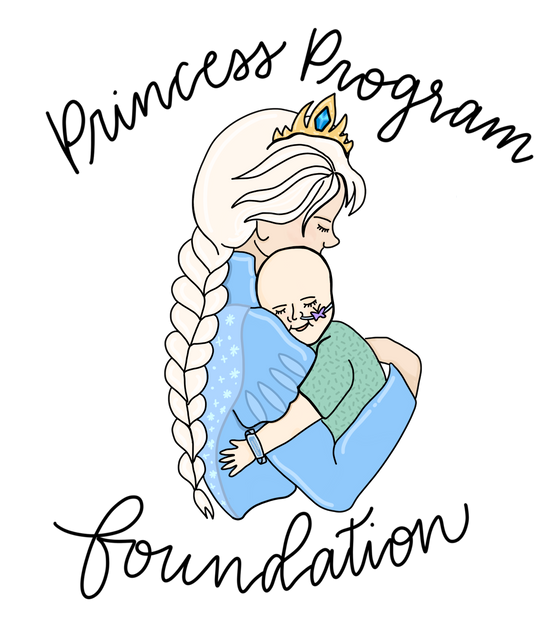 The Princess Program Foundation Inc. is a tax-exempt public charity (federal tax ID #461403654). All contributions are tax deductible to the extent allowable by law. No goods or services were provided in exchange for your generous financial donation.