Together We Rise Fundraiser - Virtual Wellness Triathlon with Bret Carr
$709.02 of $1,000
Please join our community and support kids who need us most during this time of unprecedented challenges.
Donate Now
THE EVENT
Looking to enhance your wellness practice in a way that also supports local SF youth? BGCSF's NextGen Leadership Council invites you to join us, from the comfort of your own home, for this virtual Wellness Triathlon, with Bret Carr, the founder and owner of BC Wellness Plus. The Wellness Triathlon is a holistic approach to support physical and mental health through three mini-sessions which make up an impactful one hour experience. We will start with a 15 minute HIIT workout that includes strengthening and cardio exercises which increase energy levels. We'll then move onto a 30 minute moderate-paced yoga flow class that keeps us moving and breathing, while also stretching the body and focusing the mind. We will close out with a 15 minute relaxing meditation that puts the mind at ease and a smile on our faces.
Thank you so much to our NextGen virtual Wellness Triathlon Co-Chairs: Lauren Czorniak and Gaelan Kerr-Koppel.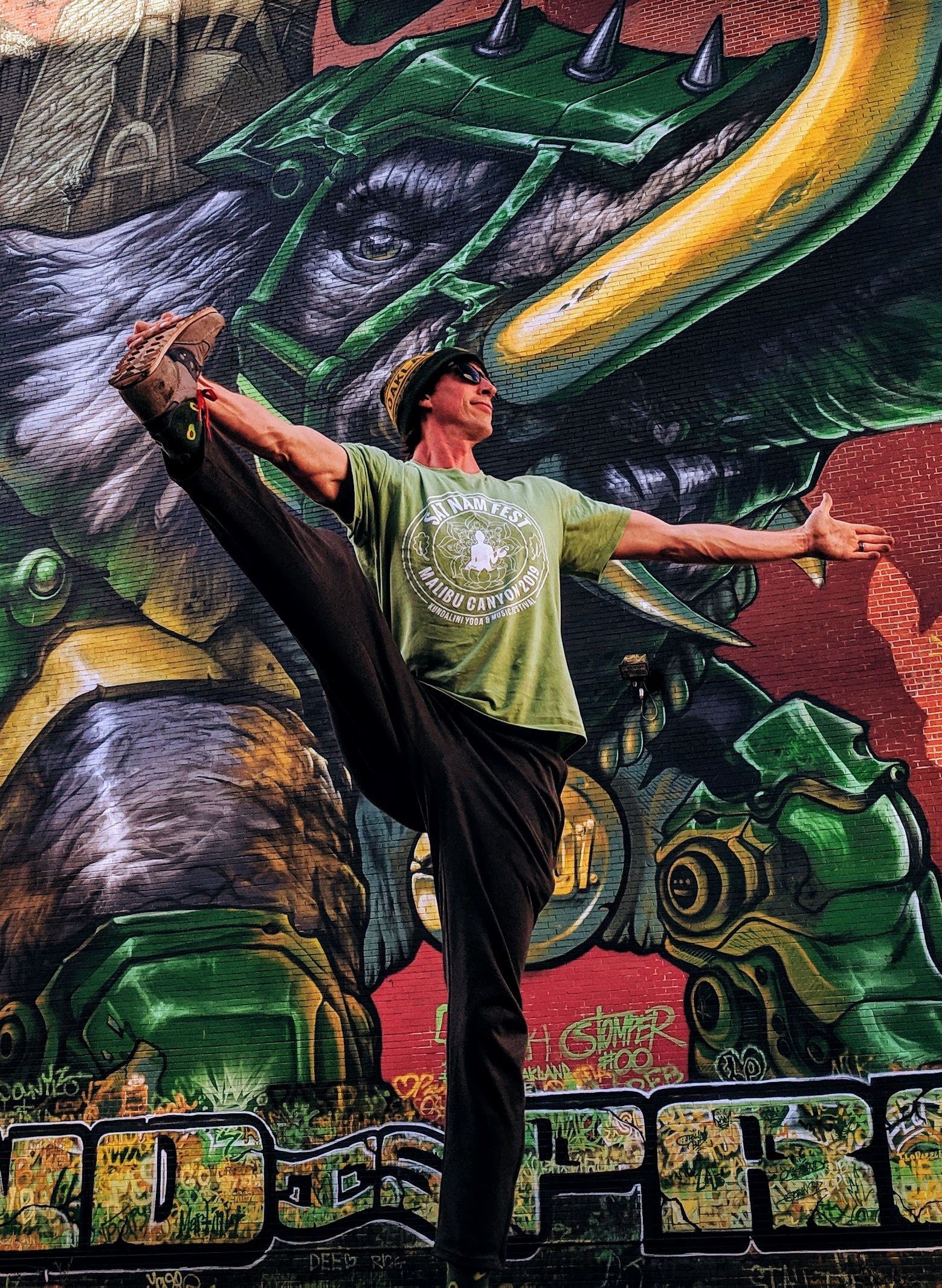 Bret grew up in small town Illinois and has lived in Europe, Africa, and both coasts of the US, including San Francisco. He started practicing yoga in Boston in 2009, and has been hooked ever since, exploring different styles across the world. Bret has a love for connecting movement with breath and finding grace in challenging situations on the yoga mat and in real-life.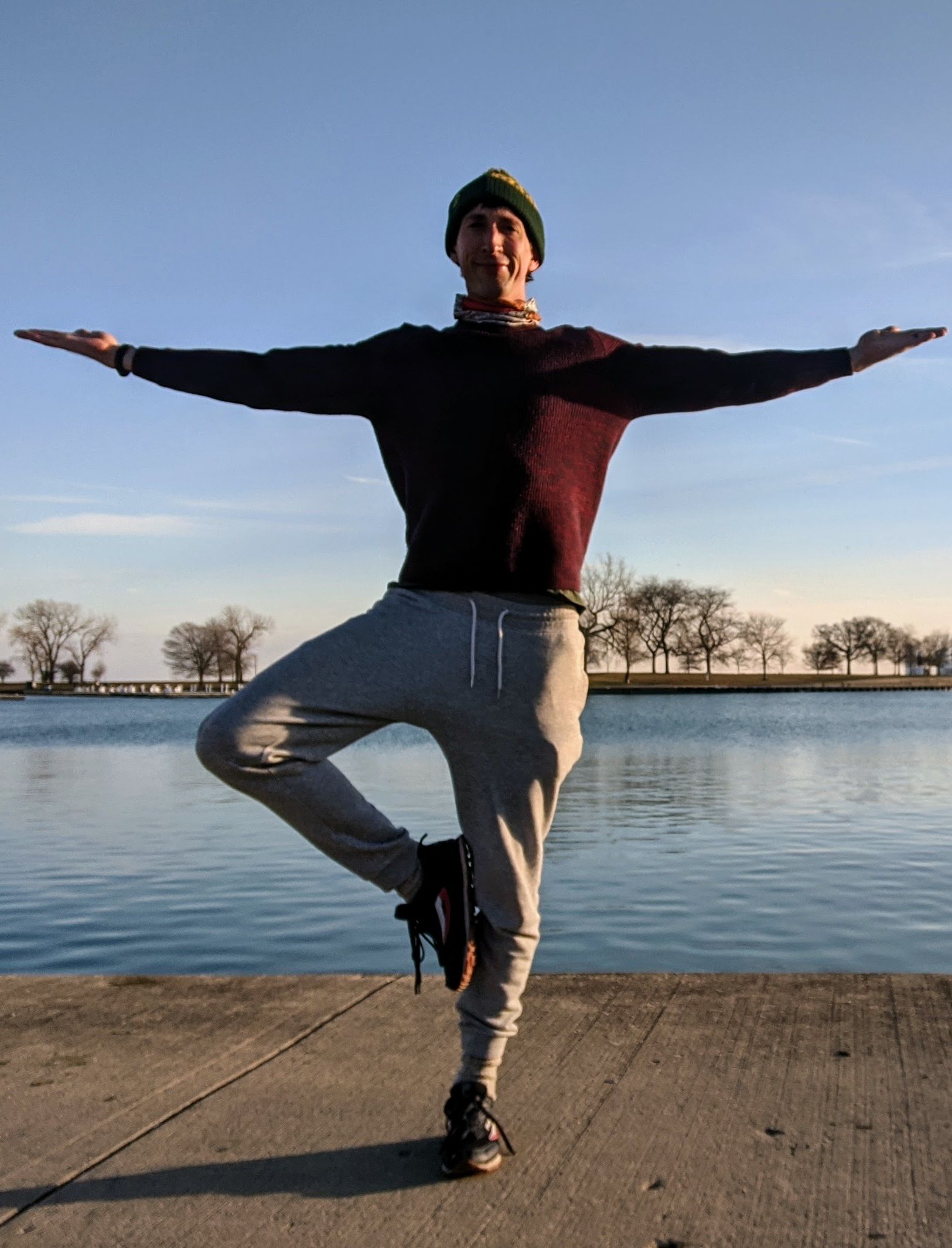 Aside from his fitness background, Bret also has a 10+ year career working at non-profit organizations including Boys & Girls Clubs of San Francisco from 2016 to 2019 as Volunteer & Corporate Outreach Manager. After leaving the Bay Area in 2019, Bret spent one year in Portugal launching a business teaching yoga, corporate wellness, and guiding forest hikes.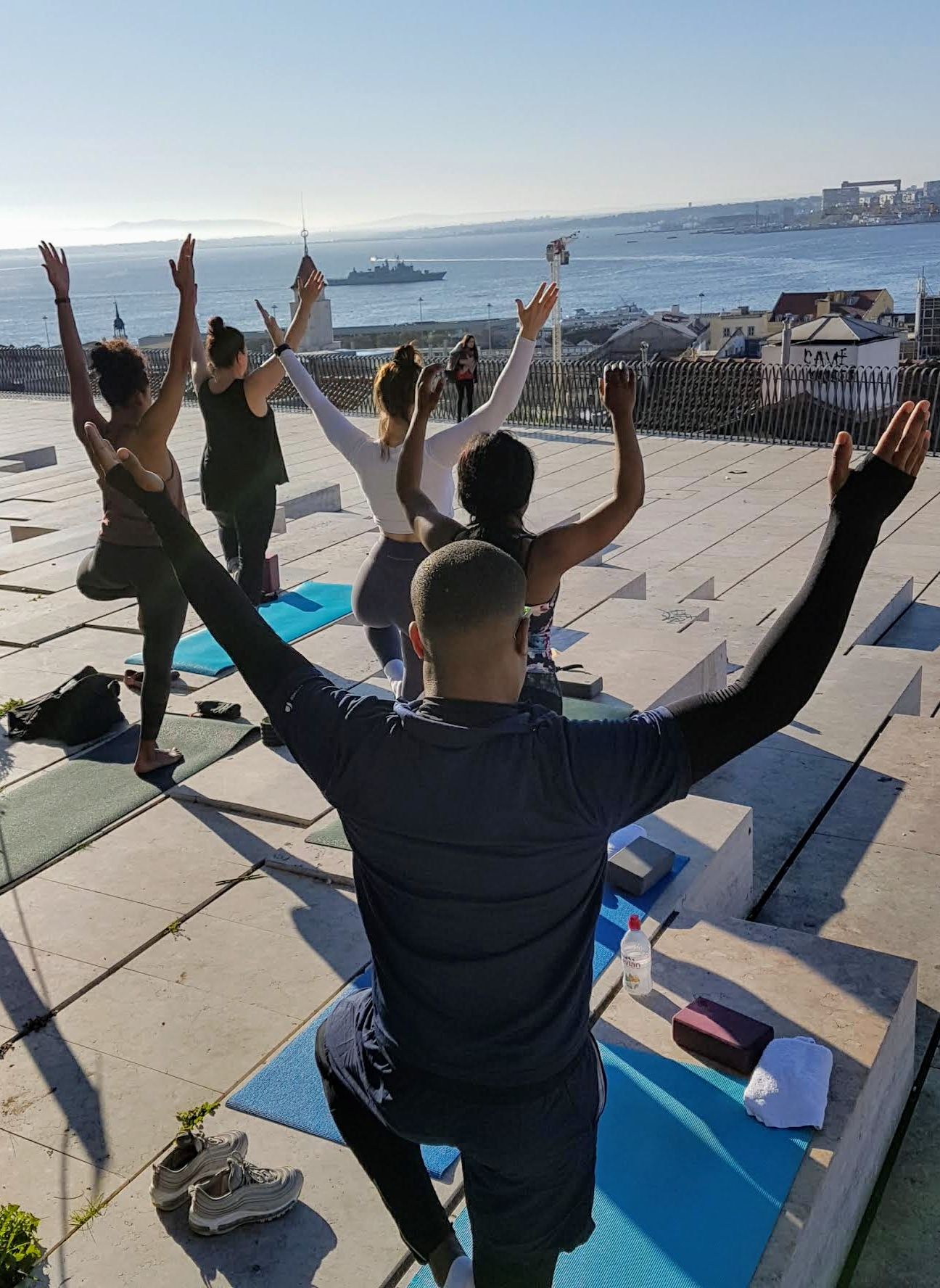 In July 2020, Bret returned to his home state of IL, living in Chicago and running his wellness business, BC Wellness Plus, which offers online and in-person classes in yoga, home workouts, meditation, breathwork, chair yoga, and more. Come join his class and experience the energy, enthusiasm, and spirit of an instructor who truly cares about supporting people to live their best lives!
All proceeds from this virtual class will support BGCSF's Together We Rise | Emerge Strong Campaign.
EVENT DETAILS
When: Saturday, February 27th, 2021 from 10:30am to 11:30am PST Suggested Donation: $40 Zoom links will be sent after registration Materials Needed: Zoom, a little floor space, a yoga mat, and a readiness to have fun and feel good Class structure & equipment needed: The "Wellness Triathlon" is a holistic approach to support physical and mental health through three mini-sessions which make up an impactful one hour experience. All levels are welcome.
TO REGISTER
Click "Donate Now" at the top of this page to register. Zoom information will be sent after you register.
If you have any questions, do not hesitate to reach out to Carter Ashforth (cashforth@kidsclub.org).
CONTINUE YOUR WELLNESS JOURNEY
All attendees get 20% off monthly packages on BC Wellness Plus. This special discount code will be sent to you after you register. Along with 10 live streaming classes per week and over 120 video classes in yoga, home workouts, office wellness, meditation, breathwork, and kids yoga, there's so much to support your health, wellness, and performance.
ABOUT THE CAMPAIGN
TOGETHER WE RISE | EMERGE STRONG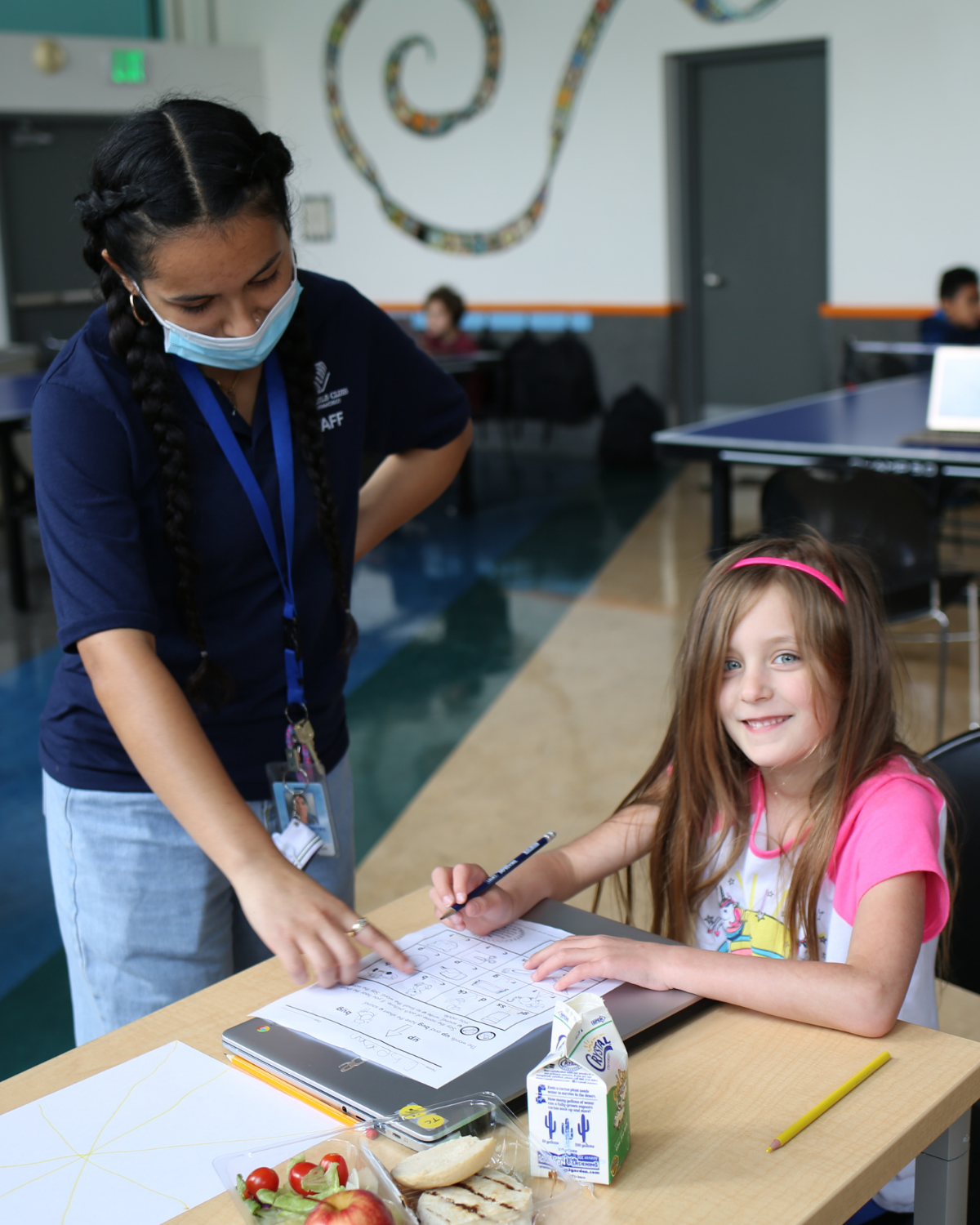 TOGETHER WE RISE | EMERGE STRONG is our fall and yearend fundraising drive that allows us to immediately fund current programs and to plan and make critical decisions for the months ahead -- one less uncertainty amidst so much that is unclear. These are extraordinarily challenging times for everyone, but now more than ever, the Club is a beacon of hope for kids and families. Please join us in standing with our kids and families, and make a contribution today.
WHAT YOUR GIFT CAN DO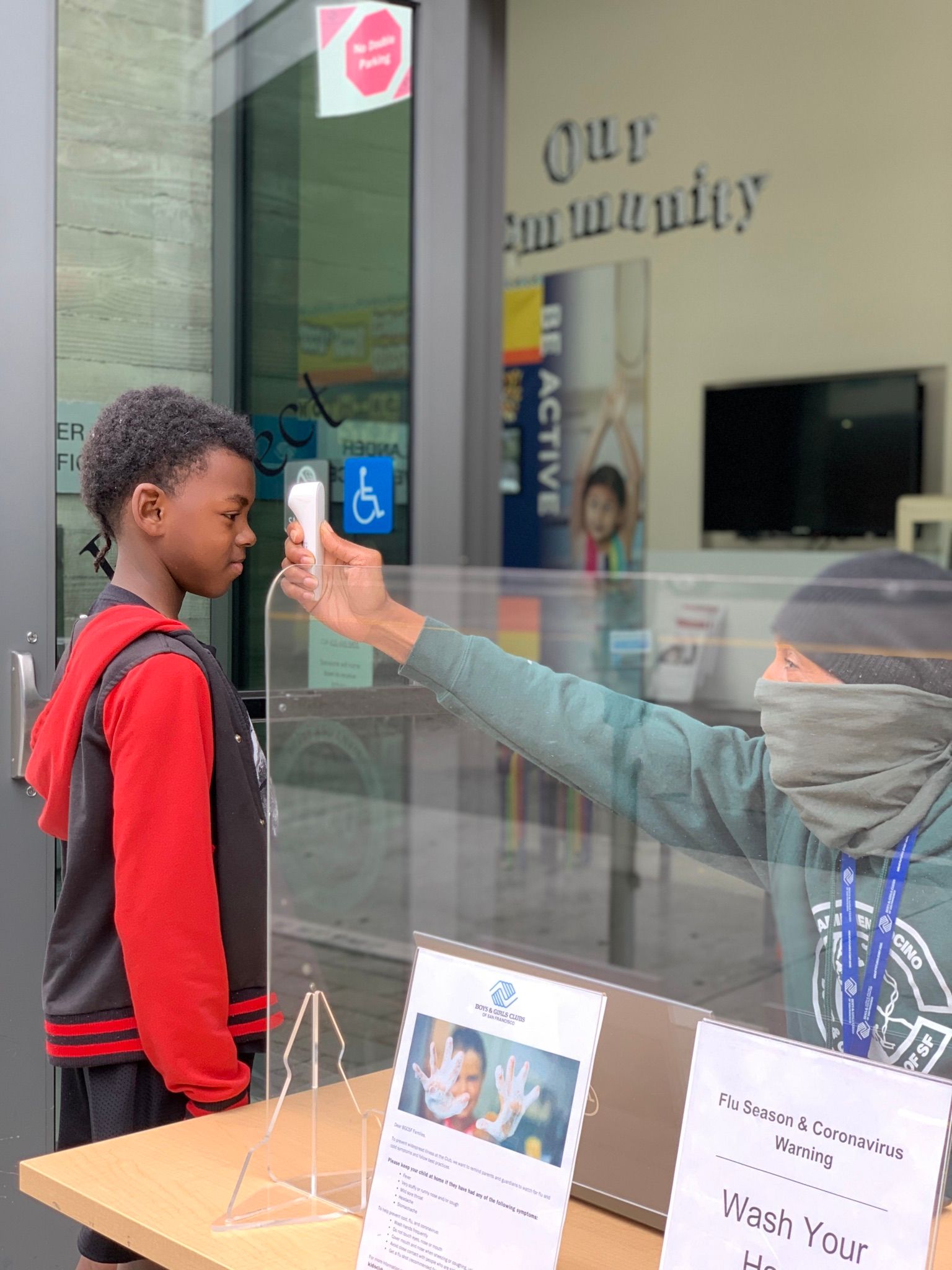 As we approach fall, with no signs of the health crisis abating, Boys & Girls Clubs of San Francisco remains resolute in standing shoulder to shoulder with our youth and families. The disproportionate impact of this pandemic on people of color shines a light on the complex, often multi-generational social and racial inequity that our families face.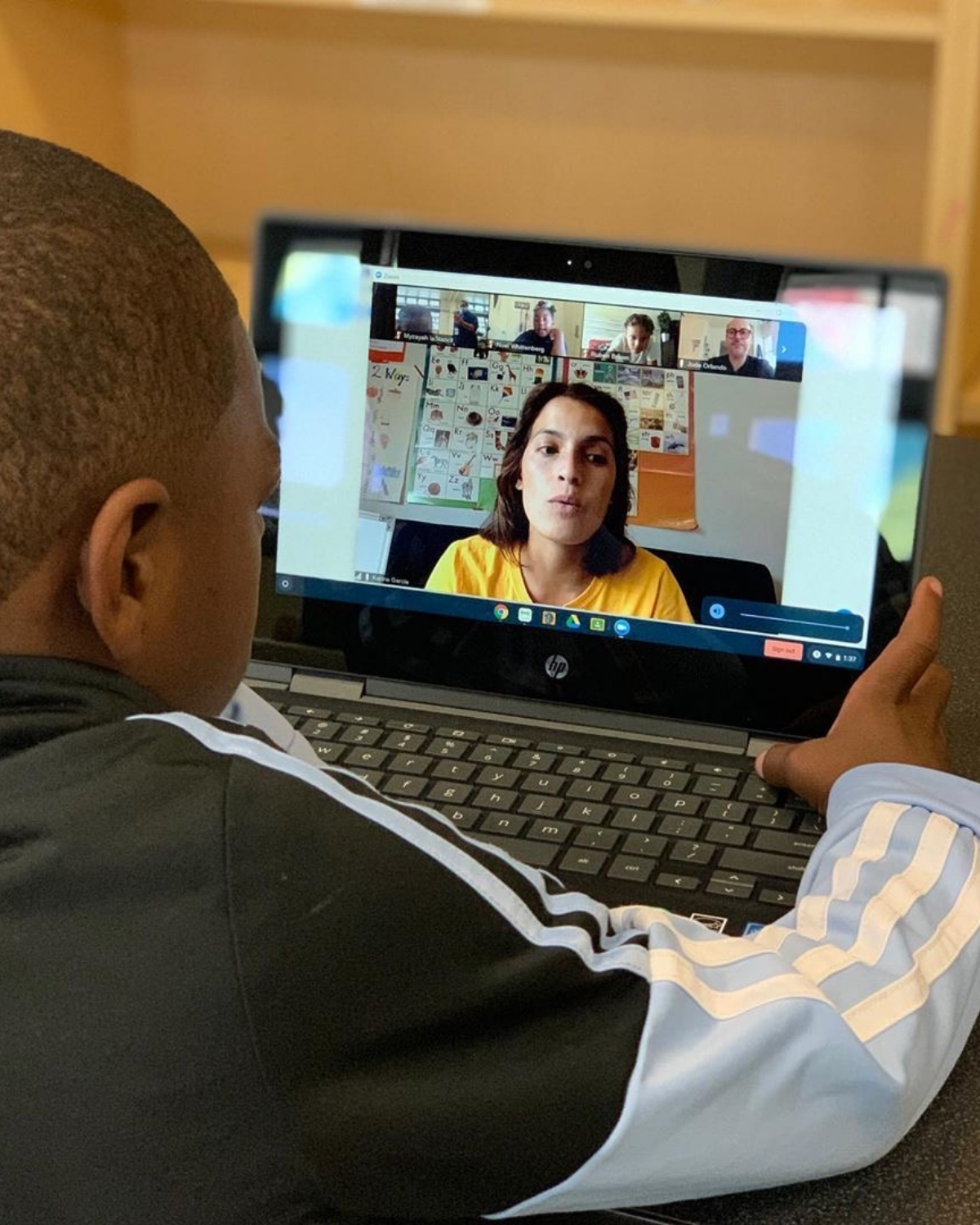 Starting the first day of distance learning for the new school year on August 17th, BGCSF opened its doors at ten locations allowing young people—with a focus on the most vulnerable youth—to access the Clubs. Our team continues their frontline service for our youth, focused on Academic Support for students doing distance learning, with a secondary emphasis on safe social engagement, ensuring daily nutrition and wellness activities, and providing regular opportunities for recreation.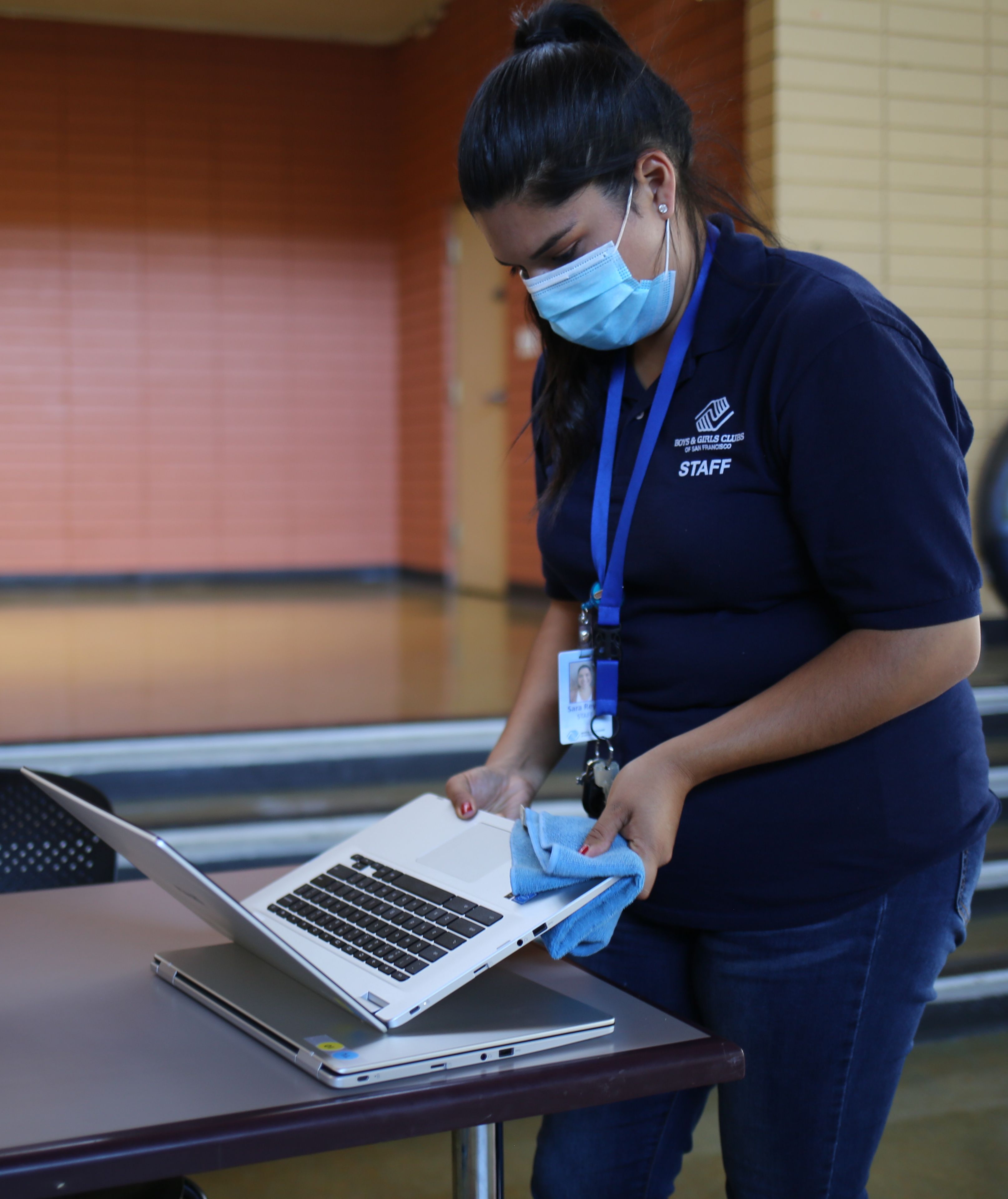 Throughout the pandemic, BGCSF has held the health and safety of our youth and staff at the forefront of all our decision making. To stay safe, the number of youth served each day at the Club is limited, the Clubs effectively manage all necessary cleaning supplies and PPE and invest time and resources in staff training. As long as we feel that BGCSF can function safely, the doors of the Clubs will remain open to the youth in our community who need us the most.