Join the DPWH ENCORE Program & Give Monthly
$165.77 of $1,000
Reaching our $1,000 goal of sustainable funds allows DPWH to strategically plan for the future and provide more children with the opportunity to dance.
Donate Now
THE DPWH ENCORE PROGRAM
An encore performance is a reappearance, it's a desire for more from the audience, and it keeps the show going... and so does our ENCORE PROGRAM! Every month, no matter the size of your gift, your donation will go further. Your contribution makes a larger impact on the lives of our dancers by reappearing every month. You're providing DPWH with sustainable funds that keep us going all year long!
Help Children Dance and Change Their Lives Forever
Every child deserves the opportunity to participate in a dance class, no matter the age, gender, background, culture, and socio-economic status.
Dance Project of Washington Heights believes that the art of dance is transformative for individuals and communities. Everyone with an interest in experiencing the magic of dance should be able to, so we work to remove the barriers that exist by offering pay-what-you-can dance classes.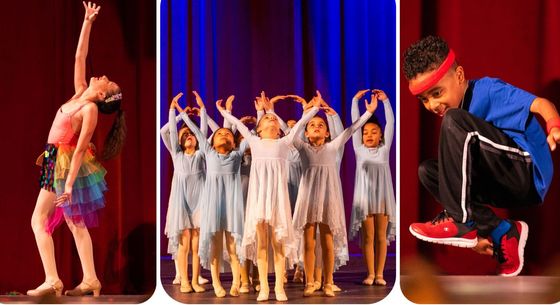 Join the ENCORE Program
The DPWH ENCORE program: We are bringing together a special group of people to join a community of monthly donors. These individuals are passionate, strategic, and determined to fulfill our mission: to remove barriers to dance education and build a community through dance.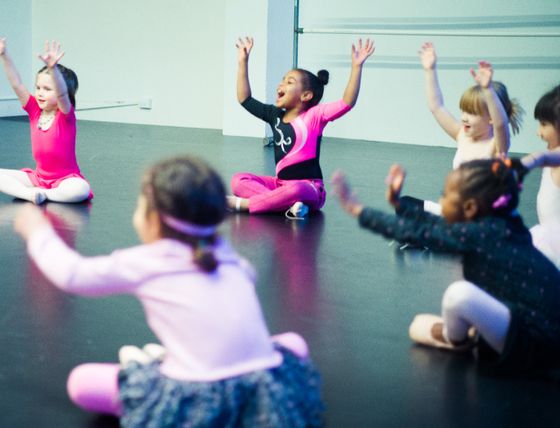 For our youngest dancers, experiencing the magic of dance is especially important for social development, gross and fine motor skill development, opening their minds and imaginations, and bonding with others.
Each donor's gift provides DPWH with sustainable funds to continue our pay-what-you-can model. This is crucial for our success as we continue to spread joy through movement.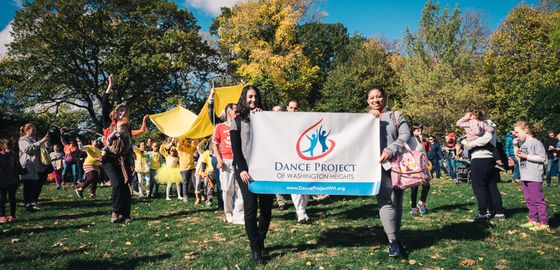 Your Support Matters
Each and every person in the DPWH ENCORE program is passionate and believes that dance can change a child's life forever, and we believe, you will fit right in!
We encourage you to donate a monthly gift of $10 or more to make an impact all year long.
Join the ENCORE today!
Dance Project of Washington Heights Inc. is a tax-exempt public charity (federal tax ID #47-1583227). All contributions are tax deductible to the extent allowable by law. No goods or services were provided in exchange for your generous financial donation.