ASEA Impact Week
$41,827.86 of $100,000
We are raising money to help provide an education to those that do not have the opportunity to gain skills to break the cycles of poverty and provide clean water and food in homes that don't have this luxury.
Our Story
The ASEA Advancing Life Foundation has been supporting projects for the past 5 years around the globe. We invite you to be a light and join us in our efforts, by donating to the foundation.
2020 Initiatives
Food Insecurity - COVID 19 has dramatically increased the number of families that do not have enough food to eat. We support organizations that help to provide food to food banks.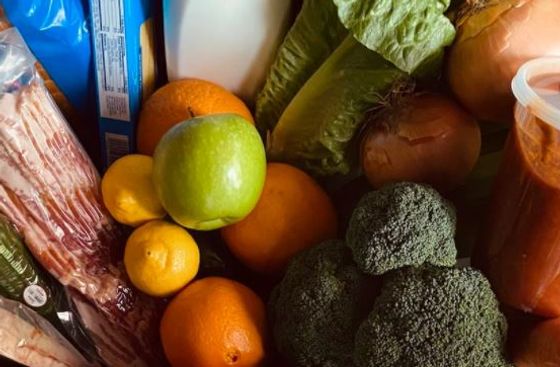 Clean Water - 1 in 3 people do not have access to clean water in the world. We partner with organizations that provide clean water in sustainable ways.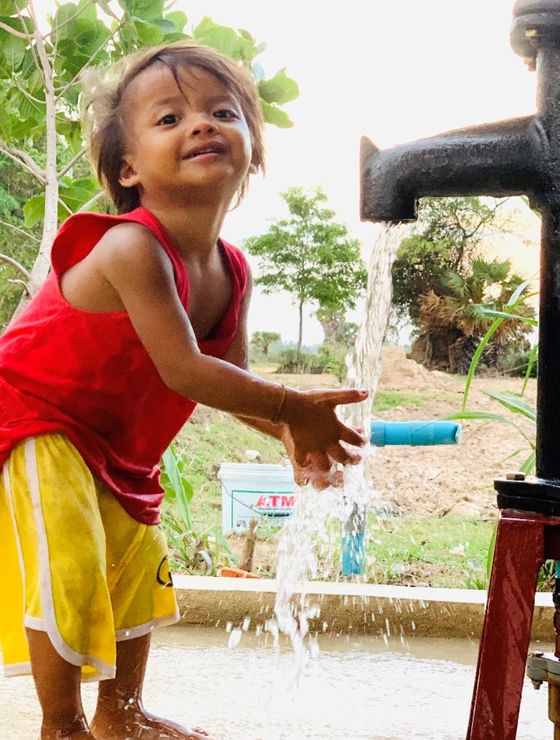 Education - In poverty stricken villages, in third world countries education is not available. We partner with organizations that provides educational opportunities to help break the cycles of poverty.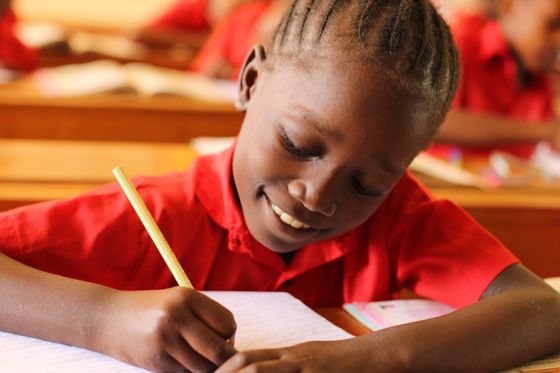 Human Trafficking - 1.2 Million children are sex trafficked in the world. We believe that this injustice should be eradicated. We partner with organizations that rescue, and provide rehabilitation to victims.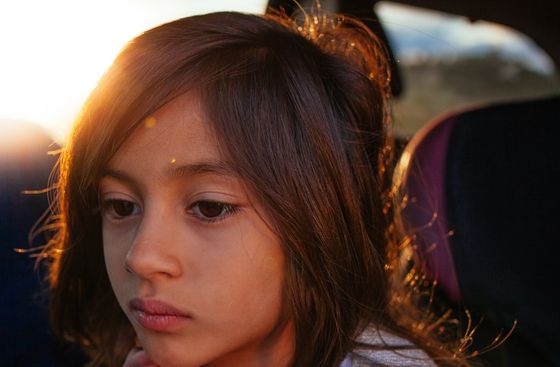 ASEA Advancing Life Foundation is a tax-exempt public charity (federal tax ID #47-4223656). All contributions are tax deductible to the extent allowable by law. No goods or services were provided in exchange for your generous financial donation.