$25 for 25 Years of Service
$1,444.19 of $9,000
Together, let's sustain health and wellness activities at the Nature Preserve. Your support continues Yoga under the Oaks and launches new Unplug to Recharge events encouraging people to put the device down and get outside to recharge body and mind.
Donate Now
Twenty-five years ago the Cache Creek Conservancy was formed through the collaborative effort of individuals representing a broad spectrum of interests. All were focused on one thing: the health and restoration of Cache Creek. As we celebrate our 25th anniversary this year, please join us for events designed for you and your family to safely experience and enjoy outdoor spaces while connecting with and protecting native habitat and wildlife.
Please support us on this mission by donating $25 for 25 Years, a monthly gift of $25 will:
Extend weekend hours of the Cache Creek Nature Preserve to include Saturdays;
Keep our outdoor education program growing strong to serve more than 3,000 elementary students each year;
Restore 40 acres of creek habitat for the benefit of all life surrounding the creek.
Continue reading the Conservancy's incredible story to learn how we formed in unified interest, what we've accomplished, and our vision for the next 25 years on the front lines of restoring Cache Creek. Please know all of this is only possible with your continued support, thank you!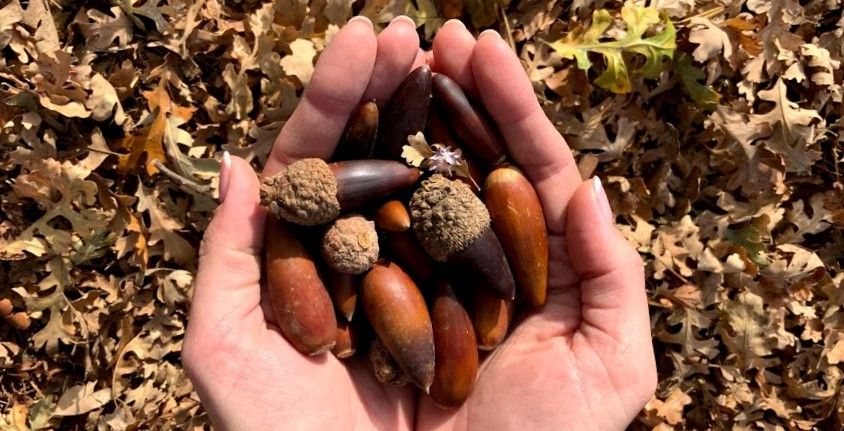 Acorns to Oaks — A Story of Growth
Setting: Cache Creek was here long before any of us. Geological events thousands of years ago shifted Clear Lake and water began draining south-flowing inland to fill the Central Valley with water and nutrients to create a historically rich, wetland habitat. Instead of meandering the full valley floor, Cache Creek flows along the side of the Capay Valley, wearing away at the inward-most mountains of the Coast Range, bringing rocks and sediment to the lands below. These rock and mineral deposits were found to be ideal construction materials for modern buildings and roads. Aggregate from Cache Creek helped rebuild San Francisco after the 1906 earthquake, built sections of Interstate 5, and is the foundation for multiple sports stadiums in Northern California.
1996 - 1999 A Seed is Planted
Thirty years ago, amidst unchecked gravel extraction from the creek bed, local creek advocates raised their concerns about damage to Cache Creek from in-channel mining and "the Gravel Wars" ensued. As a result, stakeholders representing a range of interests in the region including environmental interests, city and county leaders, landowners, agriculture, and aggregate industry, met to address those concerns. This group acknowledged the need for a projects-oriented environmental organization focused on restoring the heavily-mined Lower Cache Creek. The earliest projects of the Conservancy include reconnecting water flow back to Cache Creek through the Richard Correll property. The Conservancy also instituted a program for weed management (still in operation today!) for control of invasive species such as Tamarisk and Arundo in the riparian channel.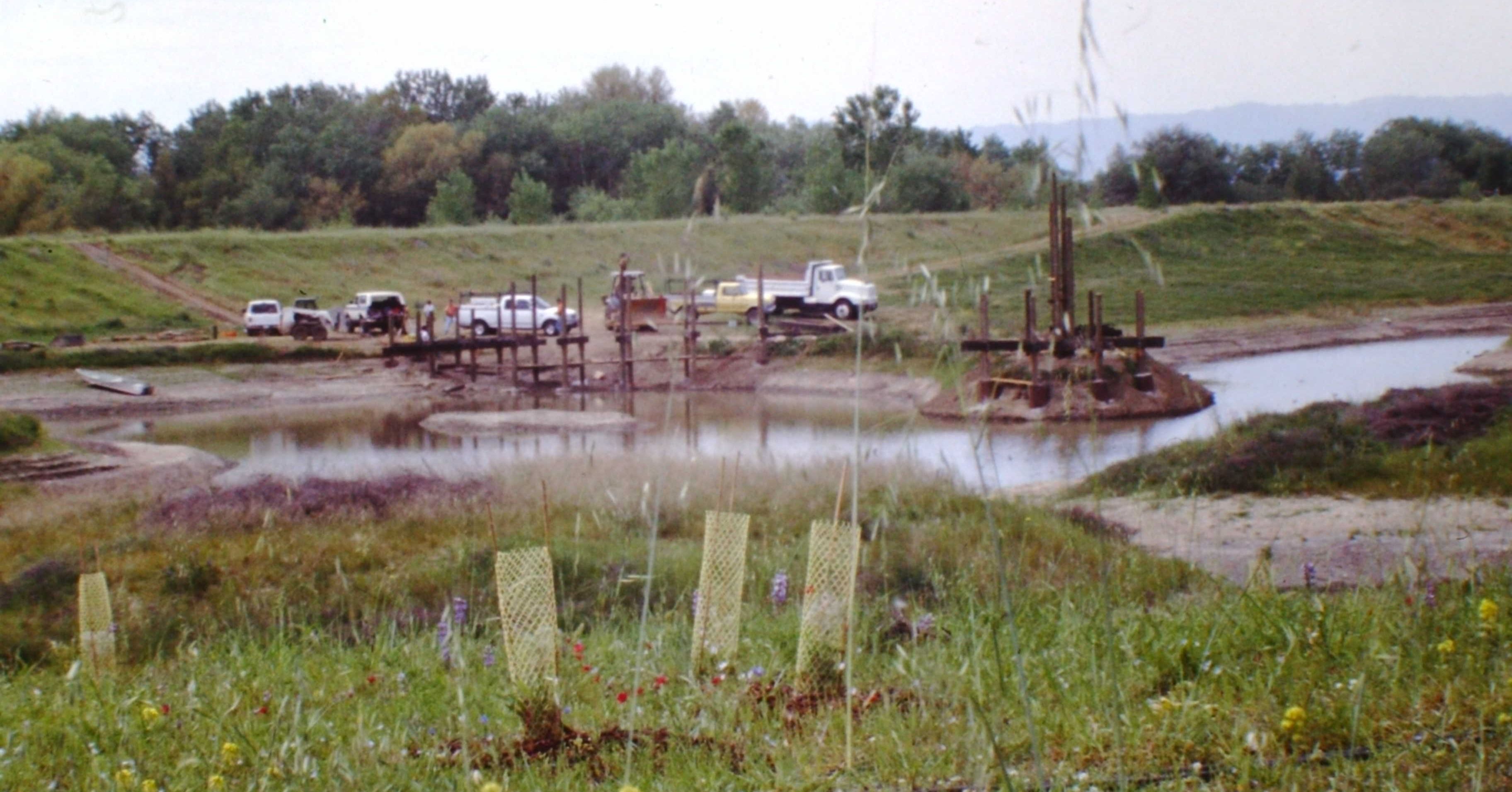 2000 Spreading Roots
The Cache Creek Nature Preserve March 1999 through May 2000, the CCC readied the Nature Preserve site for public use by building fences, rebuilding the entry bridge, stabilizing and refurbishing the redwood barn, constructing the Salisbury Spill overlook, the wetlands overlook, the boardwalk, and the stairway on the levee. The inlet structure from Gordon Slough to the wetlands and the outlet structure from the wetlands to Cache Creek was created. Interpretive signs were designed and installed, culminating in a grand opening in May 2000. This 130-acre site, a former gravel quarry, donated to Yolo County by Teichert Land Co., is on the north side of Cache Creek at Road 94B and contains man-made wetlands, oak woodlands, native grasslands, and riparian habitat as well as the Jan T. Lowrey Memorial Grove and the Tending and Gathering Garden. The Nature Preserve was designed to serve as a living classroom for elementary through post-graduate students interested in restoration, ecology, and the environment.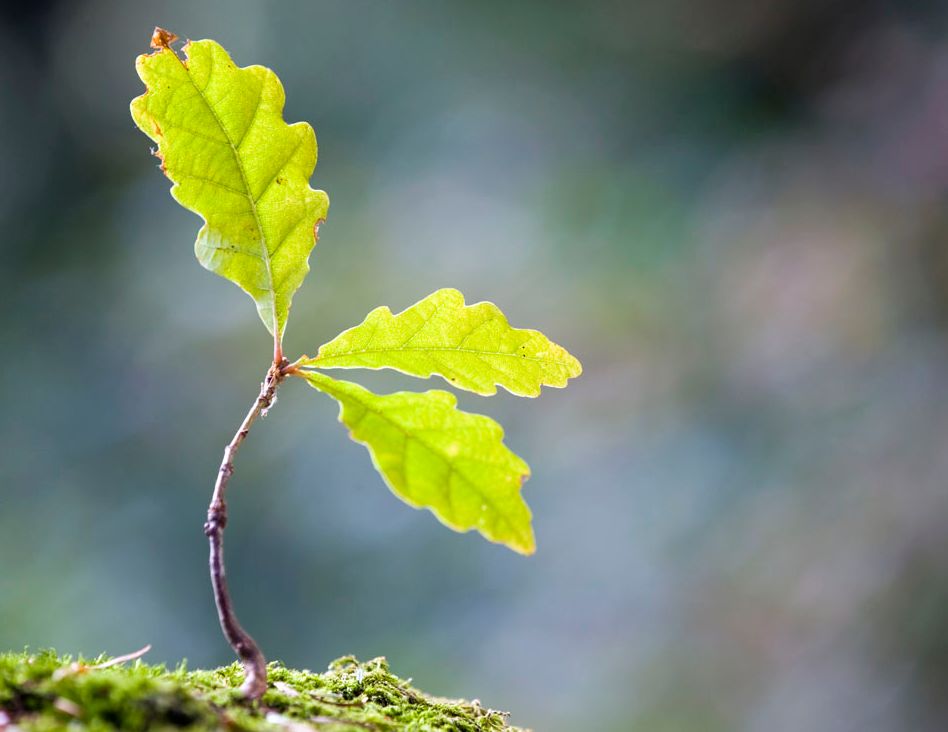 2001 - 2021 Emerging Shoots
The Conservancy focused its first 25 years on the enhancement and management of previously impaired riparian habitat, working with local, state, and federal agencies to create quality habitat critical to wildlife, ecosystem services, and human health in Yolo County. Visiting the Nature Preserve today is a testament that environmental restoration can happen. One visitor stood at the wetlands overlook and said, "All this after 20 years? I now have hope that recovery is possible," after seeing the tule and cattails, coyote brush and redbud, and hearing the songbirds and waterfowl now surrounding what was once a quarry. And we aren't done yet!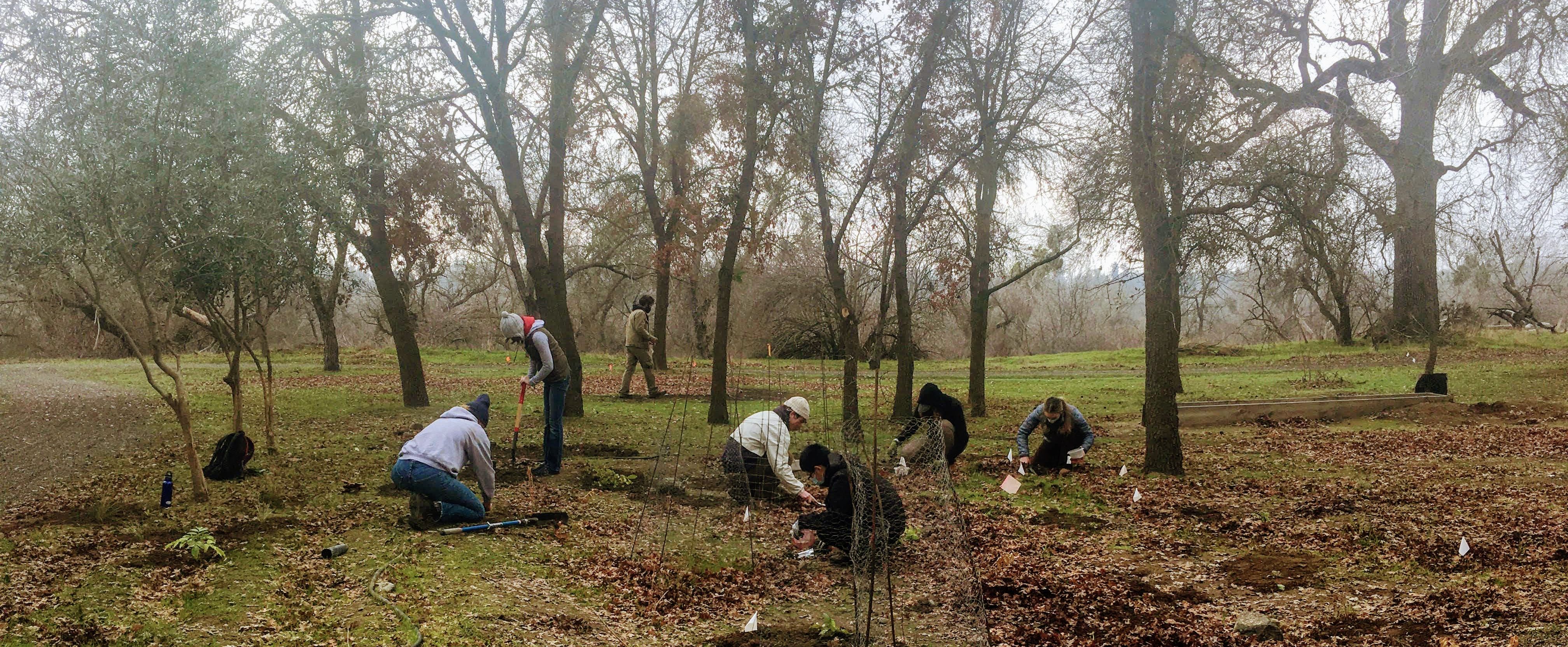 2021 - 2026 Growing Strong
Caring for our Community We are restoring Cache Creek because our community benefits from what we do. Restoration in the creek helps to reduce flood risk through erosion control, improves water quality, supports habitat and food for wildlife, and provides recreational opportunities for humans. We also care for our community by promoting and providing access to the outdoors. Over the last few decades, more and more research has shown what many of us already suspected, that green, natural spaces have the power to heal the human mind and body. There is mounting evidence that shows being in nature lowers blood pressure, reduces stress levels, boosts our immune system, improves concentration, cognitive function, and memory, and enhances overall feelings of well-being. Spending time in nature has been found to decrease feelings of anger and ease symptoms of depression. In children, nature walks can reduce the need for ADHD and ADD medication. The list of proven benefits continues to grow, and the Cache Creek Conservancy remains committed to providing a quality natural habitat for the benefit of plants and animals that need it for day-to-day survival and for the humans to have a place to return, to refresh, and to recharge. Visit our website for detailed research about the health benefits of nature.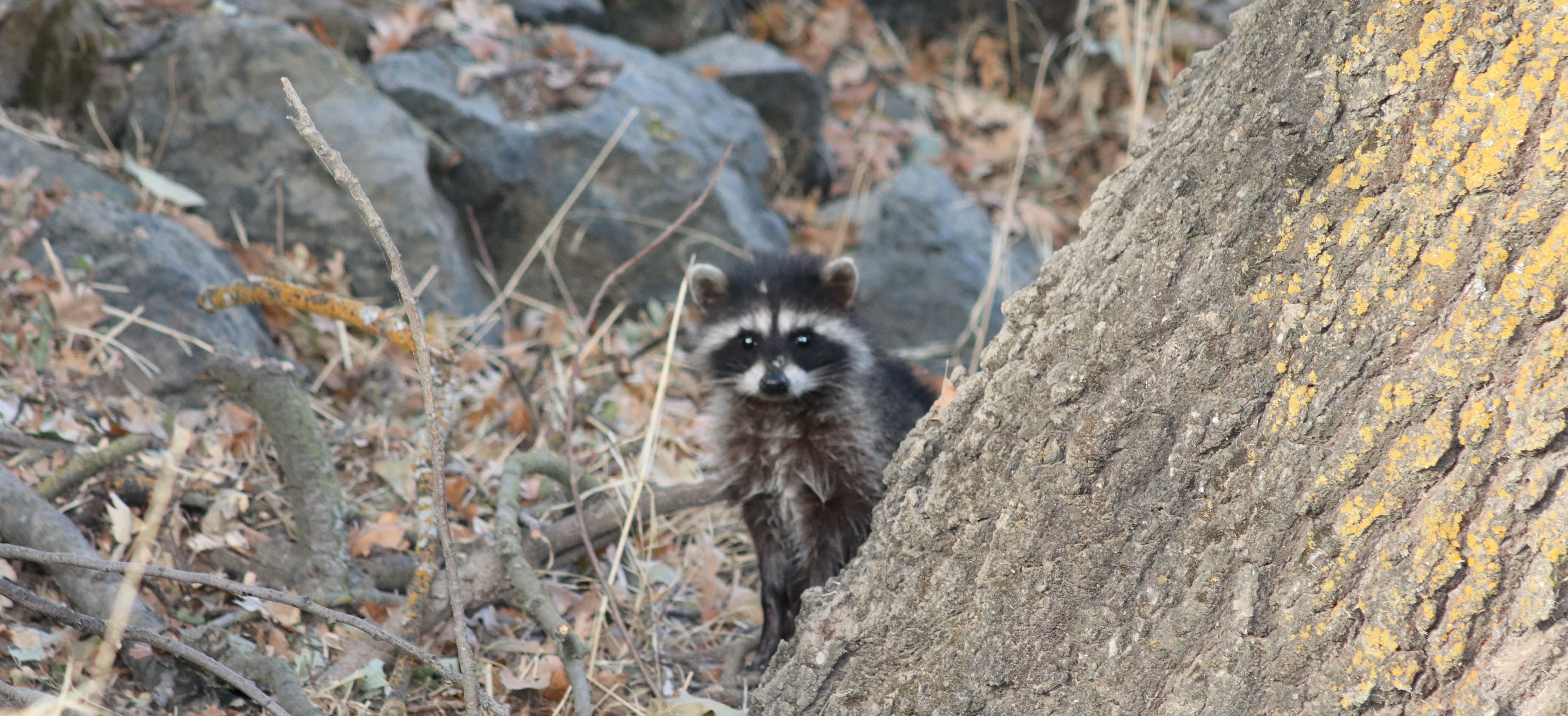 How You Can Help Your donation ensures that the work over the past 25 years continues. A financial contribution allows us to push forward with habitat restoration and conservation education programs that make the Cache Creek Nature Preserve a restoration success story and the Cache Creek Conservancy a leader in watershed stewardship. Caring for a recovering landscape is demanding, and is made even more challenging by climate change, land-use legislation, and limited access to resources necessary for effective restoration. Responding to these realities requires commitment, not only from CCC staff and Board of Directors but by community members and supporters like you. If you have not done so already, please donate to the $25 for 25 Years fund drive—any amount brings us closer to reaching our goals. Thank you for your support.
On behalf of everyone at the Cache Creek Conservancy, thank you for standing with us for the first 25 years, we're looking forward to 25 more!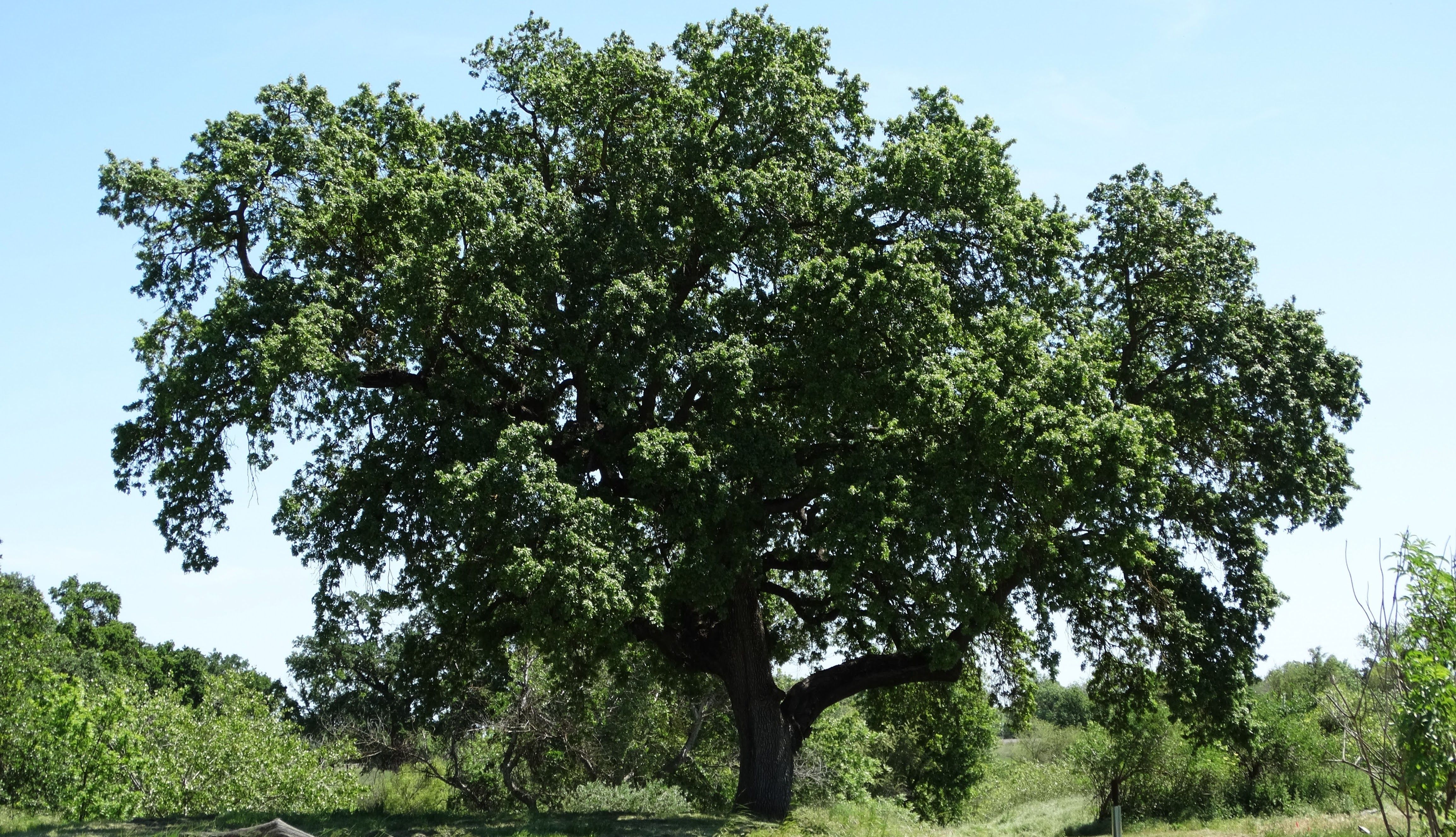 Cache Creek Conservency is a tax-exempt public charity (federal tax ID #680374372). All contributions are tax deductible to the extent allowable by law. No goods or services were provided in exchange for your generous financial donation.