Choose Your Donation
Help Us Transition to Sustainable Earth Friendly Packaging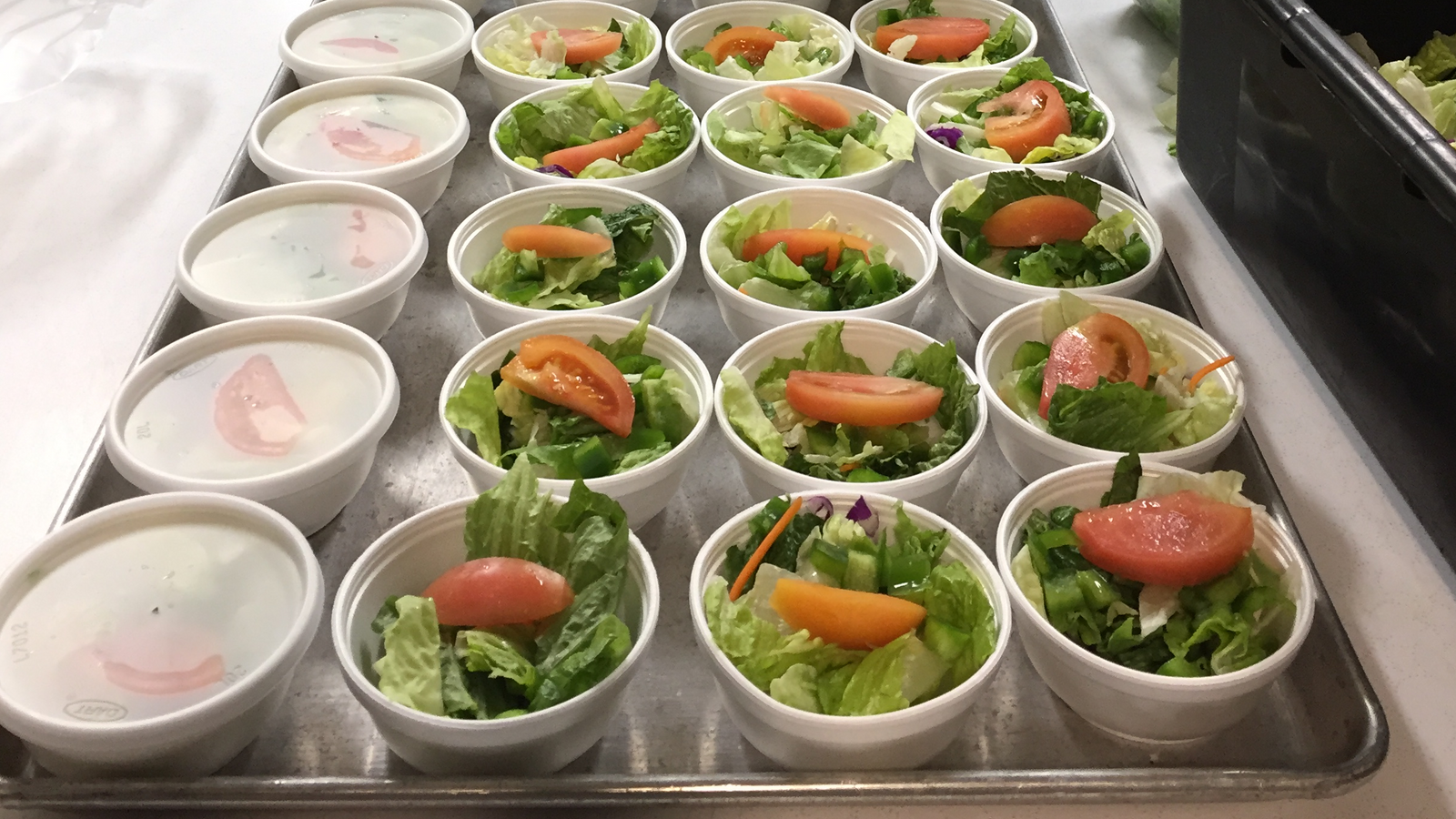 Donate Custom Amount
Choose your custom amount. Every dollar makes a difference.
Thank You for Including a Tip
Corning Meals on Wheels Inc. is using Kindest as our online giving software tool. Leaving an optional tip to Kindest helps them alleviate fundraising costs for organizations like ours.
$25
Delivers freshly prepared meals to five vulnerable seniors, using sustainable packaging.
$50
Send freshly prepared meals to 10 homebound seniors, using environmentally friendly packaging.
$100
Send nutritious meals to 20 seniors in need while keeping 80 Styrofoam bowls out of the landfill.