Giving Tuesday 2020 - December 1, 2020
$3,750
Help Single Parent Advocate sponsor a gift card for teens or kids being raised in a single family home.
Giving Tuesday Story
This #GivingTuesday, we know there are a lot of options out there to support non-profits in doing good for our communities and our nation. Your support will help volunteers, and team members stay involved, and help parents and children during these very unique times.
Single Parent Advocate has been actively supporting Single Parent Families for 10+ years AND throughout COVID in 2020 by providing food, school supplies, educational ZOOM meetings with professionals, and will also support families during the Holidays with a special outreach with safety in mind called "HOME for the Holidays".
#GivingTuesday is a global generosity movement unleashing the power of people and organizations to transform their communities and the world. #GivingTuesday was created in 2012 as a simple idea: a day that encourages people to do good. Over the past seven years, it has grown into a global movement that inspires hundreds of millions of people to give, collaborate, and celebrate generosity.
As you look for opportunities to spread generosity, consider supporting what Single Parent Advocate does and what kind of impact your generous support of this outreach will have!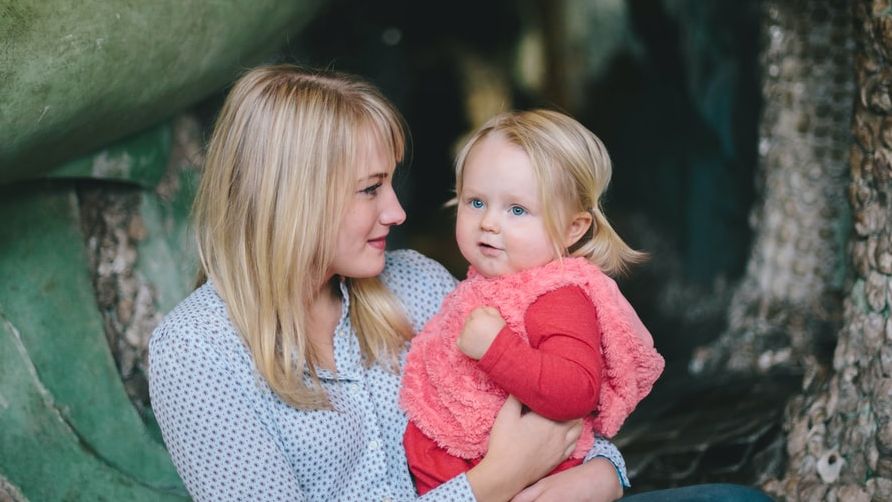 Thank you for your very important part in being the difference!
Single Parent Advocate is a tax-exempt public charity (federal tax ID #27-2308779). All contributions are tax deductible to the extent allowable by law. No goods or services were provided in exchange for your generous financial donation.